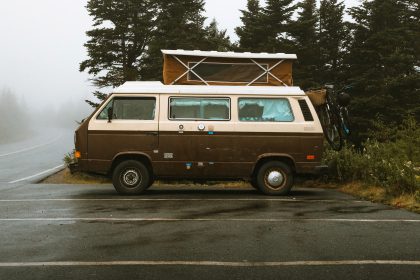 If you're planning on bringing a vehicle from another province to BC, there are some important things to know. With information from ICBC, here's what you'll need to do.
Posted on 2021-09-22 :: Comments (1)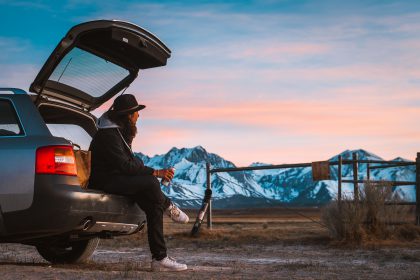 So, you leased a car and all of a sudden your lease is over – now what do you do? You've got a couple options! We've gathered some information from the Vehicle Sales Authority of BC (VSA) about your options and some facts to consider once your lease is over.
Posted on 2017-10-17 :: Comments (14)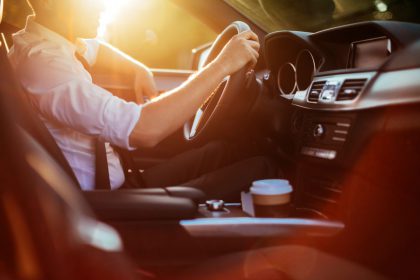 When an issue falls outside of our regulatory power, we happily offer a referral if there is an organization that is better equipped to help you. Read on for examples of some of these types of consumer questions and our answers.
Posted on 2017-05-30 :: Comments (49)