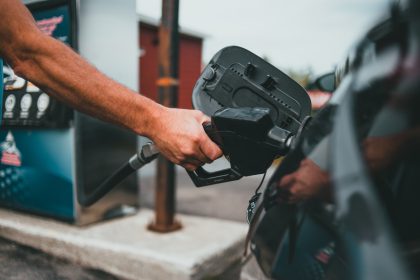 There are multiple factors that can affect your gas usage and there are some easy changes you can make to save more when you drive. Here are some tips to help you increase your mileage and get more out of a tank of gas.
Posted on 2022-06-15 :: Comments (7)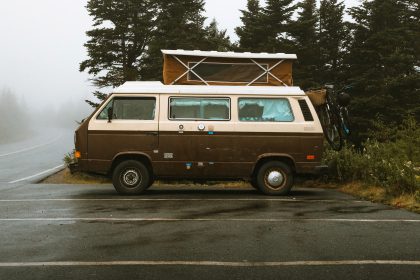 If you're planning on bringing a vehicle from another province to BC, there are some important things to know. With information from ICBC, here's what you'll need to do.
Posted on 2021-09-22 :: Comments (1)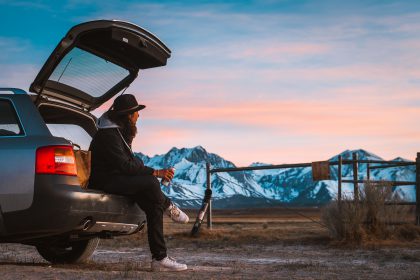 So, you leased a car and all of a sudden your lease is over – now what do you do? You've got a couple options! We've gathered some information from the Vehicle Sales Authority of BC (VSA) about your options and some facts to consider once your lease is over.
Posted on 2017-10-17 :: Comments (16)