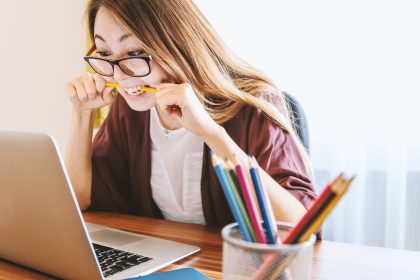 Dealing with debt can be a very stressful experience. Here are five options to consider as a starting point.
Posted on 2020-07-03 :: Add a new comment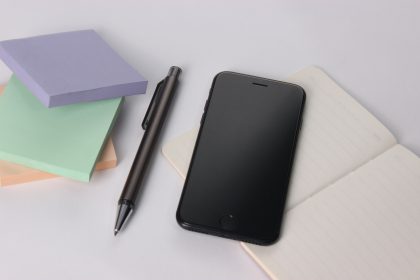 This week we're talking about debt collection calls – a topic we hear about often. Find out how we respond when we get this question from consumers.
Posted on 2021-04-22 :: Add a new comment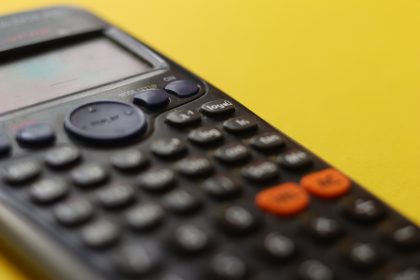 With tax season upon us, we need to watch out for tax scams and misleading info. Here's what you should look for & how to protect yourself.
Posted on 2021-04-09 :: Add a new comment