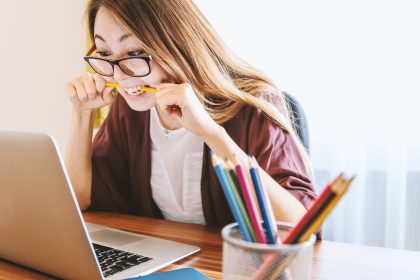 Dealing with debt can be a very stressful experience. Here are five options to consider as a starting point.
Posted on 2020-07-03 :: Add a new comment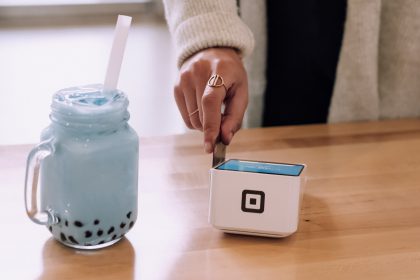 Have you ever bought or received a prepaid credit card as a gift? There are a few things you may not know about these cards…
Posted on 2021-01-14 :: Comments (2)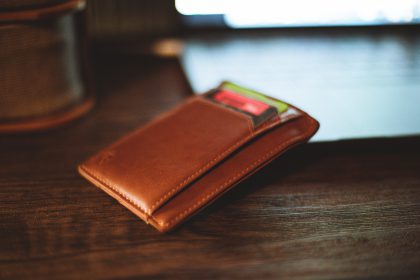 If the pandemic has put you under financial pressure and you're considering taking out a loan, we have some important information to share with you about advance fee loans. We're going to tell you what they are and some red flags to watch out for.
Posted on 2020-05-08 :: Comments (2)