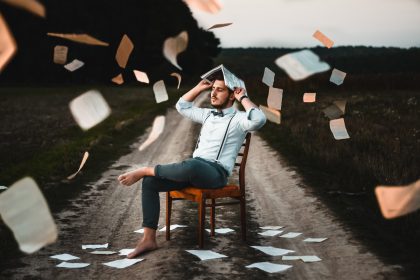 Information about your credit score can be confusing. We're going to explain which types of credit checks have an impact on your overall score.
Posted on 2019-04-10 :: Comments (8)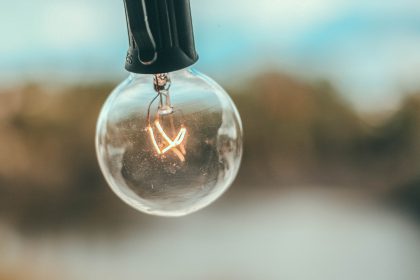 We're taking an opportunity to remind consumers and businesses how much can be charged for cashing certain kinds of government cheques.
Posted on 2019-03-22 :: Comments (1)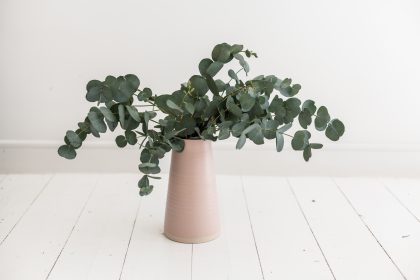 We get this question a lot. Here's some information on when you may or may not be asked to pay tax on a gift card. Do I pay tax when I buy a $50 gift card? No. If you bought a gift card for a specific dollar amount, you don't pay tax on the gift […]
Posted on 2019-03-14 :: Comments (2)