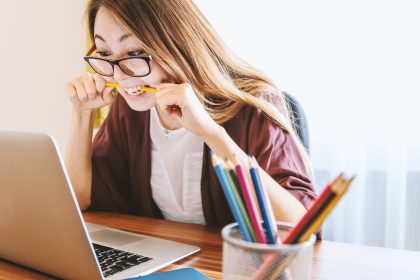 Dealing with debt can be a very stressful experience. Here are five options to consider as a starting point.
Posted on 2020-07-03 :: Add a new comment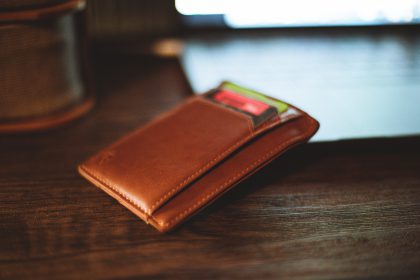 If the pandemic has put you under financial pressure and you're considering taking out a loan, we have some important information to share with you about advance fee loans. We're going to tell you what they are and some red flags to watch out for.
Posted on 2020-05-08 :: Comments (2)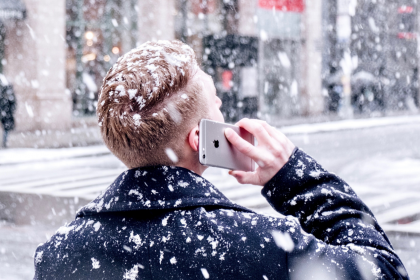 We've been hearing from consumers who are concerned about sharing their personal info when they are contacted by a debt collector. We're going to provide some background info and help you ensure you're dealing with a legitimate collector so you can keep your personal information safe.
Posted on 2020-01-10 :: Comments (2)