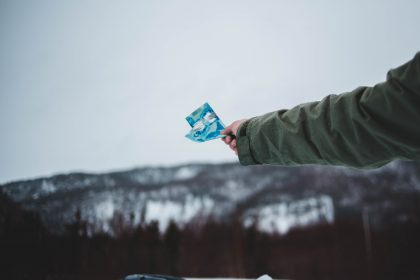 Has anyone offered you "free money" in the form of a grant? We're going to tell you about three different types of grant scams and how to avoid them.
Posted on 2019-11-07 :: Add a new comment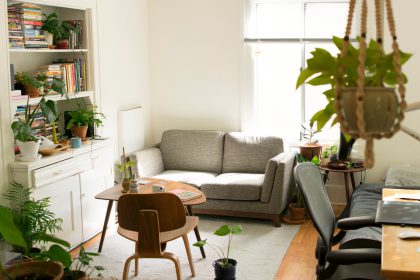 Whether you are a tenant or a landlord, it's important to know the laws around standard rent increases for residential tenancies. With info from the Residential Tenancy Branch, here are the rules in BC.
Posted on 2019-06-26 :: Comments (14)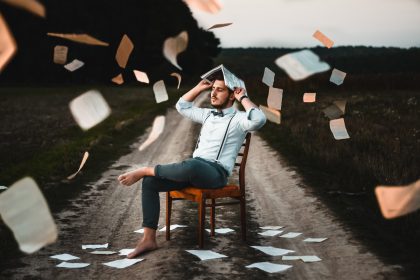 Information about your credit score can be confusing. We're going to explain which types of credit checks have an impact on your overall score.
Posted on 2019-04-10 :: Comments (8)