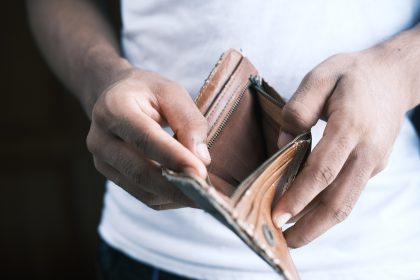 Before you sign up for any service that promises to help you get rid of your financial woes, make sure you know what to look for.
Posted on 2021-07-08 :: Add a new comment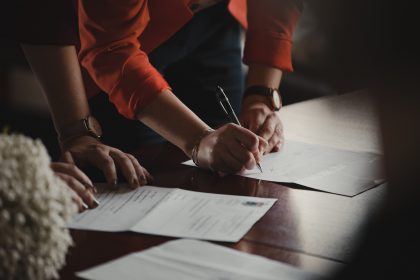 Can a business run a credit check on you without consent? Find out what our advice would be in this situation.
Posted on 2021-05-13 :: Add a new comment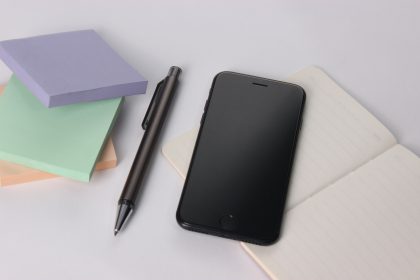 This week we're talking about debt collection calls – a topic we hear about often. Find out how we respond when we get this question from consumers.
Posted on 2021-04-22 :: Add a new comment