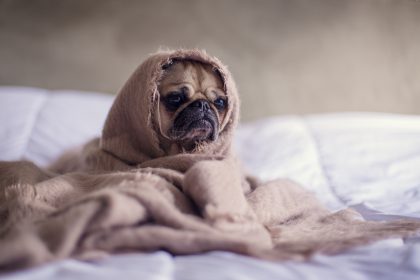 Sometimes things happen unexpectedly. Losing a job, an expensive veterinary bill, or a broken-down vehicle can result in unplanned expenses. Here are some tips from the Financial Consumer Agency of Canada (FCAC) on how to plan for the expected by gradually setting up an emergency fund.
Posted on 2018-11-08 :: Comments (6)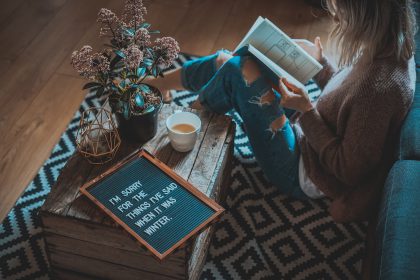 As it gets colder and darker in BC, we've gathered some no-cost power tips from BC Hydro to help save you money on your electricity bills this Fall and Winter.
Posted on 2018-10-30 :: Comments (7)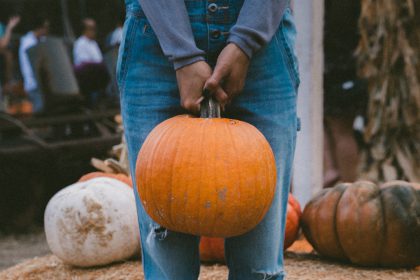 Halloween costs can add up: decorations, costumes, candy and more! Here are some fun and easy tricks to save money this Halloween, while still enjoying the holiday to the fullest. Easy tricks to save you money this Halloween Candy coupons or sales Check out if any local grocery stores have coupons or sales on candy. […]
Posted on 2018-10-24 :: Add a new comment