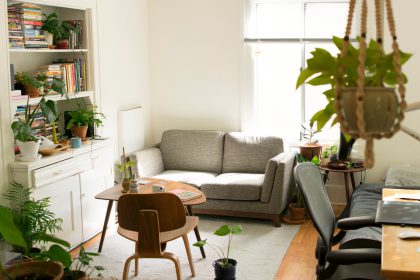 Whether you are a tenant or a landlord, it's important to know the laws around standard rent increases for residential tenancies. With info from the Residential Tenancy Branch, here are the rules in BC.
Posted on 2019-06-26 :: Comments (10)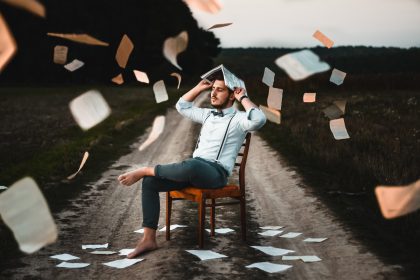 Information about your credit score can be confusing. We're going to explain which types of credit checks have an impact on your overall score.
Posted on 2019-04-10 :: Comments (8)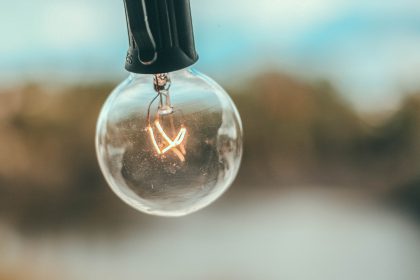 We're taking an opportunity to remind consumers and businesses how much can be charged for cashing certain kinds of government cheques.
Posted on 2019-03-22 :: Comments (1)