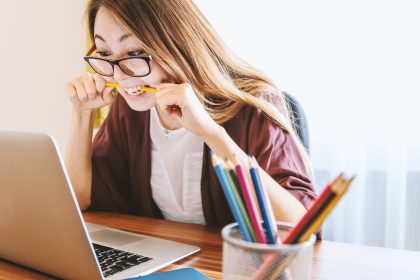 Dealing with debt can be a very stressful experience. Here are five options to consider as a starting point.
Posted on 2020-07-03 :: Add a new comment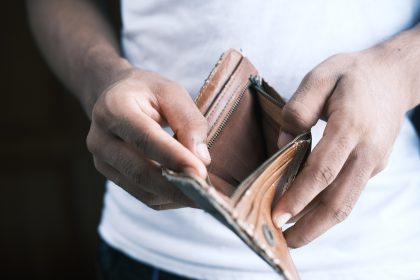 Before you sign up for any service that promises to help you get rid of your financial woes, make sure you know what to look for.
Posted on 2021-07-08 :: Add a new comment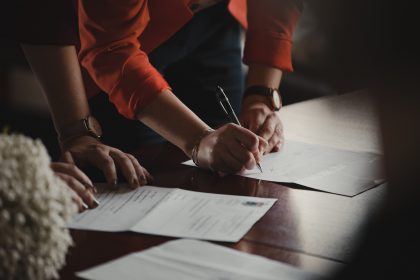 Can a business run a credit check on you without consent? Find out what our advice would be in this situation.
Posted on 2021-05-13 :: Add a new comment