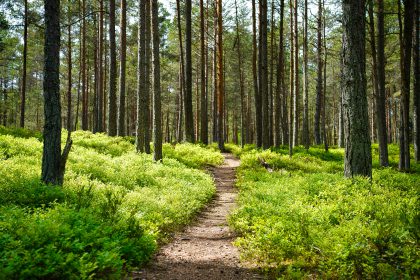 Managing debt & making decisions about the path forward can be stressful & confusing. Explore our resources to help you make informed choices.
Posted on 2023-12-04 :: Add a new comment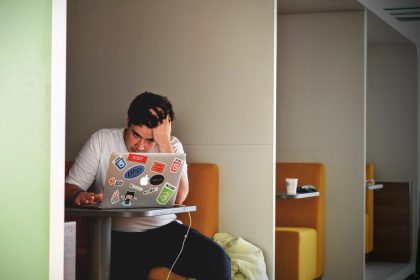 If you're planning on taking out a payday or short-term loan in BC, the two most important things you can do are to borrow from a licensed lender and understand the cost of your loan.
Posted on 2023-10-18 :: Comments (2)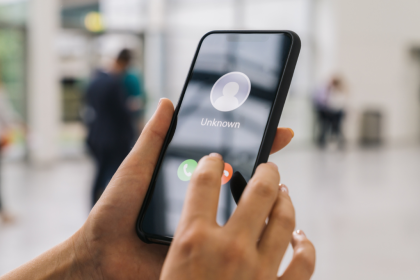 Getting contacted by a bailiff can be stressful. Find out what bailiffs are allowed to do in BC.
Posted on 2023-07-19 :: Add a new comment