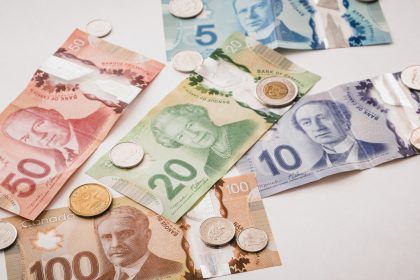 It's important to make an informed decision when borrowing money. Let's talk about two lending areas – payday loans and high-cost credit products, both regulated under BC's consumer protection laws. 
Posted on 2022-05-25 :: Add a new comment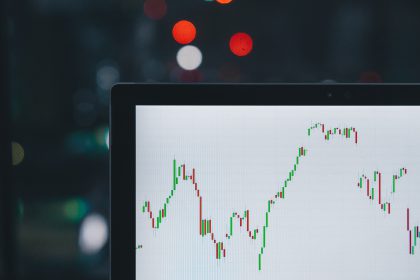 Explore this resource to help build your knowledge about investing and learn how to spot fraud.
Posted on 2023-01-12 :: Add a new comment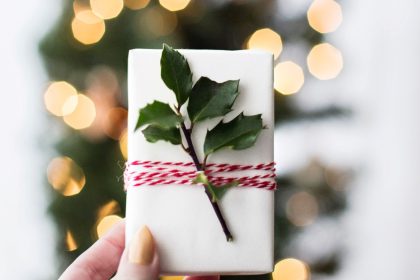 Gift cards are a great gift option without having to guess the size, colour, or style of gift someone will like. Here's a (reenacted) conversation between two staff with some reminders about BC's gift card rules.
Posted on 2022-12-14 :: Comments (4)