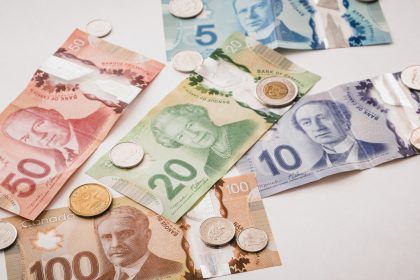 It's important to make an informed decision when borrowing money. Let's talk about two lending areas – payday loans and high-cost credit products, both regulated under BC's consumer protection laws. 
Posted on 2022-05-25 :: Add a new comment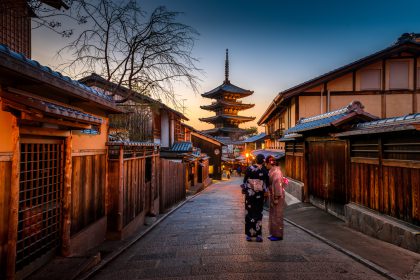 Planning a trip abroad can seem like a daunting task – but it doesn't have to be. Here are some tips to help you travel like a pro.
Posted on 2023-05-24 :: Add a new comment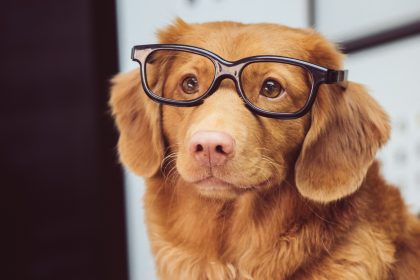 Something not quite right on your credit report? If you notice an error on your credit report, here are the steps you need to follow to get it fixed.
Posted on 2023-05-10 :: Add a new comment