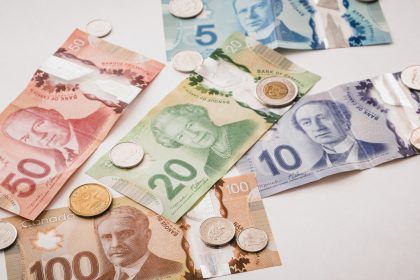 It's important to make an informed decision when borrowing money. Let's talk about two lending areas – payday loans and high-cost credit products, both regulated under BC's consumer protection laws. 
Posted on 2022-05-25 :: Add a new comment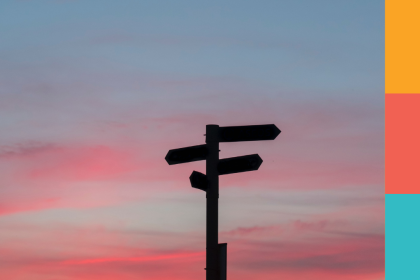 Before you sign up for any service that promises to help you get rid of your financial woes, make sure you know what to expect.
Posted on 2022-06-29 :: Add a new comment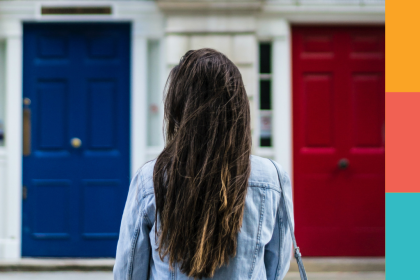 If you're dealing with debt and decide you want help from a credit counsellor or debt repayment agent, here are some things to keep in mind.
Posted on 2022-06-29 :: Add a new comment