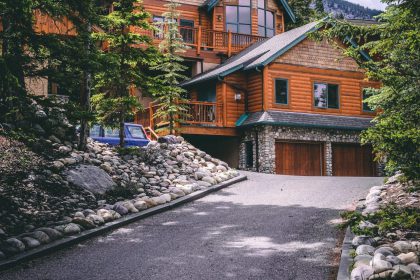 In spring and summer, you have more door-to-door salespeople coming to your door. While there are many legitimate businesses out there, proceed with caution when a salesperson or contractor mentions a "quick" or "inexpensive" fix for your driveway. 
Posted on 2021-06-30 :: Add a new comment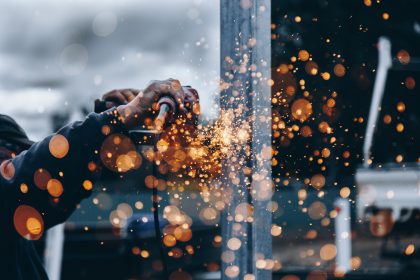 A consumer asked us what their options are when a contractor causes damage to a home during a home renovation. Here's what we had to say.
Posted on 2021-06-10 :: Comments (4)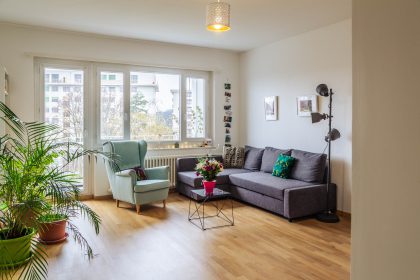 Moving from one place to another? There is a lot to consider when you're moving into a new home. Here are the top eight things you may want to consider doing before the big move!
Posted on 2021-06-03 :: Comments (2)