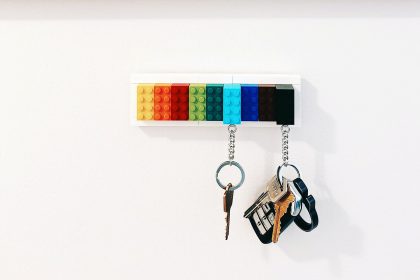 Thinking about buying a home for the first time? Buying a home is likely the biggest investment you'll ever make. Here are our top four tips to help you prepare for the process.
Posted on 2020-09-22 :: Add a new comment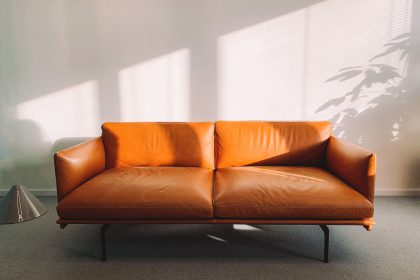 It's become easier and easier to buy and sell secondhand items online. Here are some tips to help you have a smooth and enjoyable experience with your online marketplace pursuits!
Posted on 2019-11-20 :: Comments (2)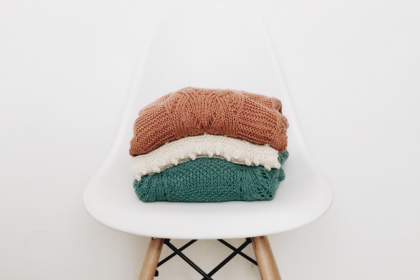 We're sharing some tips to help you reduce your clothing waste, make your clothes last longer, and ultimately, save money.
Posted on 2019-10-29 :: Comments (4)