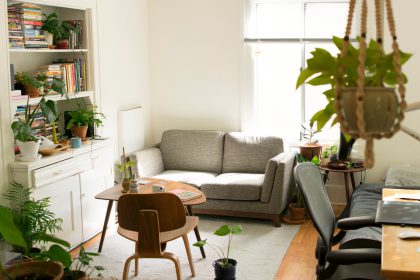 Whether you are a tenant or a landlord, it's important to know the laws around standard rent increases for residential tenancies. With info from the Residential Tenancy Branch, here are the rules in BC.
Posted on 2019-06-26 :: Comments (8)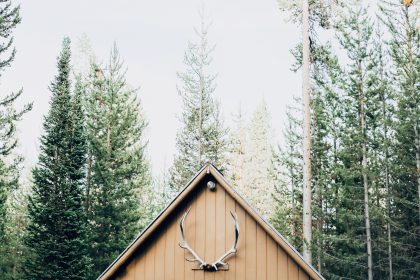 Whether you're a homeowner getting renovations or a business who does renos, it's important to know what must be included in these types of contracts. Hear our top three tips for consumers and businesses when it comes to signing and writing renovation contracts.
Posted on 2019-02-22 :: Comments (4)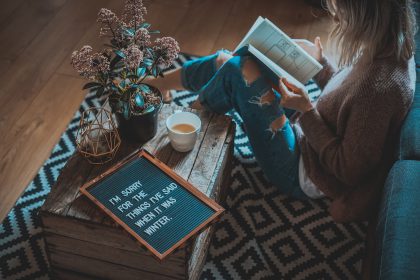 As it gets colder and darker in BC, we've gathered some no-cost power tips from BC Hydro to help save you money on your electricity bills this Fall and Winter.
Posted on 2018-10-30 :: Comments (7)