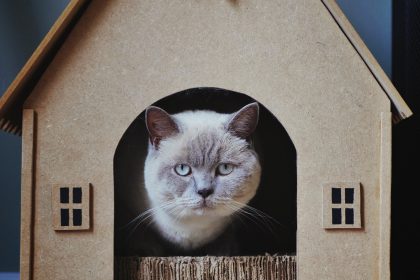 Nearly nine months later, the contractor Marlie hired to build a "cat patio" still hadn't started the job. Find out how this consumer got her deposit back after exercising her contract rights in BC.
Posted on 2022-09-28 :: Add a new comment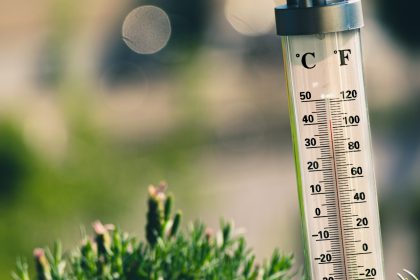 Keeping your house cool during a hot summer can be a difficult task, especially without air conditioning. Here are some tips to keep cool without breaking the bank on AC costs this summer.
Posted on 2022-07-06 :: Comments (10)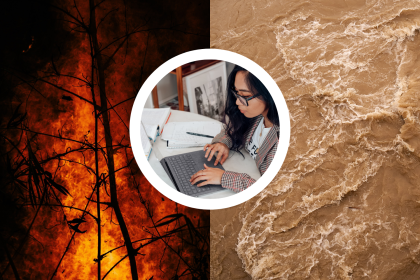 With wildfire and spring flooding season around the corner, here are some tips to help you protect your family, home and financial security.
Posted on 2022-04-13 :: Add a new comment