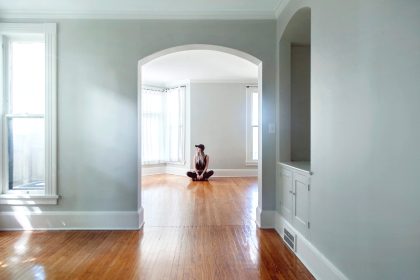 Don't skip out on this important step at the beginning of your tenancy agreement. Here's why the "walk-through" protects tenants and landlords in BC…
Posted on 2023-01-25 :: Comments (1)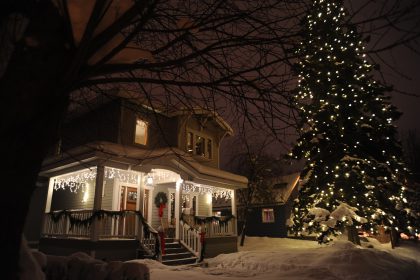 We all love getting away on vacation, but there can be a long list of things to prepare. Here's a helpful checklist to get you ready and improve your home security while you're away.
Posted on 2022-11-16 :: Add a new comment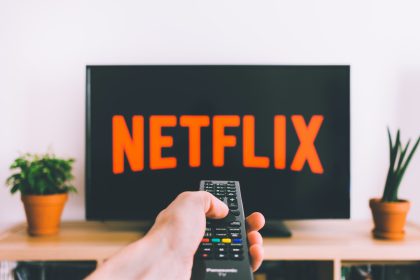 Losing track of all your subscriptions? Here are some tips to help you track and manage all your subscriptions and save money in the process.
Posted on 2022-10-19 :: Comments (2)