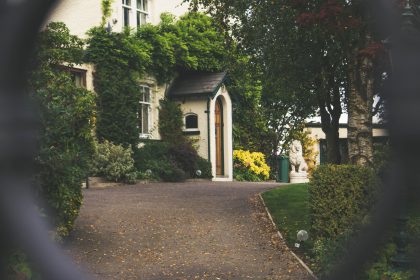 Buying a home is one of life's biggest investments and getting a home inspection can be an important step in the decision-making process. It's important to read your home inspection contract very carefully because there's crucial information that must be in there. We're going to tell you what to look for and why it matters.  
Posted on 2019-10-10 :: Add a new comment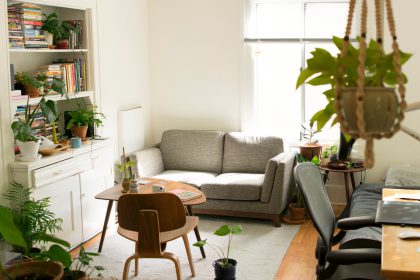 Whether you are a tenant or a landlord, it's important to know the laws around standard rent increases for residential tenancies. With info from the Residential Tenancy Branch, here are the rules in BC.
Posted on 2019-06-26 :: Comments (12)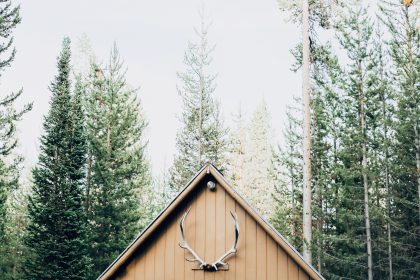 Whether you're a homeowner getting renovations or a business who does renos, it's important to know what must be included in these types of contracts. Hear our top three tips for consumers and businesses when it comes to signing and writing renovation contracts.
Posted on 2019-02-22 :: Comments (4)