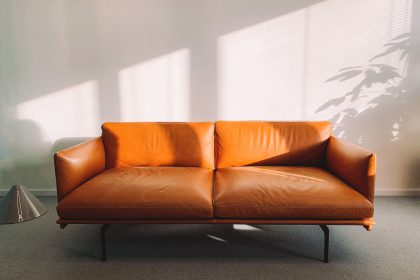 It's become easier and easier to buy and sell secondhand items online. Here are some tips to help you have a smooth and enjoyable experience with your online marketplace pursuits!
Posted on 2019-11-20 :: Add a new comment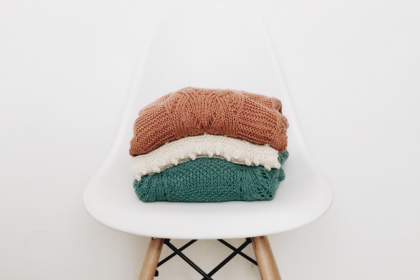 We're sharing some tips to help you reduce your clothing waste, make your clothes last longer, and ultimately, save money.
Posted on 2019-10-29 :: Comments (4)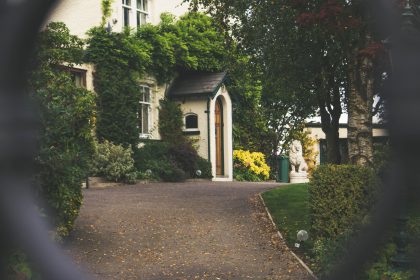 It's important to read your home inspection contract very carefully because there's crucial information that must be in there. We're going to tell you what to look for and why it matters.  
Posted on 2019-10-10 :: Add a new comment