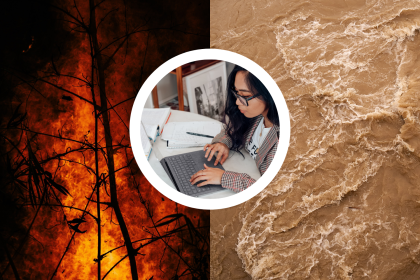 With wildfire and spring flooding season around the corner, here are some tips to help you protect your family, home and financial security.
Posted on 2022-04-13 :: Add a new comment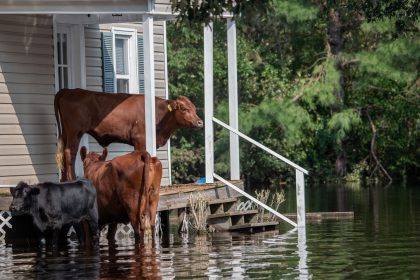 It's important to be prepared for a natural disaster in BC and the possible impact it might have on your home. Here's what you need to know.
Posted on 2021-12-03 :: Comments (3)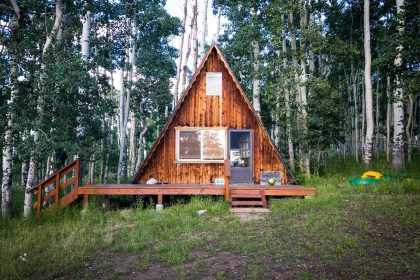 Here are some things you may need to budget for if you just purchased your first home and some resources to help you.
Posted on 2021-09-16 :: Add a new comment