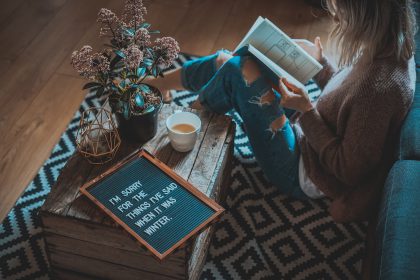 As it gets colder and darker in BC, we've gathered some no-cost power tips from BC Hydro to help save you money on your electricity bills this Fall and Winter.
Posted on 2018-10-30 :: Comments (7)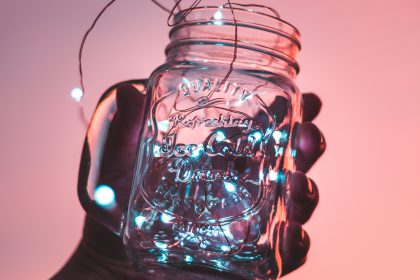 Do you ever get a tad confused about what to recycle and where? I know I do. We're going to tell you about some resources that may offer some guidance about recycling for BC residents.
Posted on 2018-05-08 :: Add a new comment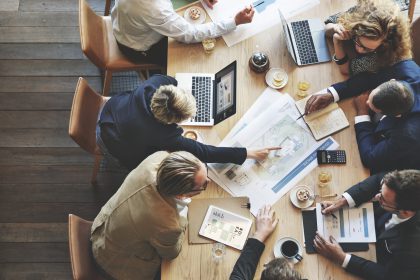 Run into an issue regarding your strata? While this issue is outside of our authority, we've gathered some information from the Government of BC about your options and who to talk to when it comes to strata issues.
Posted on 2018-05-02 :: Comments (10)