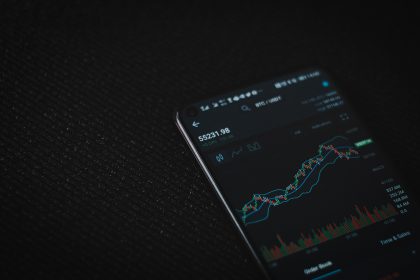 Sophisticated crypto scams are on the rise in BC. With information from the experts on the topic, here's what you need to know.
Posted on 2022-01-25 :: Comments (2)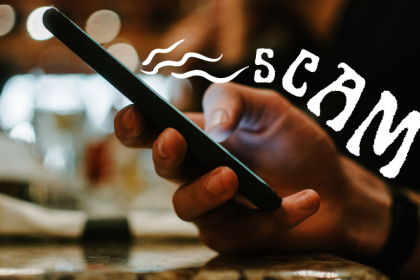 Scam texts are more and more common. Learn how to dodge and weave scam texts like a pro by keeping these key tips in mind.
Posted on 2022-01-07 :: Comments (10)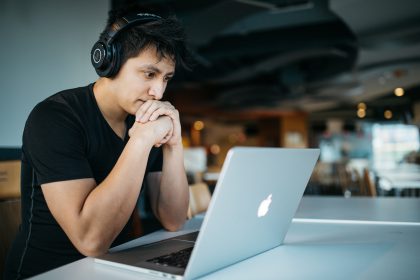 Notice something odd on your banking or credit card statement? You need to act quickly. Here's what you should do.
Posted on 2021-11-19 :: Comments (6)