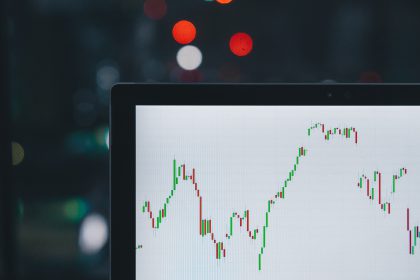 Explore this resource to help build your knowledge about investing and learn how to spot fraud.
Posted on 2023-01-12 :: Add a new comment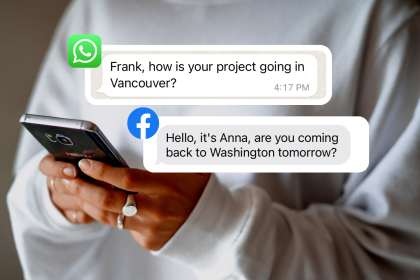 Romance scammers are finding new ways to reach their victims. Learn how to spot and avoid this new friendship/romance scam.
Posted on 2022-11-02 :: Comments (2)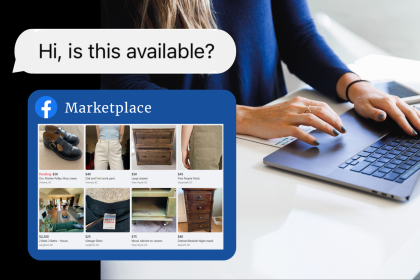 Buying and selling items online can save you time and make you money but there are ways to make it a safer experience. Here are some tips to help you stay safe when buying or selling items on online marketplaces.
Posted on 2022-10-12 :: Add a new comment