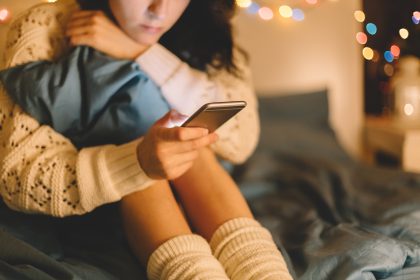 The people behind romance scams can be very convincing, and it can be easy to mistake them for a legitimate love interest. Check out our top 5 red flags for romance scams and stay wise to the fraudsters behind them.
Posted on 2018-01-30 :: Comments (14)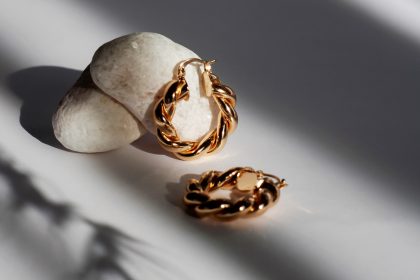 Fake online businesses can be convincing. We'll tell you how to spot one and what to do if you get scammed.
Posted on 2021-10-22 :: Add a new comment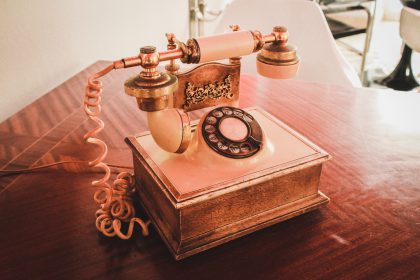 A phone scam that uses landlines has been making the rounds in BC. Here's what you need to know about the hang-up delay scam.
Posted on 2021-10-15 :: Comments (3)