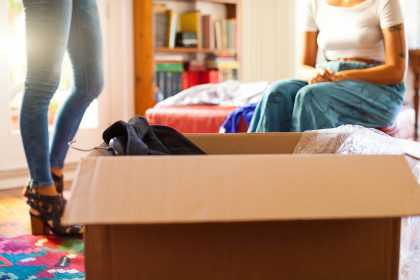 When you're shopping online it can sometimes be easy to mistake a fake website for a legitimate one and end up purchasing counterfeit goods. Often when a deal seems "too good to be true", it usually is. We've put together some tips from the Canadian Anti-Fraud Centre (CAFC) to help you avoid purchasing counterfeit or "fake" goods online.
Posted on 2018-02-09 :: Add a new comment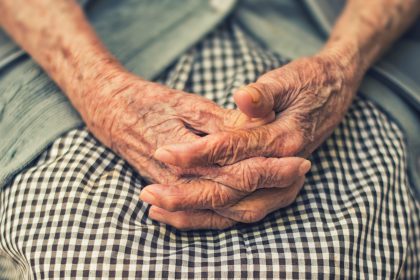 According to a warning from the Canada Border Services Agency, Canadian seniors appear to have been disproportionately targeted by drug trafficking networks to act as drug mules. Here's how the scam works.
Posted on 2019-03-27 :: Comments (2)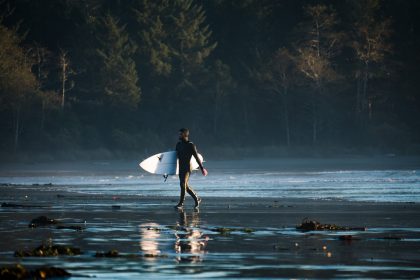 As technology moves forward and hackers and thieves become increasingly savvy, it's easy to forget about some of the original methods of identity theft and fraud. Shoulder surfing is one of these methods. Here are three easy tips to avoid becoming a victim of a shoulder surfer.
Posted on 2019-01-10 :: Add a new comment