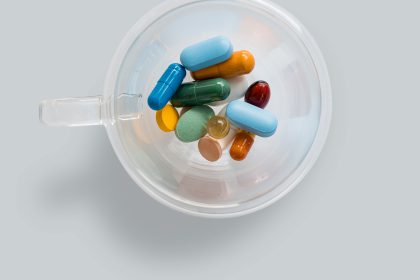 A new twist on a phone scam has made its way to BC. We're going to tell you about the vitamin phone scam and what to do if you get the call.
Posted on 2020-01-28 :: Comments (3)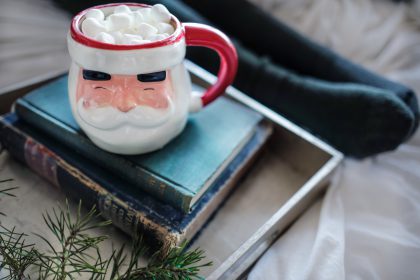 The holidays can be a risky time for scams. Here are some current holiday scams to watch out for so you and your loved ones don't get duped.
Posted on 2020-12-18 :: Comments (4)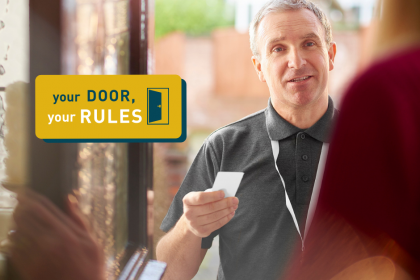 While there are legitimate door-to-door salespeople in BC, here are some signs that the person at your door may be a scammer.
Posted on 2020-11-16 :: Comments (2)