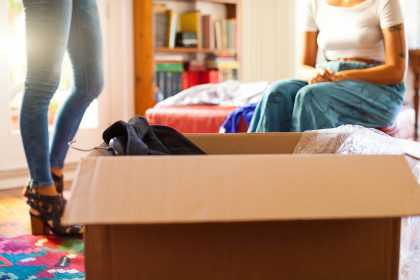 When you're shopping online it can sometimes be easy to mistake a fake website for a legitimate one and end up purchasing counterfeit goods. Often when a deal seems "too good to be true", it usually is. We've put together some tips from the Canadian Anti-Fraud Centre (CAFC) to help you avoid purchasing counterfeit or "fake" goods online.
Posted on 2018-02-09 :: Add a new comment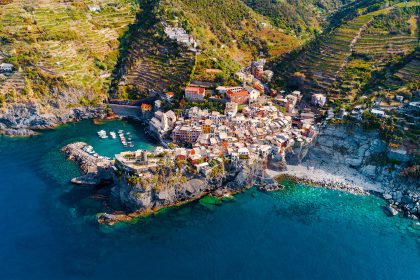 With so many online booking sites these days, it can be difficult to figure out which ones are legitimate and which ones are not. This is why it's important to be aware of some of the warning signs of cyber fraud that targets people booking their travel plans online.
Posted on 2019-07-30 :: Comments (2)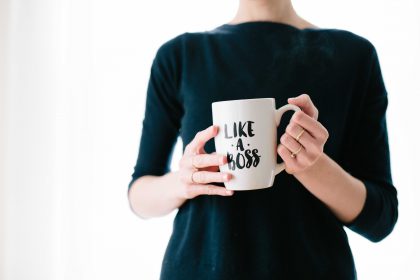 Have you heard of the CEO scam? It's a phishing scam that you may want to tell your coworkers to keep an eye out for.
Posted on 2019-05-03 :: Comments (2)