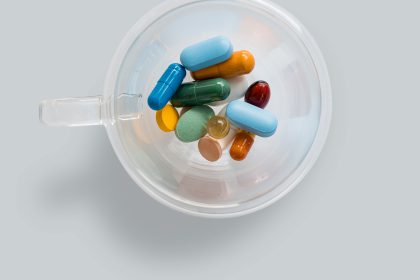 A new twist on a phone scam has made its way to BC. We're going to tell you about the vitamin phone scam and what to do if you get the call.
Posted on 2020-01-28 :: Comments (3)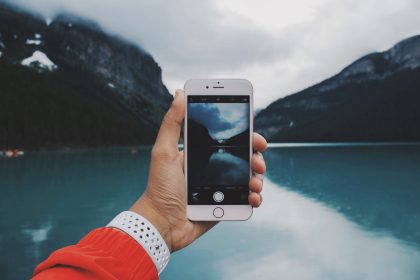 You may have heard about a new SIM swapping scam that allows scammers to access bank accounts and personal info. We're going to tell you how it works and how you can avoid falling victim to it.
Posted on 2019-12-05 :: Comments (7)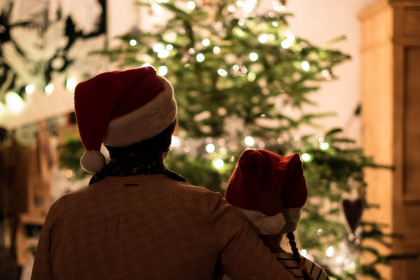 Gearing up for the holidays? Here are some season-specific things to think about as you get prepared for this busy time of year.
Posted on 2019-11-26 :: Add a new comment