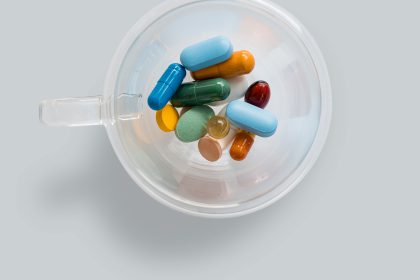 A new twist on a phone scam has made its way to BC. We're going to tell you about the vitamin phone scam and what to do if you get the call.
Posted on 2020-01-28 :: Comments (3)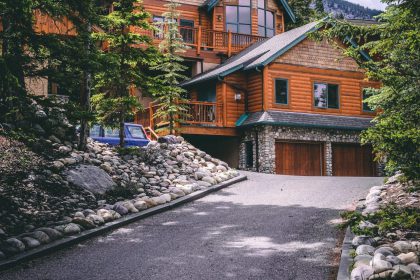 In spring and summer, you have more door-to-door salespeople coming to your door. While there are many legitimate businesses out there, proceed with caution when a salesperson or contractor mentions a "quick" or "inexpensive" fix for your driveway. 
Posted on 2021-06-30 :: Add a new comment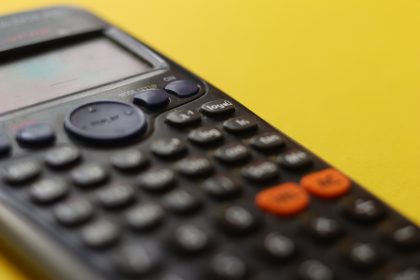 With tax season upon us, we need to watch out for tax scams and misleading info. Here's what you should look for & how to protect yourself.
Posted on 2021-04-09 :: Add a new comment