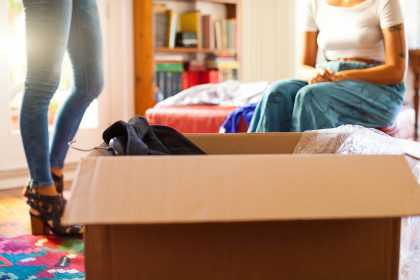 When you're shopping online it can sometimes be easy to mistake a fake website for a legitimate one and end up purchasing counterfeit goods. Often when a deal seems "too good to be true", it usually is. We've put together some tips from the Canadian Anti-Fraud Centre (CAFC) to help you avoid purchasing counterfeit or "fake" goods online.
Posted on 2018-02-09 :: Add a new comment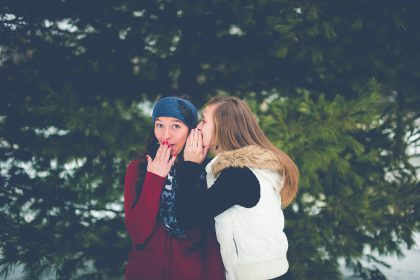 The "Secret Sister" holiday gift exchange has been making its rounds on social media for a couple years now. We're going to go over some precautions you may want to consider before participating.
Posted on 2018-12-05 :: Add a new comment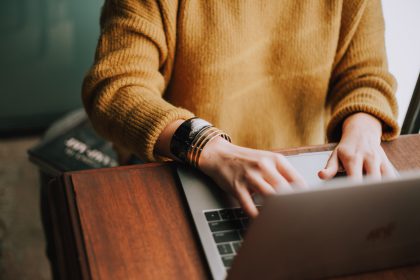 Cyber criminals use phishing methods to capture your personal and/or financial information. Certain phishing methods use an email with a spoofed address and can target your workplace. Want to learn more about phishing emails at work? Find out more by reading our tips. A spoofed address: An e-mail address that has been forged to make it […]
Posted on 2018-10-18 :: Add a new comment