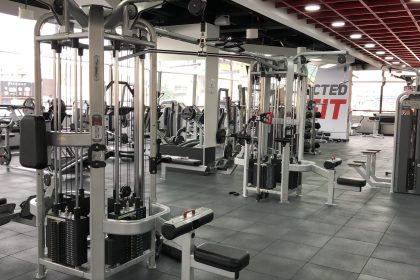 It's important to make sure a new gym is the right fit before taking the plunge and committing to a membership. Here are some tips to help you decide if a gym is right for you and your fitness goals.
Posted on 2022-09-07 :: Add a new comment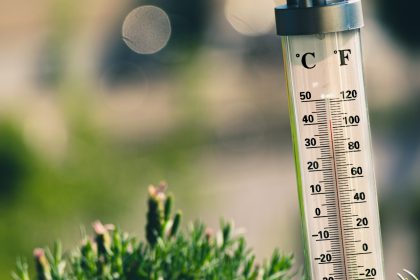 Keeping your house cool during a hot summer can be a difficult task, especially without air conditioning. Here are some tips to keep cool without breaking the bank on AC costs this summer.
Posted on 2022-07-06 :: Comments (10)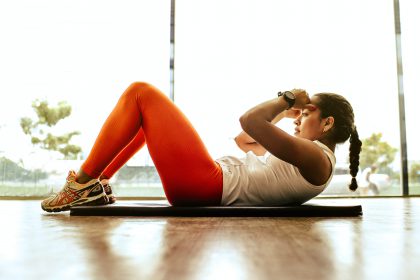 Has your gym changed the types of classes they offer or business hours due to the pandemic? You may be able to cancel your gym membership under BC law.
Posted on 2020-10-14 :: Comments (10)