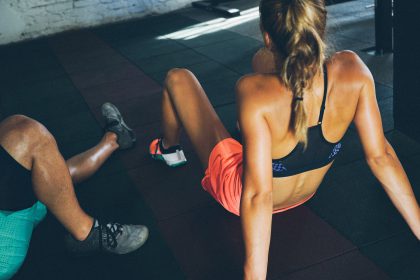 Did you know that you are within your rights to cancel within the first 10 days, no matter what? So, if you've started wondering how dedicated to are to your 2018 fitness regime, consider the following within the first 10 days of your contract…
Posted on 2018-01-09 :: Comments (8)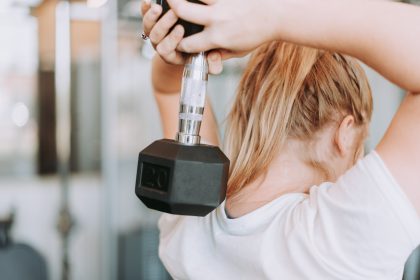 Has your gym changed the types of classes they offer or business hours due to the pandemic? You may be able to cancel your gym membership under BC law.
Posted on 2020-10-14 :: Comments (2)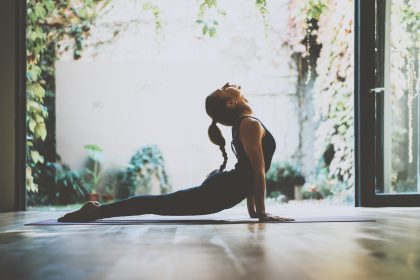 Chelsea's yoga studio sold to a new owner who had no provisions in place for honouring her membership. "No one was taking responsibility," says Chelsea, "I thought I was out of luck." Read on to hear how Chelsea reached a solution.
Posted on 2017-06-13 :: Comments (3)