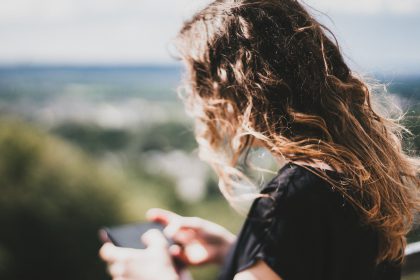 Not only are spam texts annoying, but they can also be used to access your personal data and may even end up counting against your texting plan. We're going to go over what you can do when you receive a spam text and how you can report it to your cell phone prov
Posted on 2018-03-20 :: Comments (13)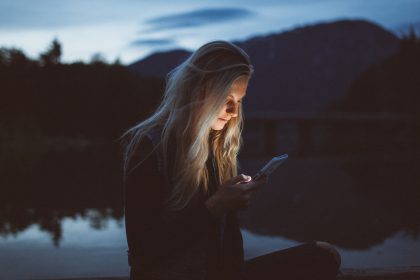 If you can't resolve your issue with your cell phone or TV service provider, an organization called the Commission for Complaints for Telecom-television Services (CCTS), may be able to help. We're going to explain what you can expect when you submit a complaint to them.
Posted on 2019-02-06 :: Comments (9)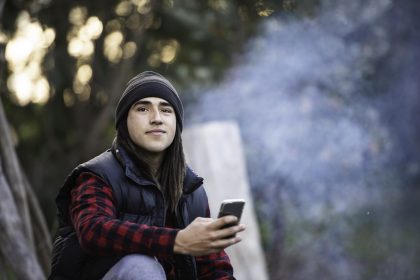 We keep a lot of personal information on our phones. Here are some tips we gathered from the Office of the Privacy Commissioner of Canada to help keep the information on your phone secure.
Posted on 2018-06-12 :: Add a new comment