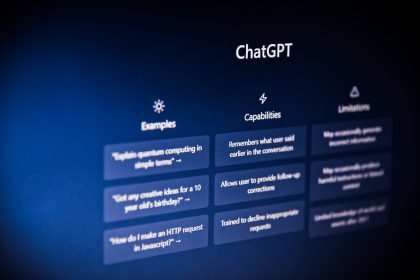 You may have heard about ChatGPT or other AI chatting software on the news. Here are four things to consider if you're using AI chatbots.
Posted on 2023-05-31 :: Comments (5)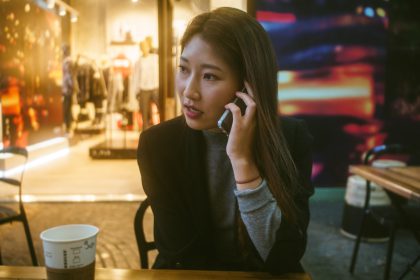 Did you know that only certain telemarketers need to be licensed in BC?
Posted on 2023-03-17 :: Comments (8)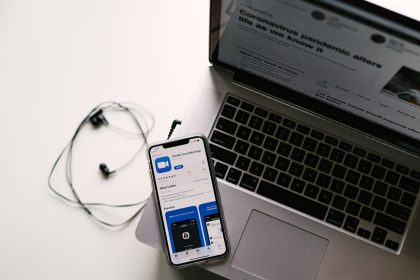 If Zoom your video chat platform of choice, there are some measures you can take to protect yourself online and deal with "Zoombombing".
Posted on 2020-04-08 :: Comments (2)