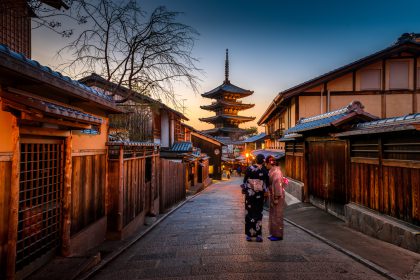 Planning a trip abroad can seem like a daunting task – but it doesn't have to be. Here are some tips to help you travel like a pro.
Posted on 2023-05-24 :: Add a new comment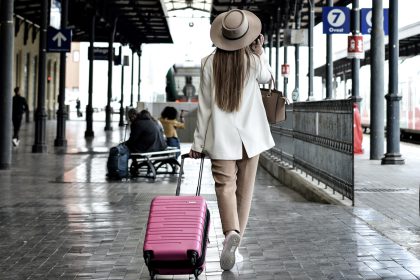 Want to learn how to travel better? Check out these top travel tips from other British Columbians to help make your travel experience even smoother.
Posted on 2023-01-04 :: Comments (6)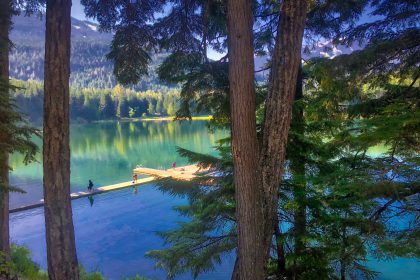 We all love getting away on vacation, but there can be a long list of things to prepare. Here's a helpful checklist to get you ready and improve your home security while you're away.
Posted on 2022-11-16 :: Add a new comment