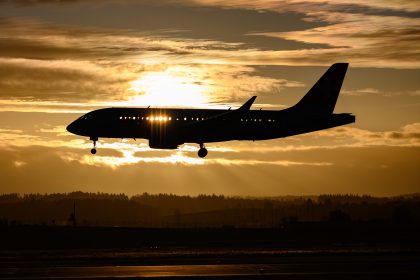 After missing out on the trip of a lifetime due to COVID-19, this consumer eventually got his money back from the airline. Find out how….
Posted on 2021-07-21 :: Comments (13)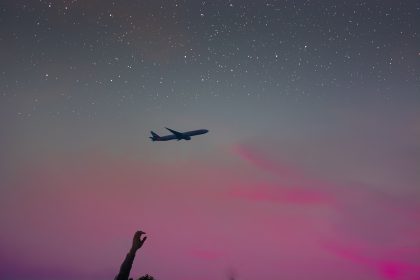 Have you ever experienced a cancelled flight? There can be several reasons why this may happen. We're going to explain your rights as a passenger in three separate scenarios.
Posted on 2020-02-13 :: Comments (13)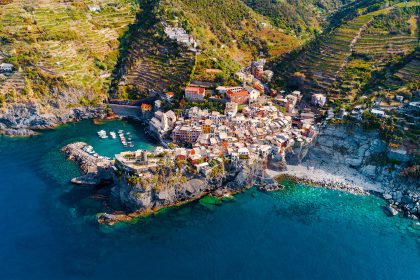 With so many online booking sites these days, it can be difficult to figure out which ones are legitimate and which ones are not. This is why it's important to be aware of some of the warning signs of cyber fraud that targets people booking their travel plans online.
Posted on 2019-07-30 :: Comments (2)