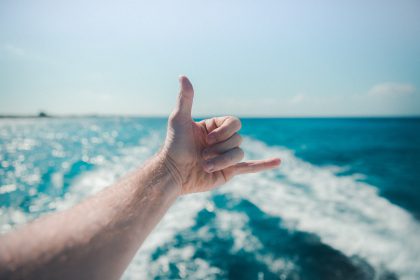 While many online travel agencies and booking websites are legitimate, there are some that are not. Here are some tips to avoid untrustworthy travel websites and to confirm you are dealing with a legitimate business.
Posted on 2018-03-27 :: Comments (2)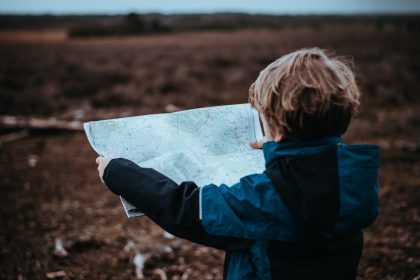 Considering travelling with younger kids, but not sure if your trip will go as smooth as planned? Worry not – you're in good hands! We asked our Facebook community for their top tips for travelling with kids. Read on to ensure your travels are fun and as stress-free as possible.
Posted on 2018-01-23 :: Add a new comment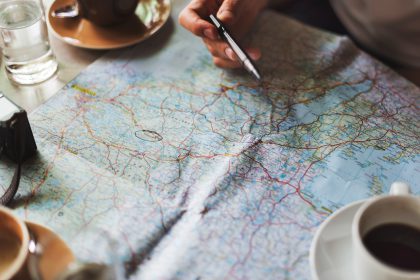 Consumer Protection BC licenses and regulates travel agents and wholesalers in the province. If you are booking travel, always do business with a licensed travel agent and always get a receipt. By law, there is very specific information that must be in the receipt. Why is this important? Read on to find out.
Posted on 2017-09-19 :: Add a new comment