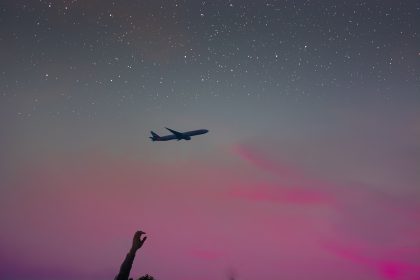 Have you ever experienced a cancelled flight? There can be several reasons why this may happen. We're going to explain your rights as a passenger in three separate scenarios.
Posted on 2020-02-13 :: Comments (13)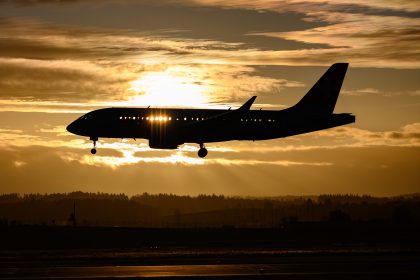 After missing out on the trip of a lifetime due to COVID-19, this consumer eventually got his money back from the airline. Find out how….
Posted on 2021-07-21 :: Comments (9)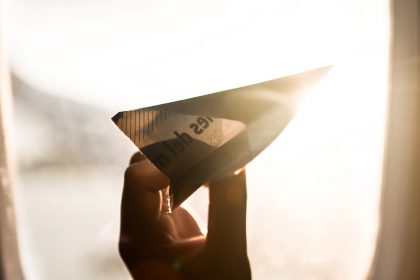 Air Canada is offering refunds for cancelled flights during the pandemic. If, for some reason, you are denied a refund, you may have other options under BC law.
Posted on 2021-05-28 :: Comments (2)