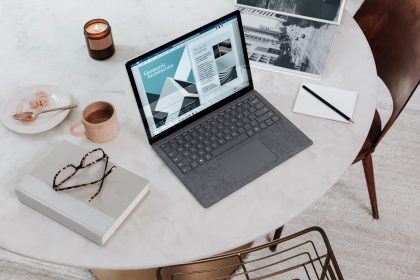 Learn 5 easy tips to keep your device secure so your personal info doesn't end up in the wrong hands.
Posted on 2020-11-03 :: Add a new comment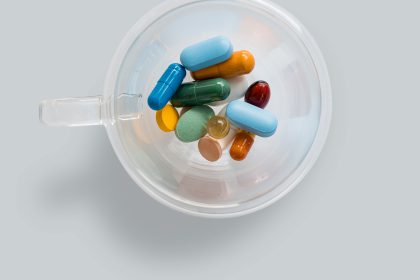 A new twist on a phone scam has made its way to BC. We're going to tell you about the vitamin phone scam and what to do if you get the call.
Posted on 2020-01-28 :: Comments (3)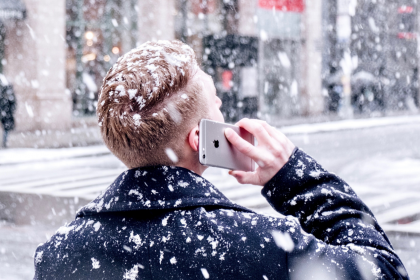 We've been hearing from consumers who are concerned about sharing their personal info when they are contacted by a debt collector. We're going to provide some background info and help you ensure you're dealing with a legitimate collector so you can keep your personal information safe.
Posted on 2020-01-10 :: Comments (2)