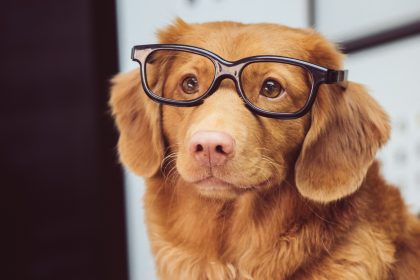 Something not quite right on your credit report? If you notice an error on your credit report, here are the steps you need to follow to get it fixed.
Posted on 2023-05-10 :: Add a new comment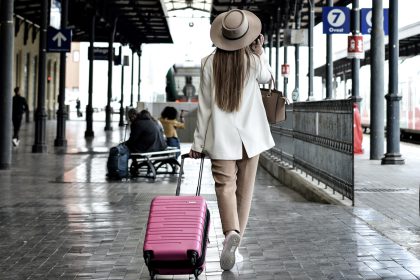 Want to learn how to travel better? Check out these top travel tips from other British Columbians to help make your travel experience even smoother.
Posted on 2023-01-04 :: Comments (6)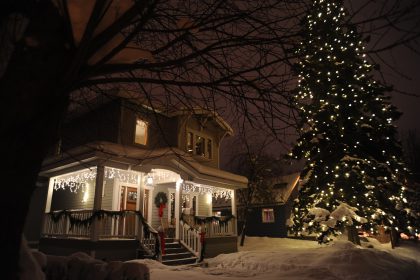 We all love getting away on vacation, but there can be a long list of things to prepare. Here's a helpful checklist to get you ready and improve your home security while you're away.
Posted on 2022-11-16 :: Add a new comment