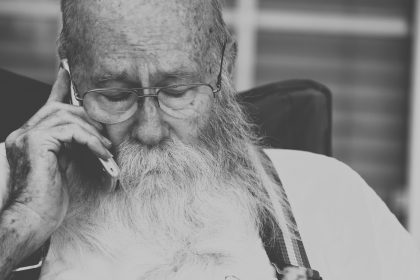 Have you heard about the bail scam? If you don't know what to watch out for, it can end up costing you (or your loved ones) thousands. Here's what you need to know to protect you and your loved ones from being defrauded. 
Posted on 2022-07-20 :: Comments (2)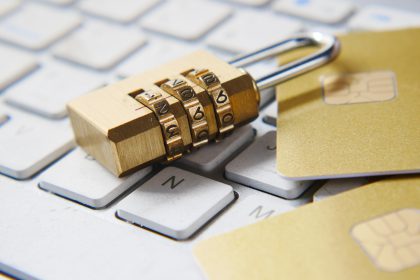 Cyber security is becoming more important as technology advances. Here are five ways you can protect your data while shopping online. 
Posted on 2022-06-22 :: Add a new comment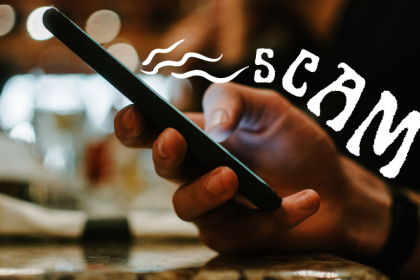 Scam texts are more and more common. Learn how to dodge and weave scam texts like a pro by keeping these key tips in mind.
Posted on 2022-01-07 :: Comments (10)