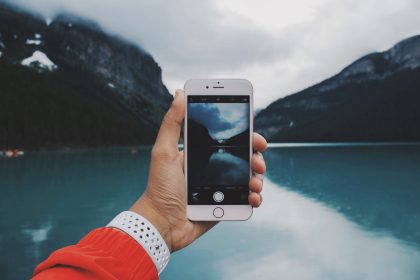 You may have heard about a new SIM swapping scam that allows scammers to access bank accounts and personal info. We're going to tell you how it works and how you can avoid falling victim to it.
Posted on 2019-12-05 :: Comments (2)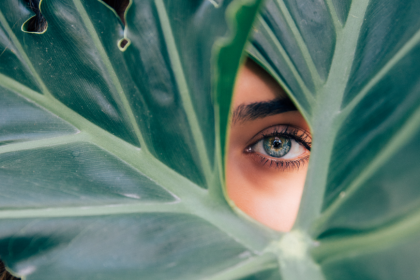 We are often told not to open "suspicious links" when we receive a strange email from someone we don't recognize. But how do you know if a link is suspicious? We're going to over a couple easy tips that will help you recognize the red flags of a suspicious link.
Posted on 2019-09-20 :: Comments (10)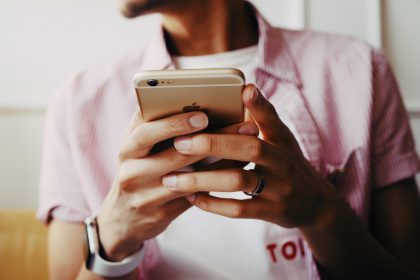 Reading privacy policies can be confusing if you don't know what to look for. To help you protect your personal information, we're going to go over some of the key things you should see when you read a privacy policy and why they matter.
Posted on 2019-09-06 :: Comments (2)