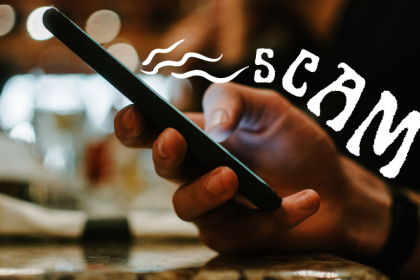 Scam texts are more and more common. Learn how to dodge and weave scam texts like a pro by keeping these key tips in mind.
Posted on 2022-01-07 :: Comments (10)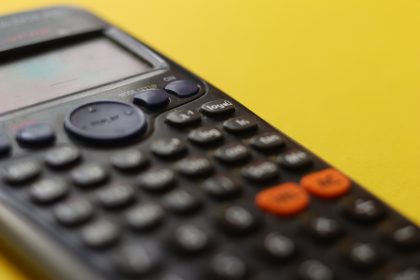 With tax season upon us, we need to watch out for tax scams and misleading info. Here's what you should look for & how to protect yourself.
Posted on 2021-04-09 :: Add a new comment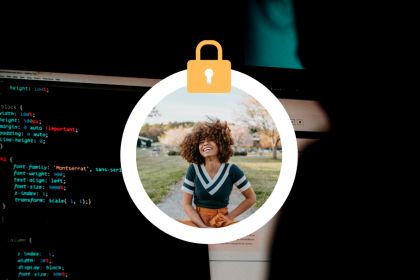 While scams may differ, the ways you can protect yourself are often the same. Here are our top 6 tips to protect you from scammer
Posted on 2021-03-26 :: Comments (5)