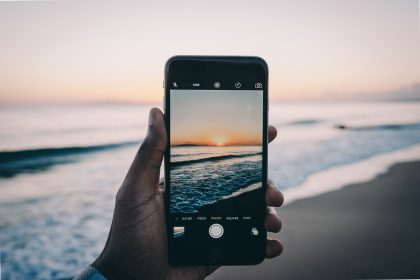 Here are some tips from the Office of the Privacy Commissioner of Canada to make sure your personal info is protected when you download an app on your phone.  
Posted on 2019-06-17 :: Add a new comment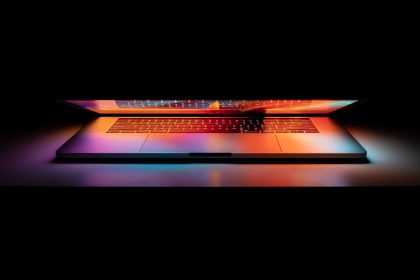 You may be putting yourself at risk when you shop online if you don't know what red flags to watch out for. Here are some things to tip you off that the site you're shopping on may not be trustworthy
Posted on 2019-06-06 :: Comments (6)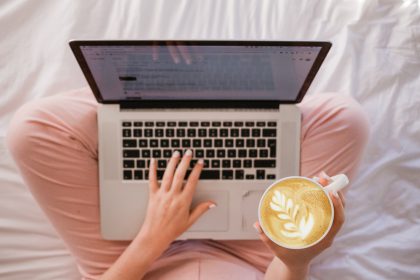 If your password is weak, hackers can crack your password in less than 30 seconds. Here are some tips to keep your personal info safe with better passwords.
Posted on 2019-05-17 :: Comments (2)