Legal services & complaint processes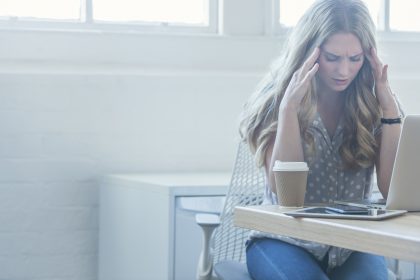 Sometimes we receive consumer complaints about a business and the quality of their service or product. While this isn't something that we have authority over, we do have some information about what you can do when you encounter a quality of service issue.
Posted on 2017-11-07 :: Comments (3)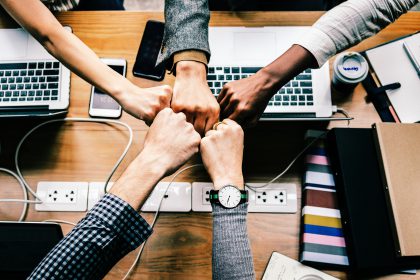 Have you heard of "unbundling" when it comes to legal services? Some people are turning to "unbundled" services from lawyers as an alternative option for legal advice. We've collected information from the Provincial Court of British Columbia on what exactly this looks like and where you can go for more details.
Posted on 2018-09-25 :: Comments (2)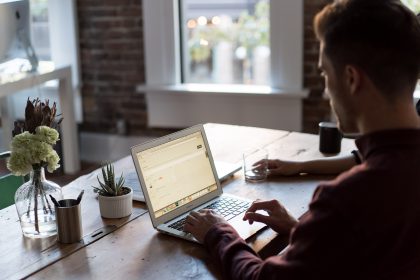 If you're going to court without a lawyer and you're looking for some resources to guide you, look no further! The BC Provincial Court and Clicklaw have teamed up to provide useful online legal resources in each of the Court's major areas of work and we've gathered some of their info to share with you. […]
Posted on 2018-06-27 :: Comments (2)