Legal services & complaint processes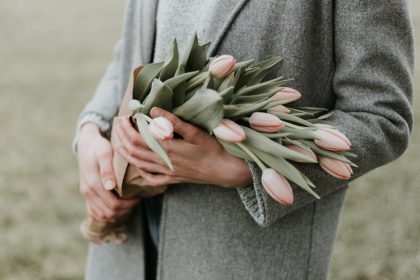 Having an end-of-life plan is an important part of preparing for your family's future, regardless of your age. Here's what you should know.
Posted on 2023-09-20 :: Add a new comment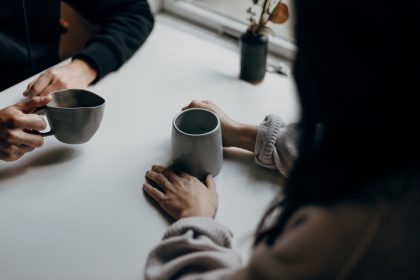 Unsure about your loved ones end-of-life wishes? Here are some ways you can start this important conversation with the people you love.
Posted on 2023-03-08 :: Add a new comment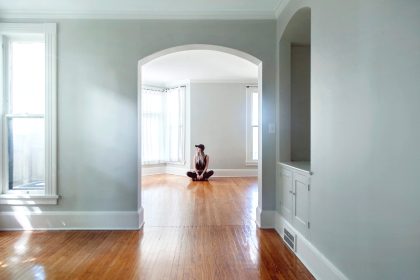 Don't skip out on this important step at the beginning of your tenancy agreement. Here's why the "walk-through" protects tenants and landlords in BC…
Posted on 2023-01-25 :: Comments (1)