Legal services & complaint processes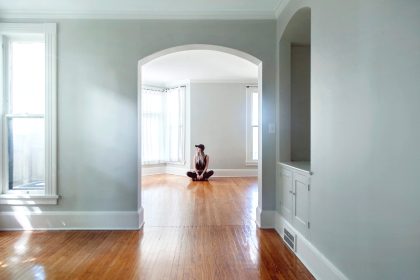 Don't skip out on this important step at the beginning of your tenancy agreement. Here's why the "walk-through" protects tenants and landlords in BC…
Posted on 2023-01-25 :: Comments (1)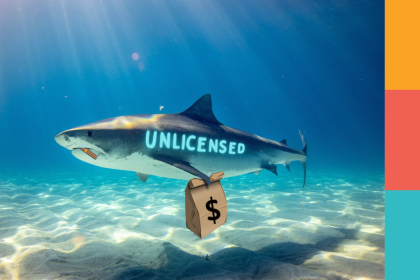 It can be incredibly risky to borrow money from an unlicensed lender. We're going to explain why and tell you how you can protect yourself.
Posted on 2022-11-28 :: Add a new comment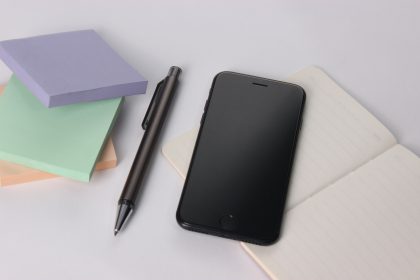 This week we're talking about debt collection calls – a topic we hear about often. Find out how we respond when we get this question from consumers.
Posted on 2021-04-22 :: Comments (2)