Legal services & complaint processes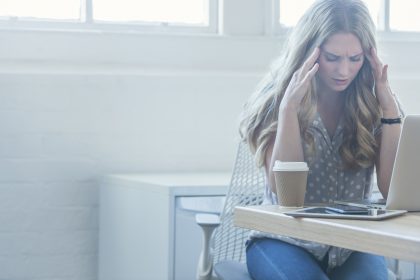 Sometimes we receive consumer complaints about a business and the quality of their service or product. While this isn't something that we have authority over, we do have some information about what you can do when you encounter a quality of service issue.
Posted on 2017-11-07 :: Comments (3)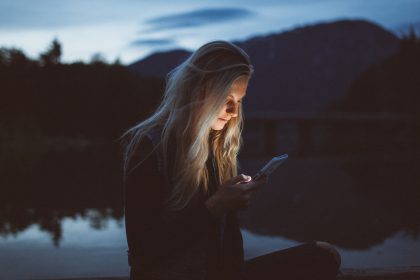 If you can't resolve your issue with your cell phone or TV service provider, an organization called the Commission for Complaints for Telecom-television Services (CCTS), may be able to help. We're going to explain what you can expect when you submit a complaint to them.
Posted on 2019-02-06 :: Add a new comment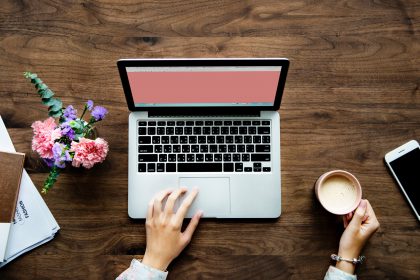 We know it's frustrating when you have an issue with a business and you can't seem to fix the problem. We take a ton of calls and emails from folks in BC who are looking for help with what to do next. To help us help you, we've put together our tops tips on how to be an awesome complainer.
Posted on 2019-01-25 :: Add a new comment