Legal services & complaint processes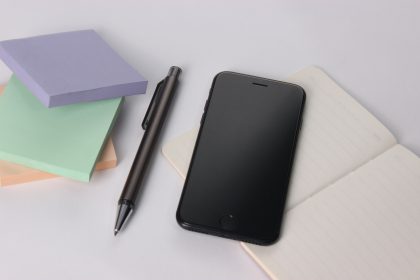 This week we're talking about debt collection calls – a topic we hear about often. Find out how we respond when we get this question from consumers.
Posted on 2021-04-22 :: Comments (2)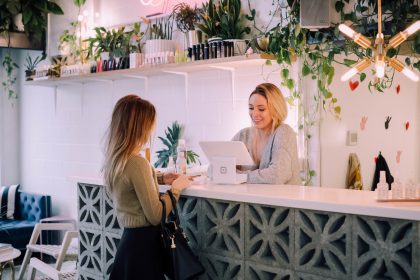 Wondering what your rights are when it comes to refunds, returns, and exchanges? You're not alone. This is one of the common questions we get from consumers. Here's the scoop when it comes to refunds, returns and exchanges in BC.
Posted on 2020-01-17 :: Comments (13)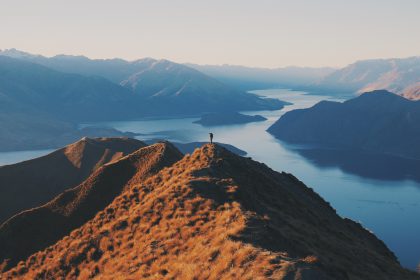 We get this question a lot. We're going to tell you what's allowed, what's not allowed, and how to make sure your ashes are spread where you want them to be.
Posted on 2019-03-07 :: Comments (33)