Legal services & complaint processes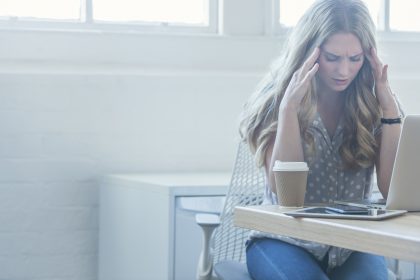 Sometimes we receive consumer complaints about a business and the quality of their service or product. While this isn't something that we have authority over, we do have some information about what you can do when you encounter a quality of service issue.
Posted on 2017-11-07 :: Comments (6)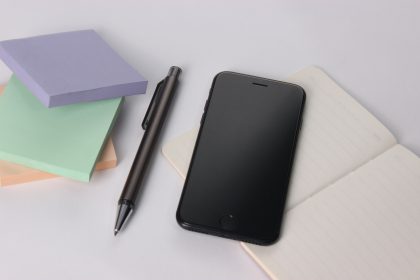 This week we're talking about debt collection calls – a topic we hear about often. Find out how we respond when we get this question from consumers.
Posted on 2021-04-22 :: Add a new comment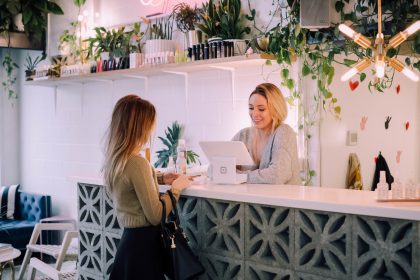 Wondering what your rights are when it comes to refunds, returns, and exchanges? You're not alone. This is one of the common questions we get from consumers. Here's the scoop when it comes to refunds, returns and exchanges in BC.
Posted on 2020-01-17 :: Comments (11)