Our authority & governance
The Business Practices and Consumer Protection Authority Act established the Business Practices and Consumer Protection Authority (now doing business as Consumer Protection BC) as a not for profit corporation without share capital and led by a board of directors. Read the Business Practices and Consumer Protection Authority Act.
Our Board of Directors
A board of directors is responsible for overseeing our strategic direction and governance. The Board Governance Manual is their guiding document. Read our
Board Governance Manual
.
Board member biographies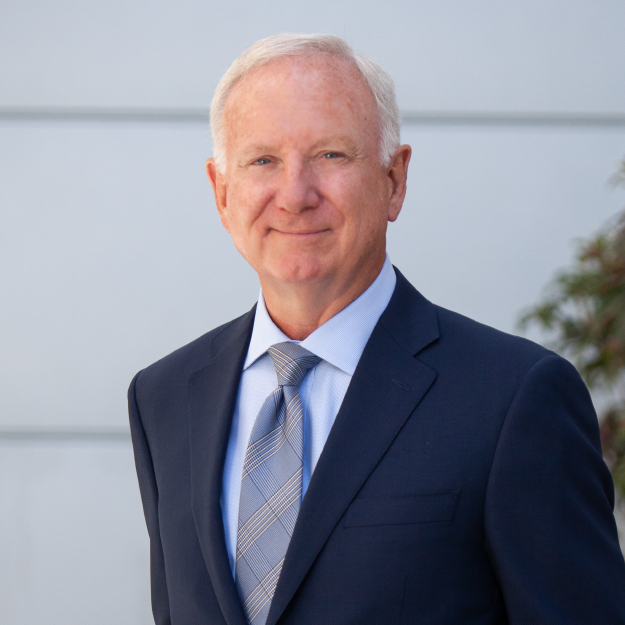 Rod Dewar is a certified Independent Corporate Director (ICD.D) who has extensive corporate governance experience. During his career, Rod held CEO, COO and Senior VP responsibilities in the transportation and financial services sectors, including, most recently, six years as CEO of Island Savings, a $1.3B credit union. He has broad national and international operations experience, as well as compensation structure, technology development and deployment, marketing and strategy development. He has served on many boards and board committees, including audit, finance, human resources, risk and governance. Rod is the past Chair of the BC Ferry Authority and has served his community as past Chair of the Victoria Hospitals Foundation and on university business school advisory boards. Rod's other board responsibilities include BCAA (British Columbia Automobile Association), Audit Chair; Nicola Wealth Management, Advisory Board Chair; and BlueShore Financial, Governance & Conduct Review Chair. Past board roles include BC Life & Casualty Company, Vice Chair; Credential Financial, Chair; Northwest & Ethical Funds; and the Victoria Airport Authority. Rod is serving a five-year term as Board Chair, ending in November 2024.
Gigi Chen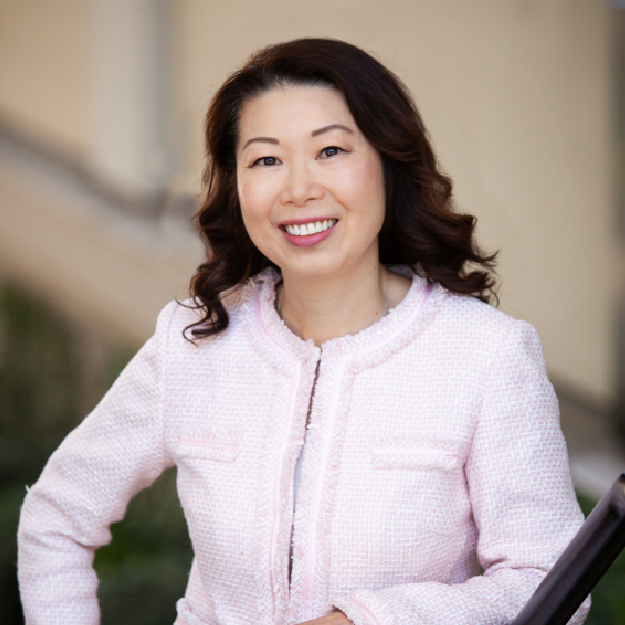 -Kuo is a senior executive with over 25 years' experience in the public and private sector, overseeing functions such as legal, governance, business technology, real estate, safety, diversity, Indigenous relations and internal audit. Currently, she serves as Chief Operating Officer at TransLink, Metro Vancouver's public transportation authority. She previously served as TransLink's General Counsel & Executive Vice-President, Corporate Services. Gigi is currently a Director for the Commissionaires BC board and sits on its Human Capital Committee and Governance Committee. Gigi is serving her second three-year term, ending in February 2024.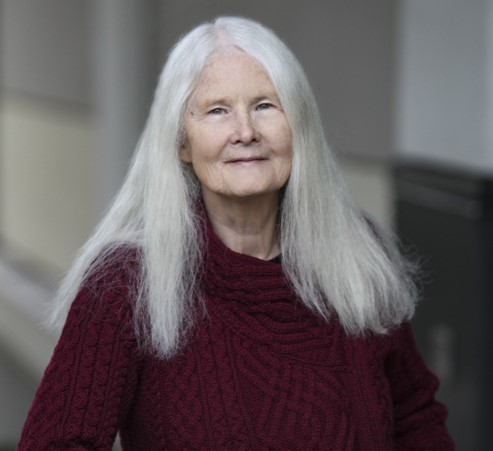 Sandra Heath is an experienced human resource professional (CPHR) with extensive governance experience, including chairing boards and a variety of committees. Sandra's career spans many industries and international locations: she has worked strategically with many businesses in the development and execution of human capital strategies and has built numerous leadership programs. Sandra holds an ICD.D designation from the Institute of Corporate Directors and currently serves on the boards of the BC Financial Services Authority (Director), Providence Living (Chair), the Island Arts Centre Society – ArtSpring (Chair) and the Salt Spring Island Foundation (Chair of the Grant Advisory Committee). Some of Sandra's prior board positions include Providence Health Care (Chair) and the Vancouver Coastal Health Authority (Chair of the HR and Governance Committee and Chair of the Safety and Patient Quality Committee). Sandra is serving her first three-year term, ending December 2025.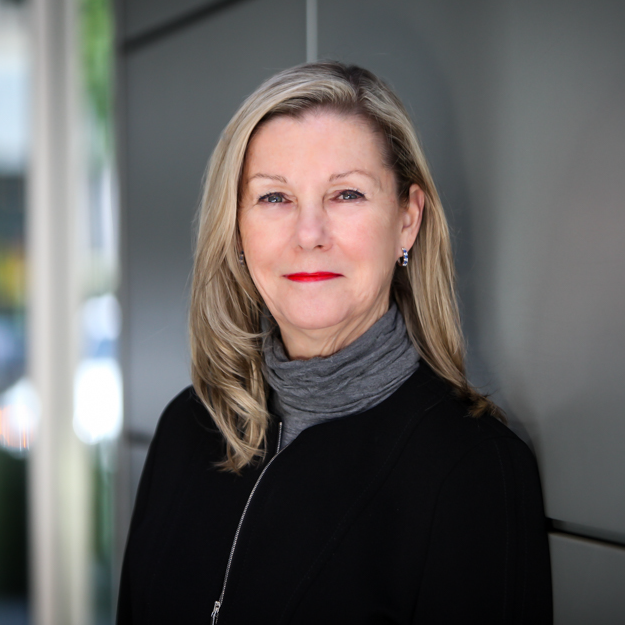 Cathy McIntyre is a senior executive with more than 30 years of business and board experience. Cathy is known for corporate strategy; all aspects of marketing, branding and communications; consumer research; and stakeholder engagement. She began her career as a marketing and communications professional in a number of multi-national corporations. In 1997, Cathy founded Strategic Initiatives, a nationally recognized marketing consulting firm with clients among many of the leading businesses in Western Canada. Cathy also serves on the boards of First West Credit Union, Peninsula Co-op and CADTH. In addition to the Board of Governors of the University of Victoria, she has previously served on the boards of the Victoria Hospitals Foundation, United Way of Canada, United Way of Greater Victoria, the Arthritis Society of Canada and the CMA Society of BC, amongst others. Her board roles have included Board Chair, Human Resources Chair, Governance Chair and Nominations Chair. Cathy earned her MBA at the University of Victoria and her BA at Queen's University. She is a Chartered Director (C.Dir), holds Corporate Director certification from Harvard Business School, the Human Resources & Compensation Committee and the Audit Committee certifications from The Directors College, and is a member of the Institute of Corporate Directors. Cathy is serving her second three-year term, ending in August 2023.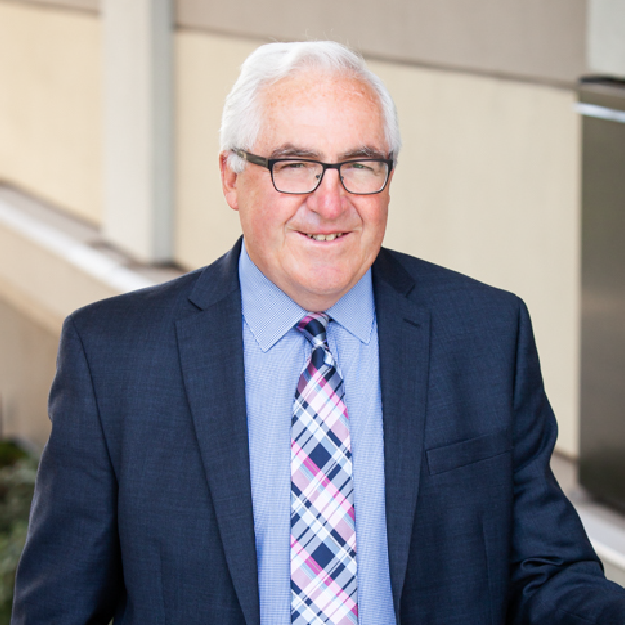 Bill Snell brings to the Board a wealth of information from the financial services, risk and financial management industries. Bill is a chartered accountant and has his ICD.D designation from the Institute of Corporate Directors. Currently, Bill is serving as a Director on the British Columbia Automobile Association (BCAA) Board. He is Chair of the Finance and Investment Committee and a member of the Governance Committee. In addition, Bill has been appointed to the Carfinco Financial Group Inc. Board of Directors. Bill is also a Director and Past Board Chair of the Children's Health Foundation of Vancouver Island. In addition, he serves as Director and is a member of the Investment Committee of the Shaw Family Foundation. Previously, Bill was Chief Risk Officer of First West Credit Union. Bill was also Chief Financial Officer of Island Savings Credit Union. Previous to Island Savings, Bill spent 16 years with Bank of Montreal in a variety of senior management roles and five years with Thorne Ernst and Whinney Chartered Accountants. Bill is serving his second three-year term, ending in May 2025.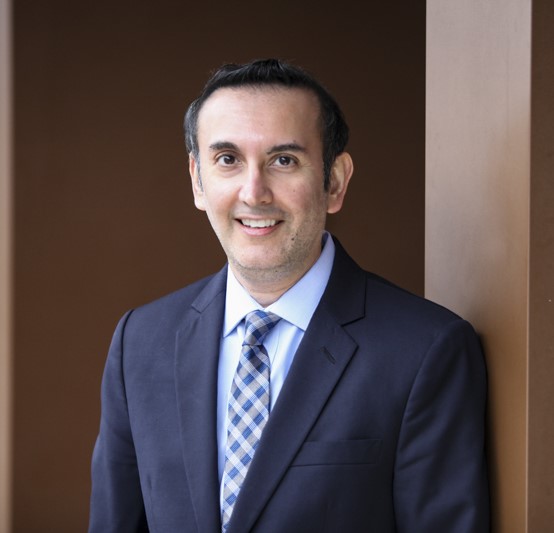 Ali Solehdin is a technology executive and strategist who has led organizations to launch award-winning products across a variety of industries. Ali has also long been active in community and governance matters, which have included serving as President of the Simon Fraser University Alumni Association; Vancouver Chair for the Institute for Canadian Citizenship; and Board Member on the Laurier Institution. Through these initiatives, he has forged partnerships with civil society institutions and engaged with all levels of government for the betterment of Canada. Ali's board experience includes Board Chair, Chair of the Governance & Nomination Committee and Chair of the Finance Committee. Ali received his undergraduate degree with Honours in Computer Engineering from Simon Fraser University and his MBA from the Massachusetts Institute of Technology (MIT) Sloan School of Management. Ali is serving his first term as Director, ending June 2024.
Our organizational structure & our leadership team
Our leadership team consists of:
Rob Gialloreto, President & CEO
The President & CEO is responsible for the overall management of Consumer Protection BC's services and programs and is accountable to the Board of Directors. The President & CEO leads staff in all areas of the organization. Ultimately, the CEO is accountable for ensuring that consumer protection and industry regulation are managed to reflect current operating environments.
Tayt Winnitoy, Chief Executive Officer
Laura Casey, Vice President
Shahid Noorani, Vice President
Dan Stefanson, Vice President