Our authority & governance
The Business Practices and Consumer Protection Authority Act established the Business Practices and Consumer Protection Authority (now doing business as Consumer Protection BC) as a not for profit corporation without share capital and led by a board of directors.
Read the Business Practices and Consumer Protection Authority Act.
Our Board of Directors
A board of directors is responsible for overseeing our strategic direction and governance. The Board Governance Manual is their guiding document.
Read our Board Governance Manual.
Call for applications
Vacancies
The Business Practices & Consumer Protection Authority (Consumer Protection BC), currently has no open roles on the Board of Directors.
Contact
If you have any questions about our Board of Directors, please contact:
Melaina Haas, Acting Board Secretary
melaina.haas@consumerprotectionbc.ca
Board member biographies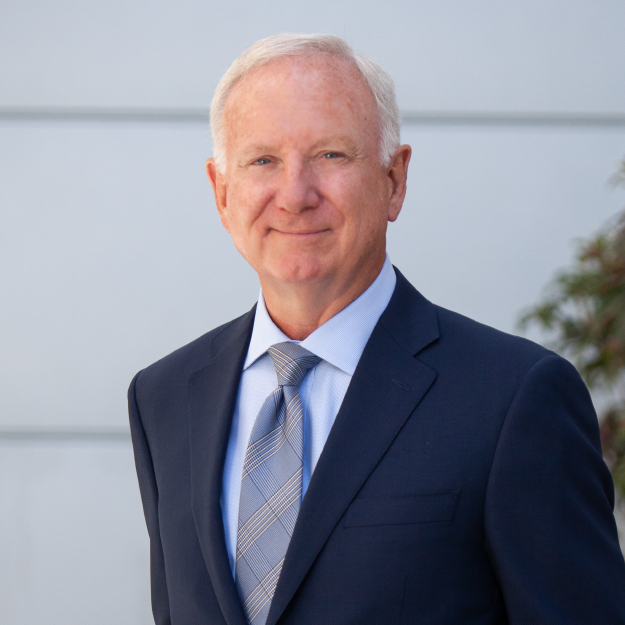 Rod Dewar is a certified Independent Corporate Director (ICD.D) who has extensive corporate governance experience. During his career, Rod held CEO, COO and Senior VP responsibilities in the transportation and financial services sectors, including, most recently, six years as CEO of Island Savings, a $1.3B credit union. He has broad national and international operations experience, as well as compensation structure, technology development and deployment, marketing, and strategy development. He has served on many boards and board committees, including audit, finance, human resources, risk, and governance. Rod is the recent past Chair of the BC Ferry Authority and has served his community as past Chair of the Victoria Hospitals Foundation, and university business school advisory boards. Rod's other board responsibilities include BC Life & Casualty (Vice Chair), Nicola Wealth Management, Blueshore Financial, and the Victoria Airport Authority. Rod is serving a five-year term as Board Chair, ending in November 2024.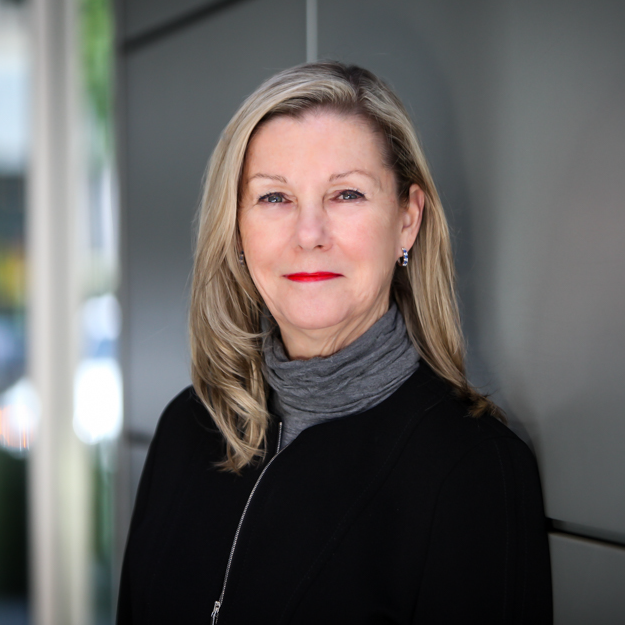 Cathy McIntyre is a senior executive with more than 30 years of business and board experience, Cathy is known for corporate strategy; all aspects of marketing, branding, and communications; consumer research; and stakeholder engagement. She began her career as a marketing and communications professional in a number of multi-national corporations. In 1997, Cathy founded Strategic Initiatives, a nationally recognized marketing research firm with clients among many of the leading businesses in Western Canada. Cathy also serves on the boards of First West Credit Union, Peninsula Co-op, CADTH, and the Arthritis Society of Canada, as well as the Board of Governors of the University of Victoria. She has previously served on the boards of the Victoria Hospitals Foundation, United Way of Canada, United Way of Greater Victoria, and the CMA Society of BC, amongst others. Her board roles have included Board Chair, Governance Chair, and Nominations Chair. Cathy earned her MBA at the University of Victoria and her BA at Queen's University. She is a Chartered Director (C.Dir), holds the Human Resources & Compensation Committee and the Audit Committee certifications from The Directors College, and is also a member of the Institute of Corporate Directors. Cathy is serving a three-year term, ending in August 2020.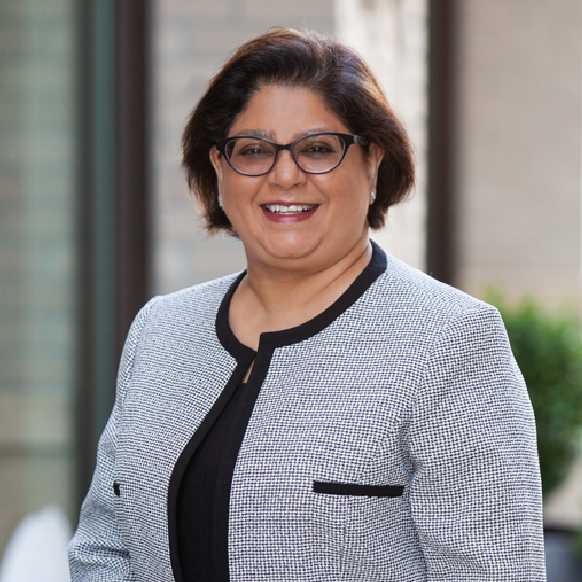 Anar Popatia is the Minister's appointment to the Board of Directors. Anar has served on boards in health, education, community and government. She is in her third term of her Lieutenant Governor in Council appointment to the Multicultural Advisory Council of BC and holds a Minister of Justice appointment to the board of directors of Consumer Protection BC. She also sits on the board of directors of Canuck Place Children's Hospice and is the Co-Chair of its Governance Committee. Anar was recently appointed to the Canadian Institute for the Blind's National Committee for Philanthropy and Fundraising. She served as President of the Canadian Club of Vancouver, Chair of the Gastrointestinal Society and President of the Canadian Society of Intestinal Research.
Anar has extensive experience in client relations, business development and consulting. In her 15-year tenure with Dun & Bradstreet, Anar received recognition for her contributions to a diverse range of industries and awarded several Presidential Citations. Anar is a recipient of the 2013 RBC Top 25 Canadian Immigrant Award in recognition of her leadership in community engagement. For her contributions to the not-for-profit and public service sectors, Anar was nominated for the 2014 YWCA Women of Distinction Award. In 2015, Anar was nominated as a Diversity Champion by the Women's Leadership Circle of The Vancouver Board of Trade. Anar holds a Bachelor of Business & Economics from Brock University. She is a graduate from the Wharton School, University of Pennsylvania's Executive Development Program and is graduate of the Institute of Corporate Directors. Anar holds the Corporate Directors designation of ICD.D. Anar is serving a three-year term, ending in February 2021.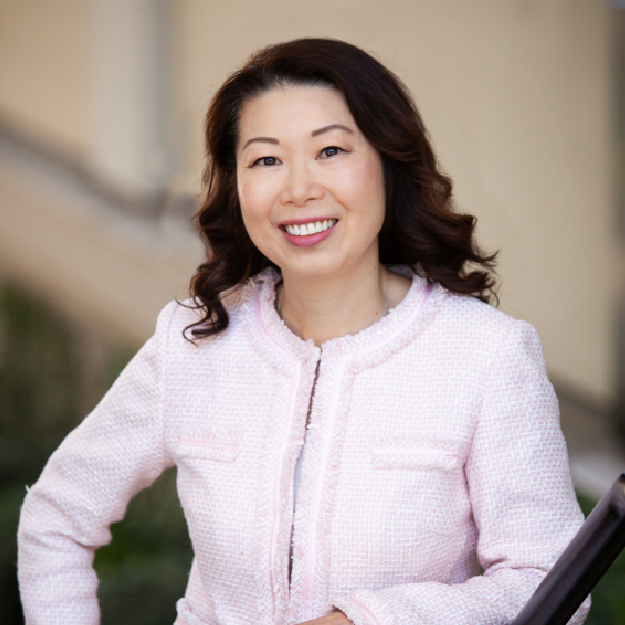 Gigi Chen-Kuo is a lawyer and senior executive with over 25 years' experience in the public and private sector. Currently, she serves as General Counsel & Executive Vice-President, Corporate Services at TransLink, Metro Vancouver's public transportation authority. In this capacity, she is responsible for TransLink's Legal Services, Real Estate, Strategic Sourcing, Information Technology, Insurance, Claims, Safety, Privacy, Access to Information, and Records Management functions. She also oversees the Corporate Secretary, who provides governance support to TransLink's Board of Directors, the Mayors' Council on Regional Transportation, and an independent Screening Panel mandated by legislation. Gigi is currently a director on Commissionaires BC Board and sits on its Human Capital Committee. Gigi is serving a three-year term, ending in February 2021.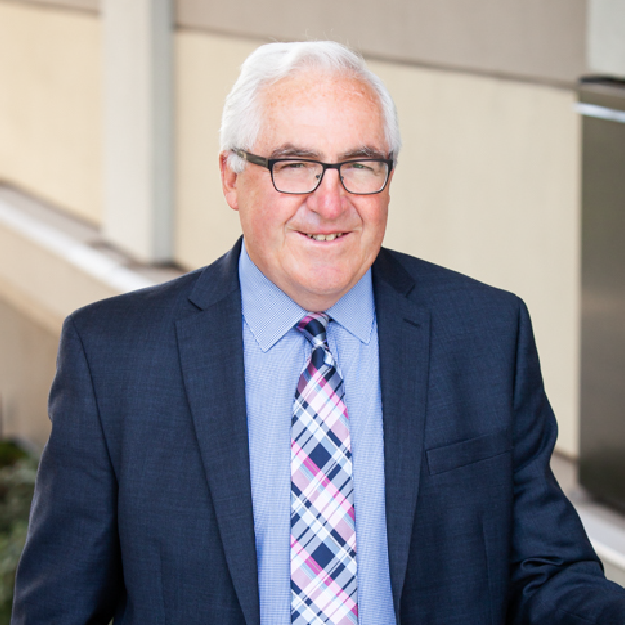 Bill Snell joins the Board with a wealth of information from the financial services, risk and financial management industries. Bill is a chartered accountant and has his ICD.D designation from the Institute of Corporate Directors. Currently, Bill is serving as a Director on the British Columbia Automobile Association (BCAA) Board. He is Chair of the Finance and Investment Committee and a member of the Governance Committee. In addition, Bill has been appointed to the Carfinco Financial Group Inc. Board of Directors. Bill is also a Director and Past Board Chair of the Children's Health Foundation of Vancouver Island. In addition, he serves as Director and is a member of the Investment Committee of the Shaw Family Foundation. Previously, Bill was Chief Risk Officer of First West Credit Union. Bill was also Chief Financial Officer of Island Savings Credit Union. Previous to Island Savings, Bill spent 16 years with Bank of Montreal in a variety of senior management roles and five years with Thorne Ernst and Whinney Chartered Accountants. Bill is serving a three-year term with Consumer Protection BC, ending in May 2022.
Our organizational structure & our leadership team
Consumer Protection BC has four major organizational units. Look at our organizational chart. Our leadership team consists of: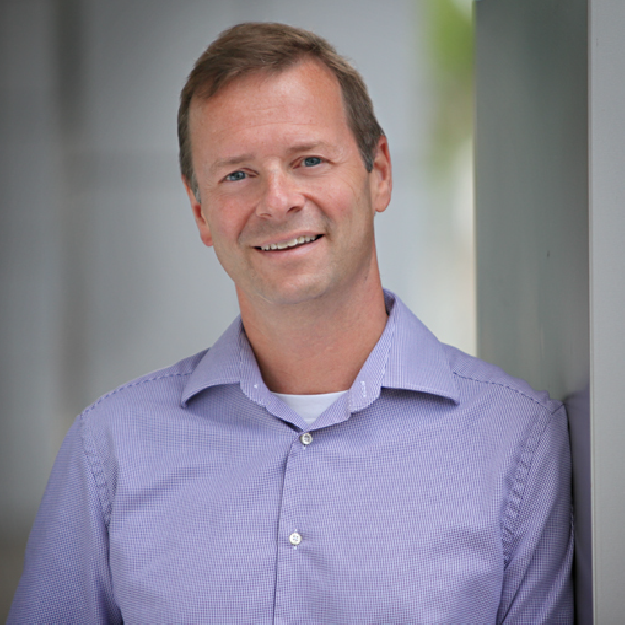 Rob Gialloreto, President & CEO
The President & CEO is responsible for the overall management of Consumer Protection BC's services and programs and is accountable to the Board of Directors. The President & CEO leads staff in all areas of the organization. Ultimately, the CEO is accountable for ensuring that consumer protection and industry regulation are managed to reflect current operating environments.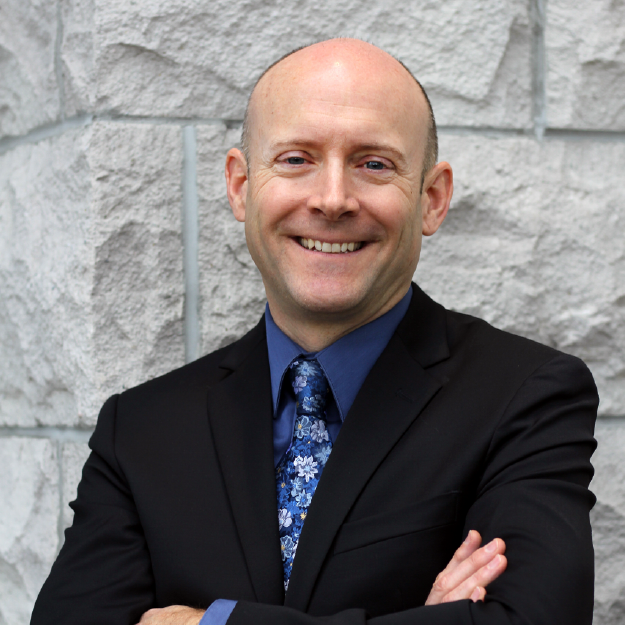 Tayt Winnitoy, Executive Vice President
The Executive Vice President (EVP) is the senior leadership team member responsible for supporting and advising on all aspects of our mandate. The EVP leads the Licensing and Information Services, Business Systems and Solutions, and Governance and Human Resources teams.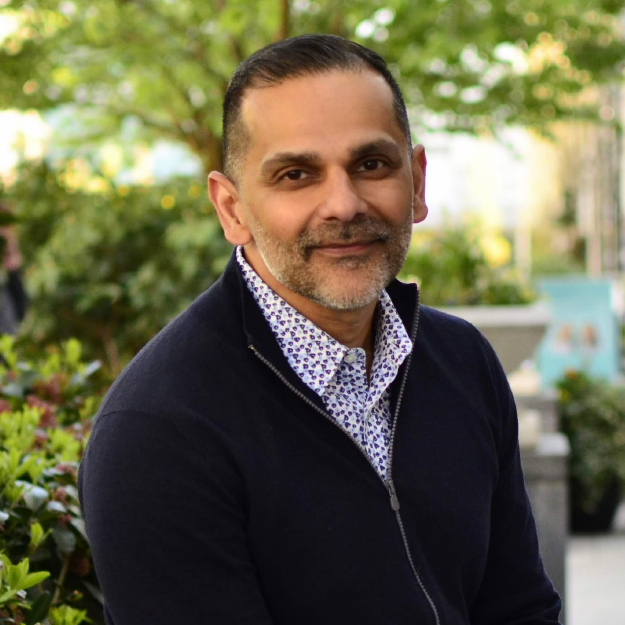 Shahid Noorani, Vice President, Regulatory Services
The Vice President, Regulatory Services is delegated the full powers of the Director under BC's consumer protection laws and is responsible for business issues, claims processing, compliance and enforcement activities of all our regulated industries as well as investigation and enforcement activities related to general trade practice in BC. The position is also responsible for overseeing the day-to-day administration of our Burnaby office. The Vice President, Regulatory Services, leads the Enforcement Hearings, Inspections & Case Management, Business Practices, and Motion Picture Classification teams.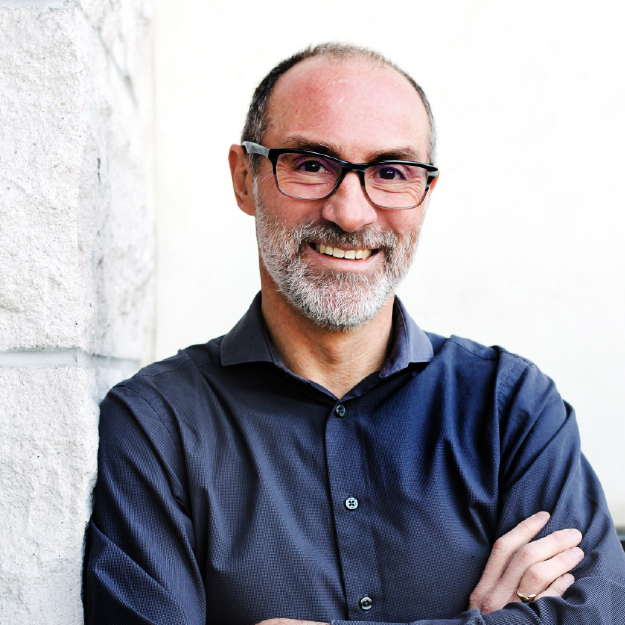 Dan Stefanson, Vice President, Strategic Services
The Vice President is responsible for providing a broad range of services that contribute to the efficient management and administration of our organization, including the development of frameworks and policies for financial and administrative services. This position also leads the development of our rolling strategic and corporate business plan, identifies challenges and opportunities, and sets out a plan for achieving goals and objectives. The Vice President leads the Finance and Administration, and Communications teams.