We are a small team of dedicated and passionate individuals
devoted to a set of values that we live by every day.
We believe in accountability to ourselves and to each other, in the investment and maintenance of integrity,
and in the pursuit of excellence in the delivery of services that ultimately
make a positive difference in the lives of British Columbians.
Tamika
"Everything I learned during the recruitment, training and onboarding stages were consistent with my experience on the job. It's a unique process - I even met with the CEO prior to being hired. That's really refreshing."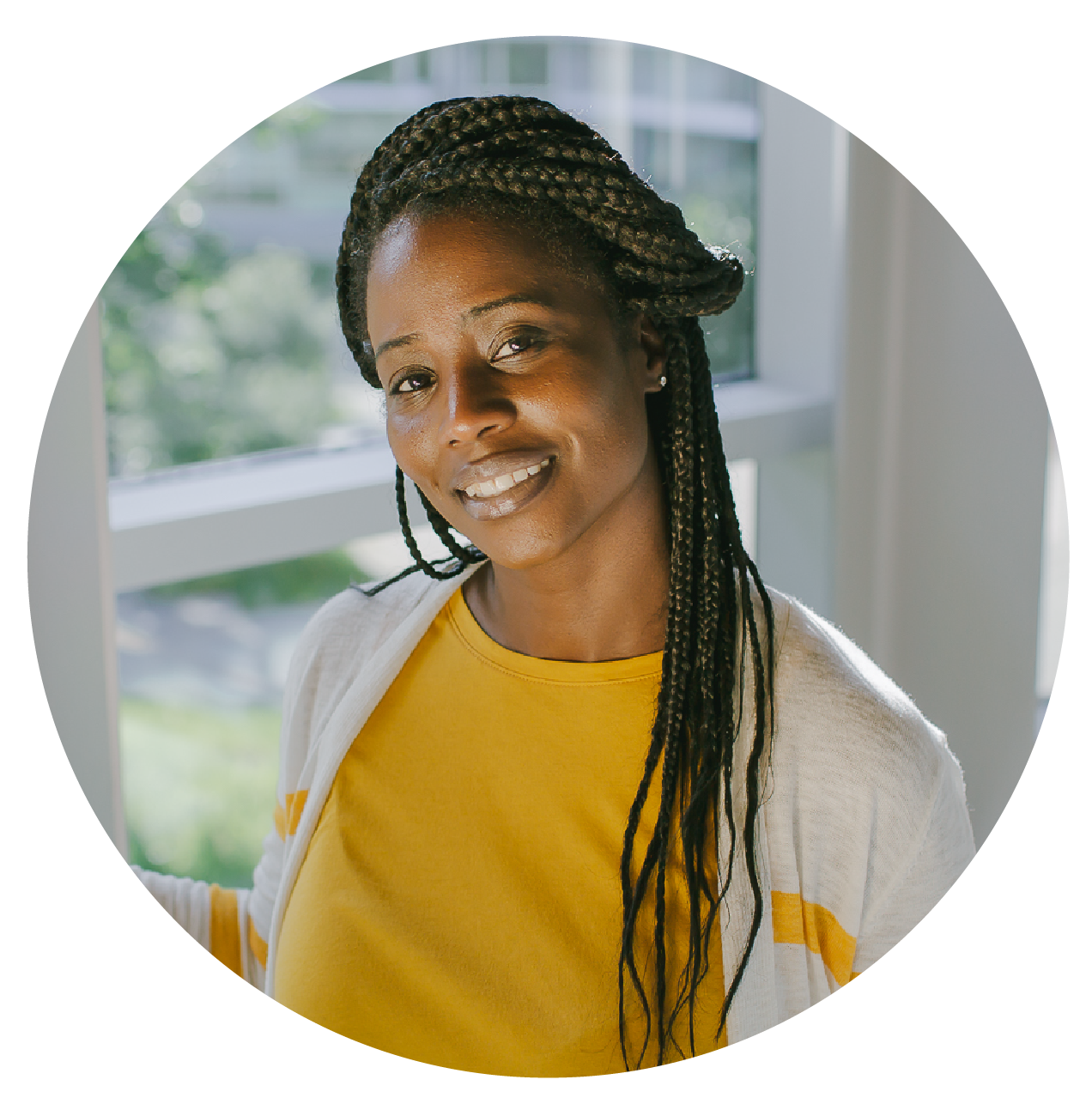 Tamika
Former Licensing & Information Officer
Dustin
"My colleagues have a high level of expertise and passion for the work we do. They are always willing to share their knowledge. It's a very collaborative culture."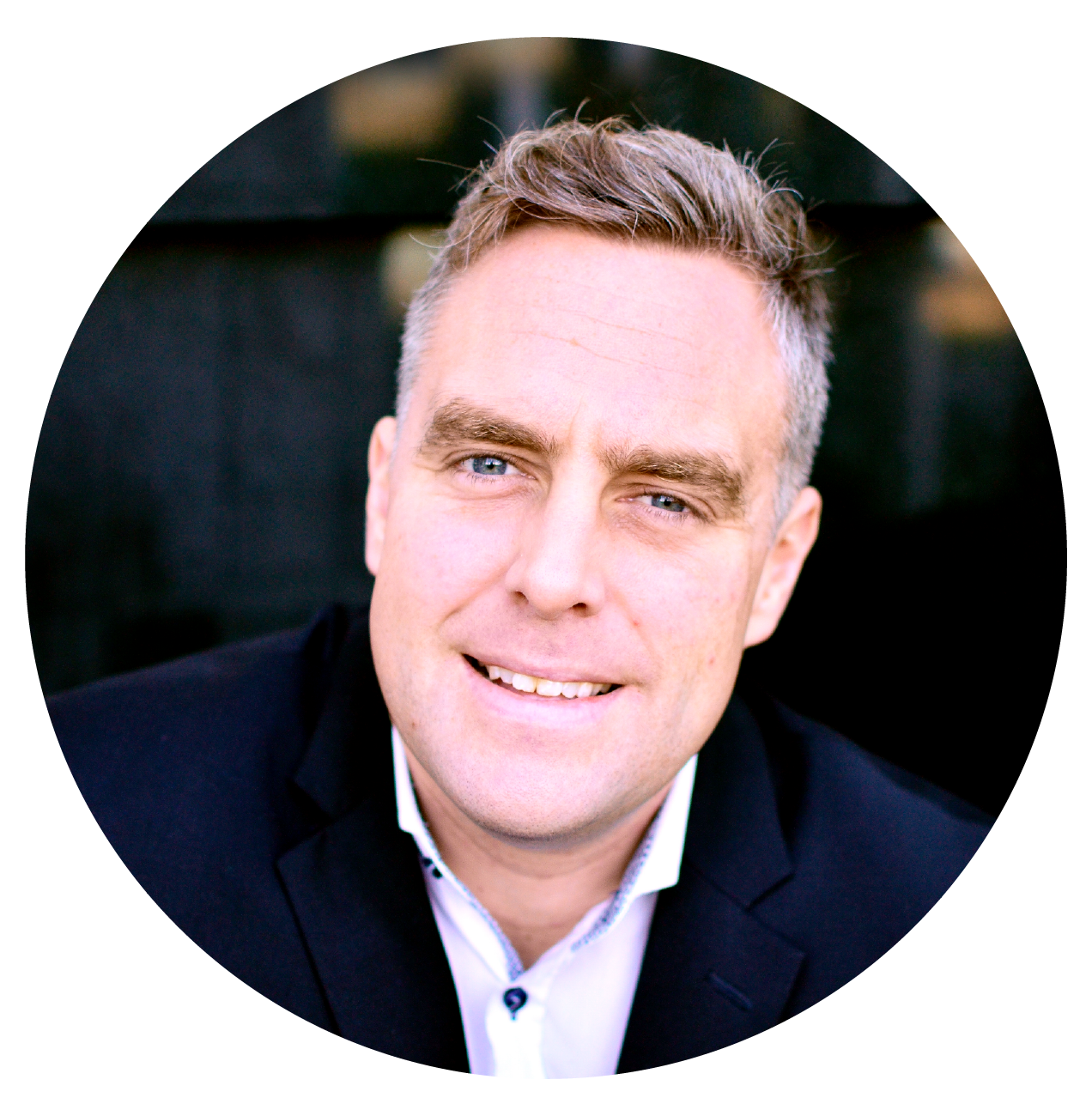 Dustin
Director of Government Relations
Amanda
"When I first started, I really noticed the corporate culture - which includes an emphasis on personal accountability and being kind to one another."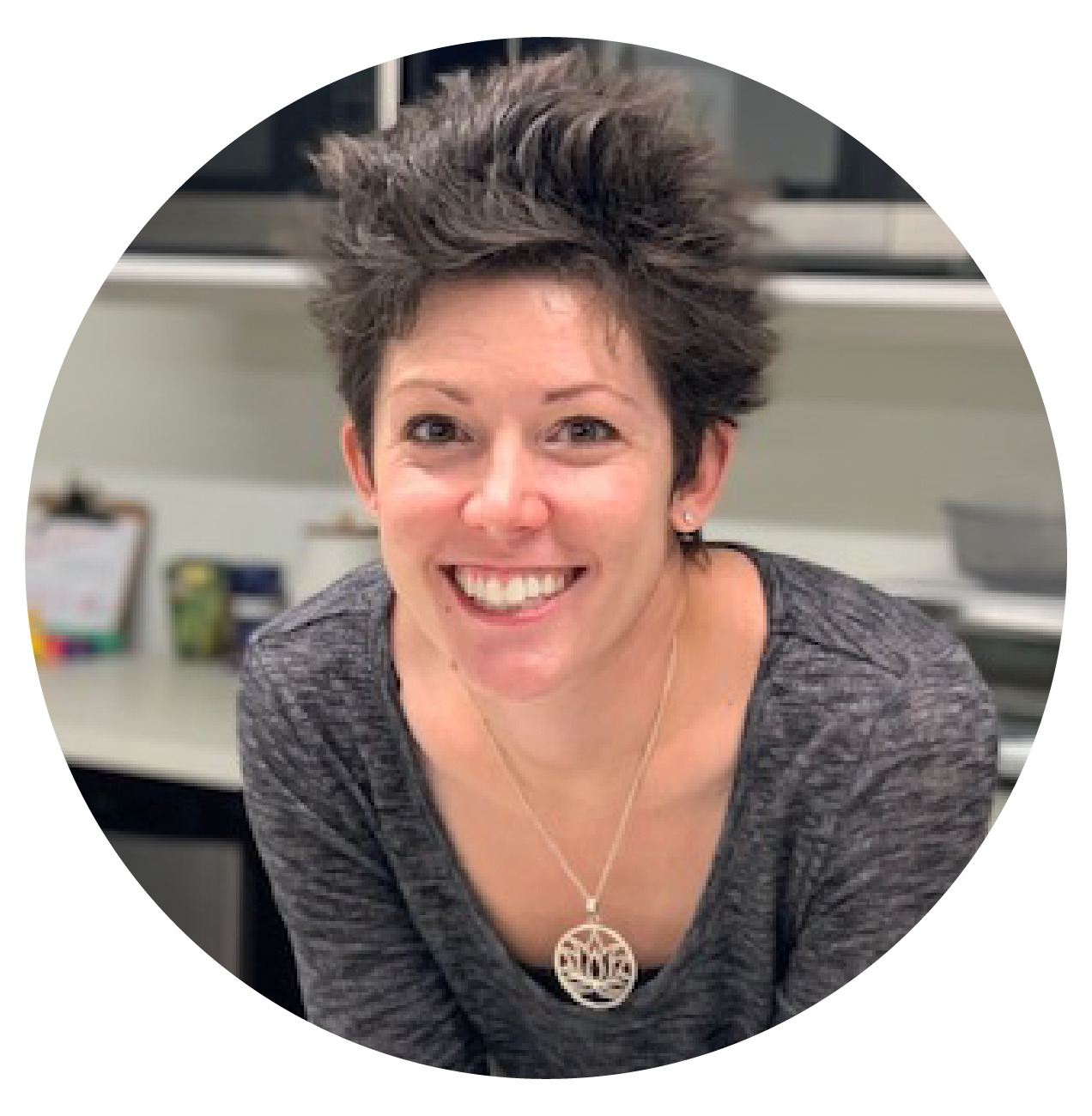 Amanda
Licensing & Information Officer
Our corporate values
Here's how our corporate values play out for us daily.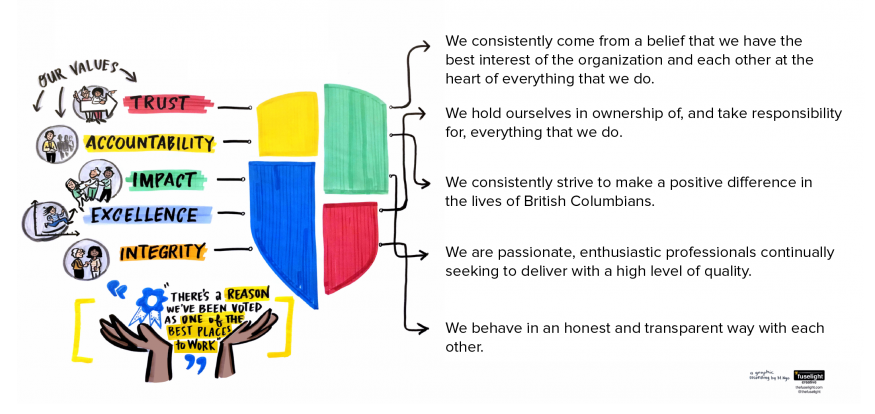 Our culture
We trust and care about each other and helping others matters to us. We work hard, strive to continue to grow as teams and individuals, and we have a lot of fun together too!
Our perks and benefits
What's important to you in a workplace changes throughout your career and your life. Here are a few of the things that we offer.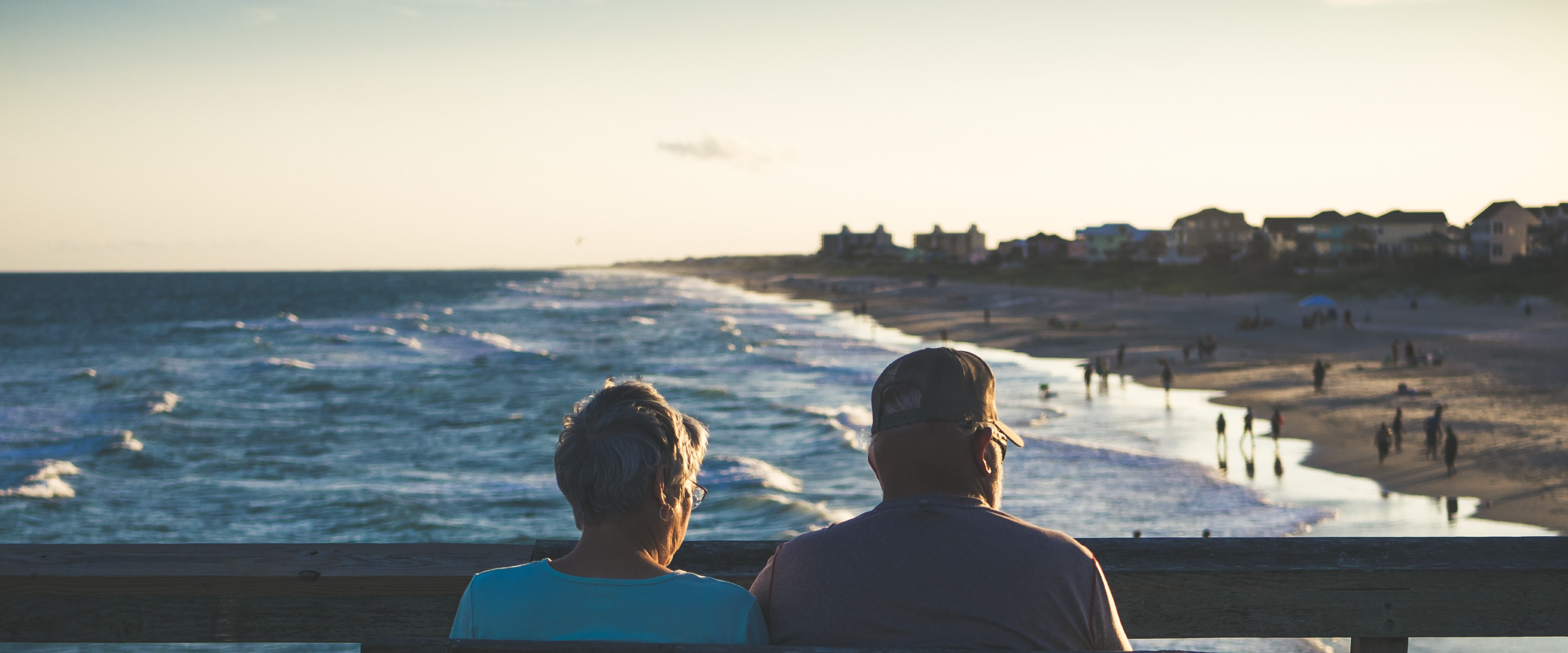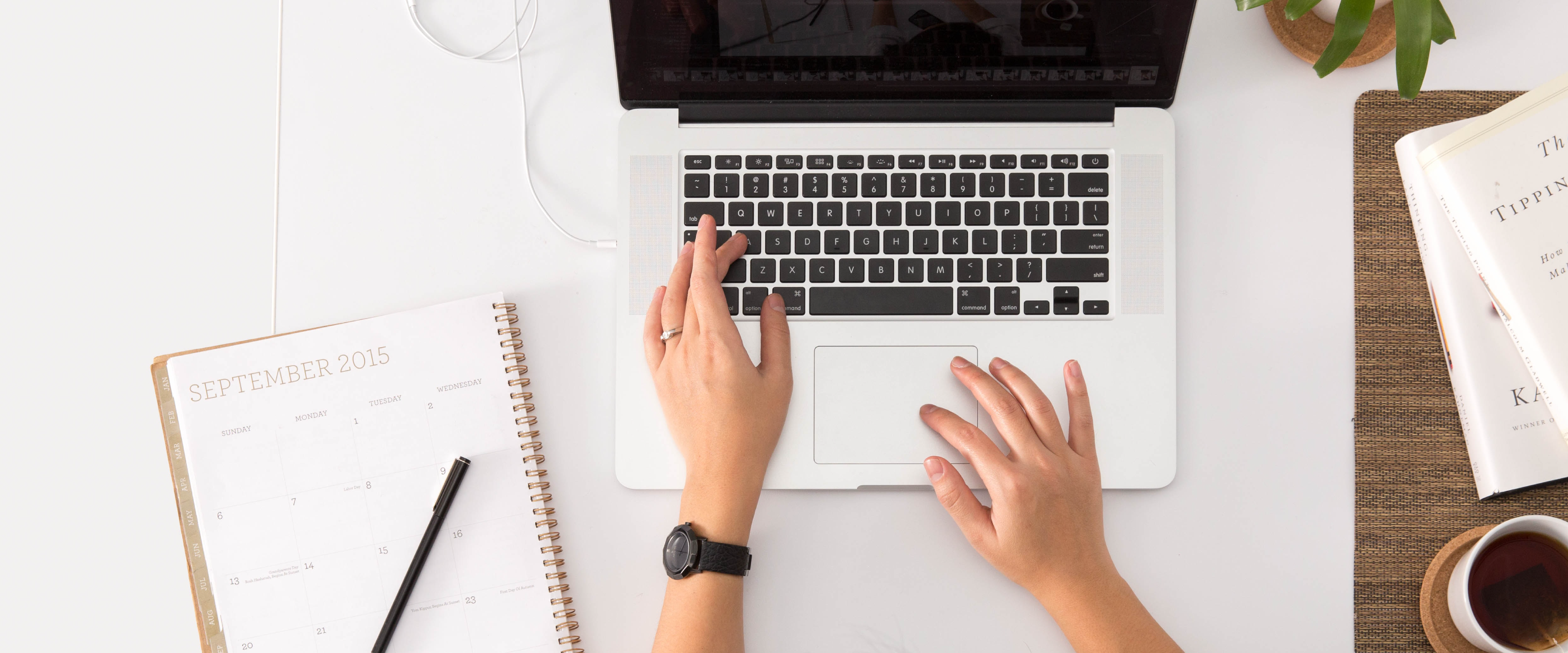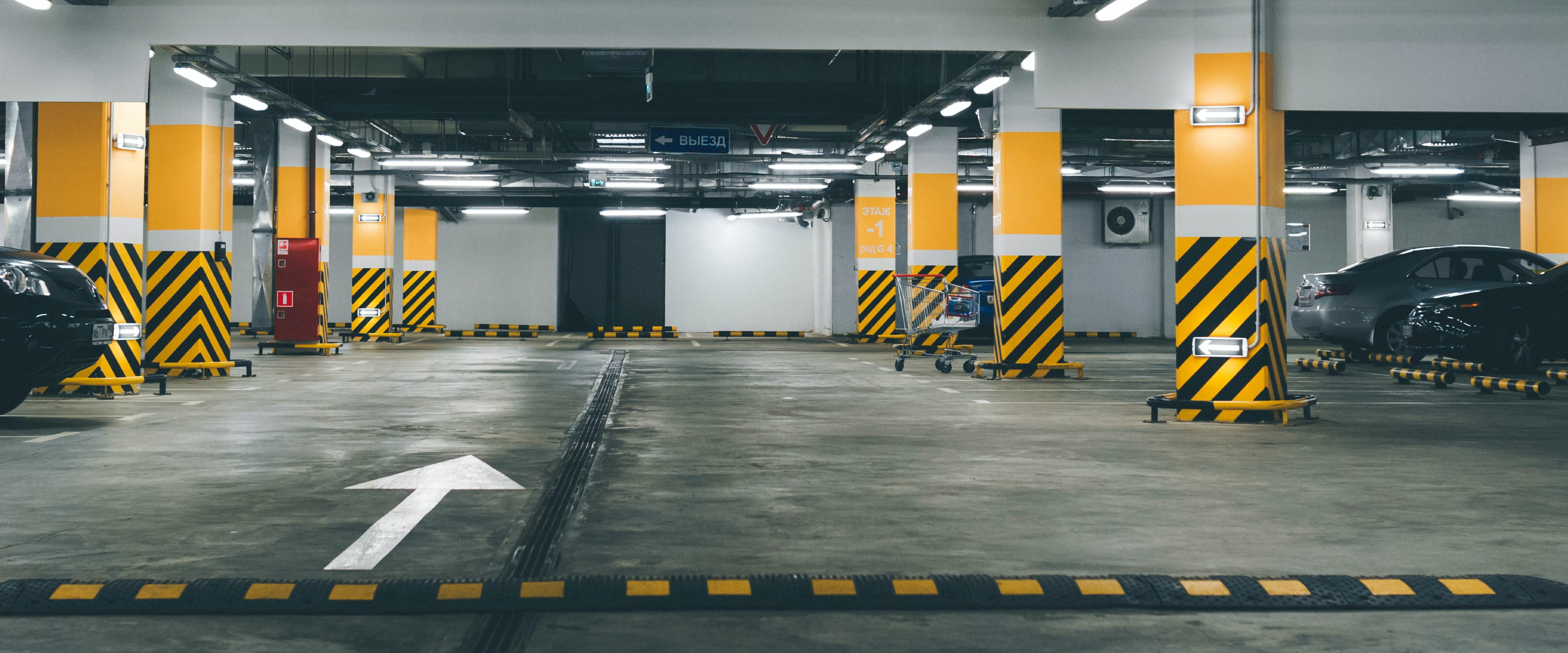 Pension
Pension
A pension is an investment in your future. We are members of the BC Public Service Pension Plan. As one of our permanent staff, you are eligible for a lifetime monthly pension when you retire.
Flexible work
Flexible work hours
We offer flexible start times and compressed schedules, so whether you like to roll into the office after your morning run, or have to pick your kids up from school, you can make a work schedule that fits your life.
Parking
Parking
Whether you choose to drive or bike to work, we offer parking for your favourite mode of transportation. This may seem less important when working remotely but when commuting to the office, it sure makes life a little easier!
Coming together
Pre-pandemic, we brought our whole team together in person at least every two years to learn, collaborate, strengthen our relationships, look ahead and build on an already great foundation. Watch this short video to give you some insights into who we are.
Awards and recognition
Talking about our awards may seem like we are bragging (okay, maybe we are a little because we like working here and we believe in the work we do) but it's nice to know that others think we are great too!
Great Place to Work®
We've been certified as a Great Place to Work® since 2017. This certification program delivered by the Great Place to Work® Institute is the official standard given to organizations that demonstrate the highest levels of workplace culture. The certification process includes a detailed analysis of employee feedback and surveying, as well as workplace practices and programs, all subject to audits performed by the Great Place to Work® Institute. Great Place to Work® named our organization a Best Workplace in British Columbia in both 2019 and 2018.

Best in Biz Awards
In 2019, we won two Silver Best in Biz Awards. Our President & CEO, Rob Gialloreto, for HR Executive of the Year and our Board of Directors Chair, Doug Enns, for Chairperson of the Year.
In 2018, we won a Gold Best in Biz award for Corporate Social Responsibility Program of the Year.
In 2018, our President & CEO, Rob, won a Bronze Best in Biz award for Executive of the Year (Small Companies).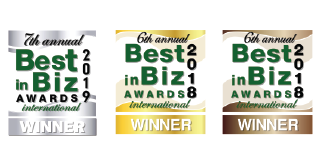 Investigative Excellence award from CLEAR
In 2018, we won the award for Investigative Excellence from the Council on Licensure, Enforcement and Regulation (CLEAR).

Join our talented team
If you're looking for an opportunity to work somewhere awesome, where you have the chance to work with a team of caring and passionate professionals, check out our current job opportunities.