Careers
We are a small team of dedicated and passionate individuals based out of Victoria and Burnaby offices. Our team developed a set of values that we live by every day. Our corporate values statement is:
We believe in accountability to ourselves and to each other, in the investment and maintenance of integrity, and in the pursuit of excellence in the delivery of services that ultimately make a positive difference in the lives of British Columbians.
Do you have questions about what it's like to work here? Reach out to us at careers@consumerprotectionbc.ca.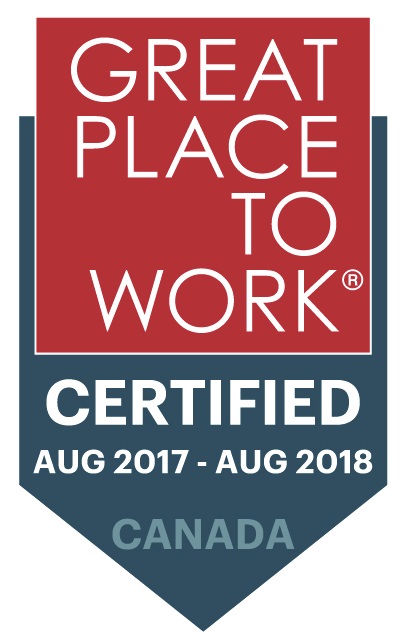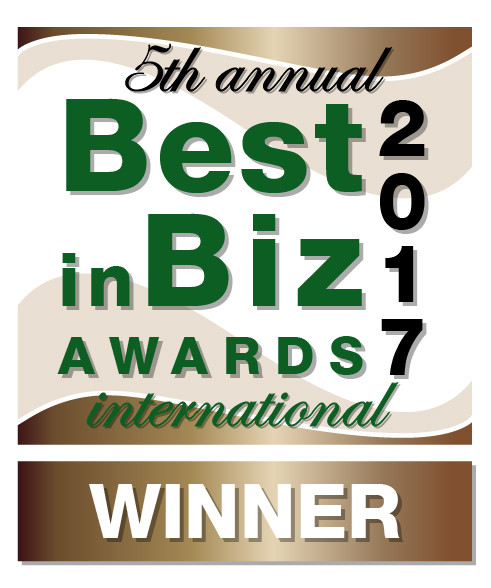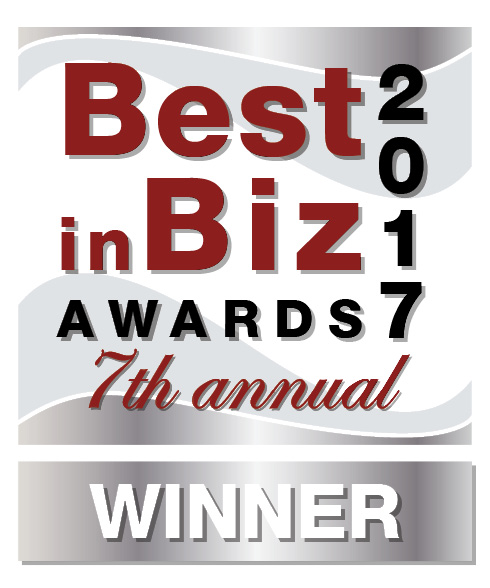 We are certified as a Great Place to Work®. This certification program is the official standard bestowed on organizations that demonstrate the highest levels of workplace culture. The certification process includes a detailed analysis of employee feedback and surveying, as well as workplace practices and programs, all subject to audits performed by the Great Place to Work® Institute. In 2017, Great Place to Work® also named Consumer Protection BC a Best Workplace in Canada.
Current Opportunities: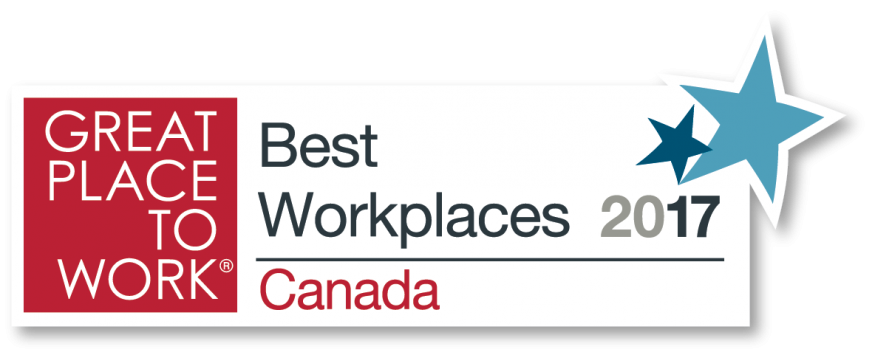 A career at Consumer Protection BC puts you at the centre of a highly valued marketplace guardian. Our vision is confident consumers and trusted businesses in a thriving marketplace. We believe in engaging, educating, empowering and enforcing to build a stronger marketplace in the province.
If you're looking for an opportunity to help make a difference in the community, we invite you to explore the possibilities with us. We offer competitive benefits and pension plan, access to training and development opportunities and the chance to work with a team of passionate professionals committed to making a difference.
Inspector
Posted: December 20, 2017
Location: Burnaby, BC
Closing Date: January 31, 2018 at 11:59 p.m.
Term: Full-time, Permanent
Salary Range: $57,772.20 – $65,906.39
We are looking for an Inspector to join our team!
Who you are:
A team player, with a commitment to excellence and the ability to work cooperatively with others to achieve group and organizational goals.
An excellent communicator, with the ability to remain calm and focus in stressful or negative situations.
A true service provider focused on the task at hand with the ability to adapt to and work effectively in a variety of diverse situations.
A detailed-oriented employee, with the ability to exercise judgment to resolve a variety of problems in a time-sensitive manner.
What you will be doing:
Conducting inspections of businesses to determine compliance with statutory requirements and making recommendations on a course of corrective action if required
Issuing formal written notices to businesses of violations of law that may result in formal enforcement action; collecting evidence of a business' unlawful activity; analyzing the evidence and writing detailed reports recommending enforcement action
Investigating and responding to complaints about businesses from customers, interest groups, local governments, police agencies and the general public
We are looking for people who have:
Post-secondary degree with a focus in the humanities, public administration, business, criminology or other related disciplines
Several years' experience working in an inspections capacity, with preference given to formal regulatory experience
Experience working with, interpreting, and applying legislation and policy, as well as preparing reports to be used in formal proceedings
Experience dealing with a variety of contacts and individuals (e.g., business representatives, legal counsel, and members of the public) on complex, sensitive or contentious issues
Experience working "in the field" and travelling while performing your duties
Review full job description below for other special, mandatory requirements
How to apply:
If you're interested in this role, we invite you to review the complete job description and submit a cover letter and resume via email to careers@consumerprotectionbc.ca. Applications without cover letters will not be considered. An eligibility list may be established. Please contact our HR department at careers@consumerprotectionbc.ca with questions.