This is our blog. We offer tips and helpful information on a variety of topics but it is not legal advice. If you require legal advice, please contact a lawyer. We welcome your questions and comments. Our blog policy talks about our content and guidelines for engagement and contributions.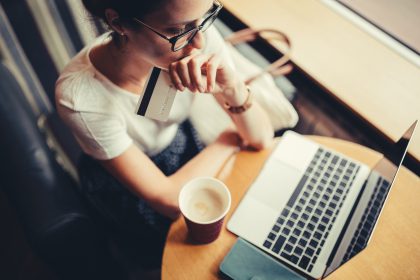 Do you have an issue with something you bought online? Have you tried to cancel your "contract" and you still haven't gotten a refund? Here are some tips on how and when to contact your credit card provider to request a chargeback.
Posted on 2017-11-14 :: Add a new comment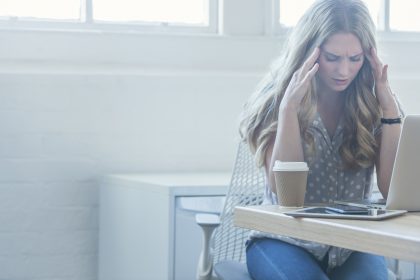 Sometimes we receive consumer complaints about a business and the quality of their service or product. While this isn't something that we have authority over, we do have some information about what you can do when you encounter a quality of service issue.
Posted on 2017-11-07 :: Add a new comment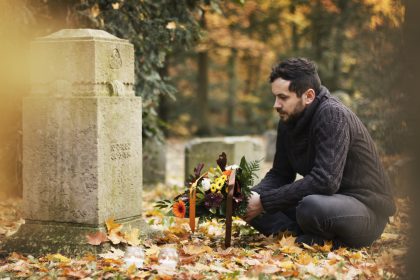 There are laws in place with specific requirements about what information needs to be provided to you when you pick out a casket or container. Let's bring it back to the basics, go over the requirements and why it matters to you.
Posted on 2017-10-24 :: Add a new comment