This is our blog. We offer tips and helpful information on a variety of topics but it is not legal advice. If you require legal advice, please contact a lawyer. We welcome your questions and comments. Our blog policy talks about our content and guidelines for engagement and contributions.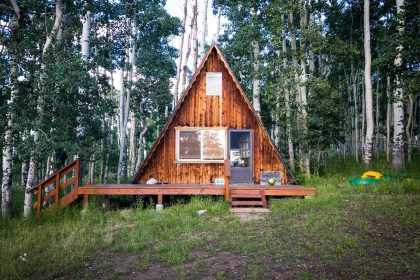 Here are some things you may need to budget for if you just purchased your first home and some resources to help you.
Posted on 2021-09-16 :: Add a new comment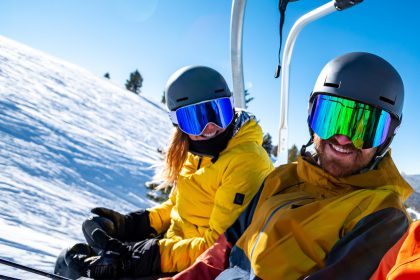 When this local mountain closed due to COVID-19, Alek and Linda tried hard to get their money back, but the business would not budge…
Posted on 2021-07-29 :: Comments (3)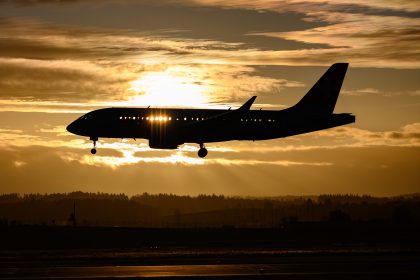 After missing out on the trip of a lifetime due to COVID-19, this consumer eventually got his money back from the airline. Find out how….
Posted on 2021-07-21 :: Comments (7)