This is our blog. We offer tips and helpful information on a variety of topics but it is not legal advice. If you require legal advice, please contact a lawyer. We welcome your questions and comments. Our blog policy talks about our content and guidelines for engagement and contributions.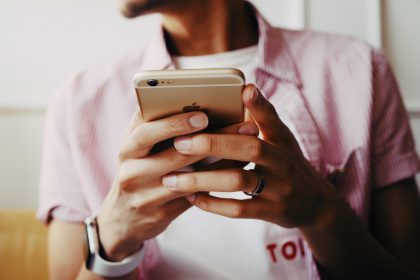 Reading privacy policies can be confusing if you don't know what to look for. To help you protect your personal information, we're going to go over some of the key things you should see when you read a privacy policy and why they matter.
Posted on 2019-09-06 :: Comments (2)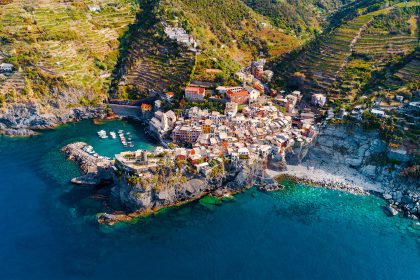 With so many online booking sites these days, it can be difficult to figure out which ones are legitimate and which ones are not. This is why it's important to be aware of some of the warning signs of cyber fraud that targets people booking their travel plans online.
Posted on 2019-07-30 :: Add a new comment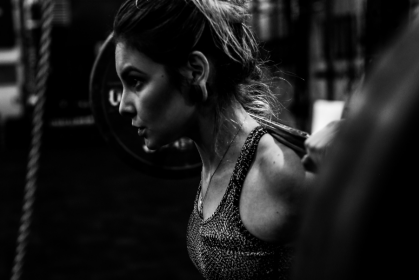 Paige signed up for a one-year contract with a gym near her home. Due to an unforeseen move, she decided to cancel her membership because her new place was too far from the gym…
Posted on 2019-07-11 :: Comments (2)