This is our blog. We offer tips and helpful information on a variety of topics but it is not legal advice. If you require legal advice, please contact a lawyer. We welcome your questions and comments. Our blog policy talks about our content and guidelines for engagement and contributions.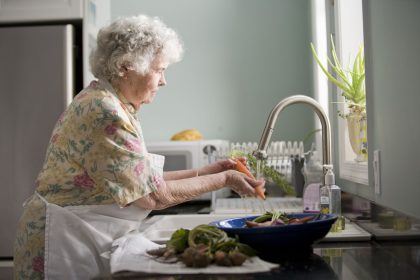 If you're a senior, you may receive up to $500 in support from the Government of Canada. Here's what you need to know about eligibility and coverage.
Posted on 2020-06-01 :: Comments (26)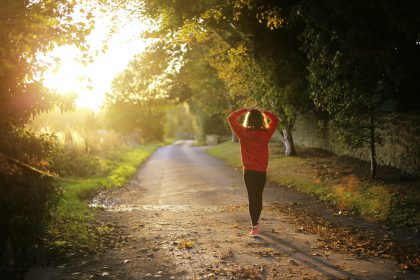 Today we're sharing some tips from BC Mental Health & Substance Use Services and Anxiety Canada on how you can support your mental health through this crisis. 
Posted on 2020-05-29 :: Add a new comment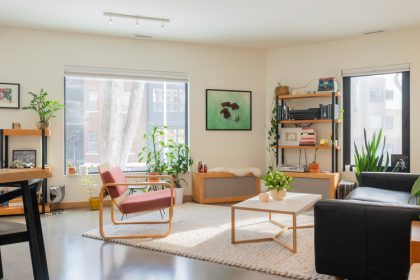 We're going to share some information from the Government of BC on the state of rent increases in BC, and what else you should know if you're renting during this time. 
Posted on 2020-05-27 :: Comments (6)