This is our blog. We offer tips and helpful information on a variety of topics but it is not legal advice. If you require legal advice, please contact a lawyer. We welcome your questions and comments. Our blog policy talks about our content and guidelines for engagement and contributions.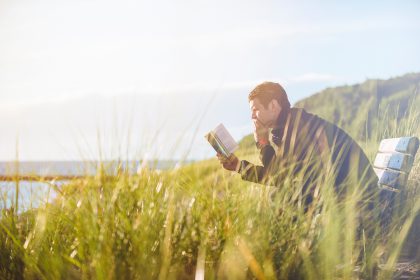 Interested in increasing your awareness about the scams that target Canadians? The Competition Bureau Canada has put together information about some of the top scams in the country. Check out The Little Black Book of Scams and learn tips, red flags, and detailed information about different scams.
Posted on 2018-04-17 :: Comments (2)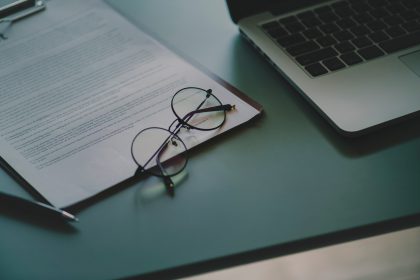 If you or someone you know takes out a payday loan, there is certain information that must be disclosed to you. We're going to go over why these laws exist and why it matters to you. The law We licence and regulate payday lenders in the province. Some payday lenders sell insurance for payday loans. […]
Posted on 2018-04-11 :: Add a new comment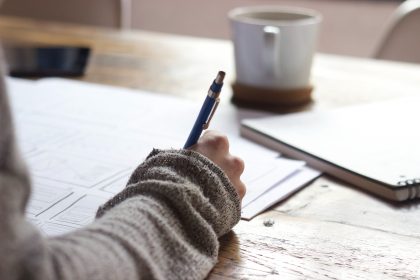 I just went through the process of finding a new a place to live and was a little unclear on the rules around providing your social insurance number (SIN). I did a bit of digging and here is what I found about providing your SIN when applying for tenancy.
Posted on 2018-03-29 :: Comments (3)