This is our blog. We offer tips and helpful information on a variety of topics but it is not legal advice. If you require legal advice, please contact a lawyer. We welcome your questions and comments. Our blog policy talks about our content and guidelines for engagement and contributions.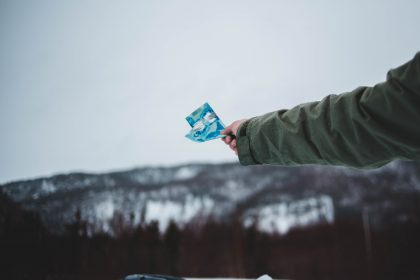 Has anyone offered you "free money" in the form of a grant? We're going to tell you about three different types of grant scams and how to avoid them.
Posted on 2019-11-07 :: Add a new comment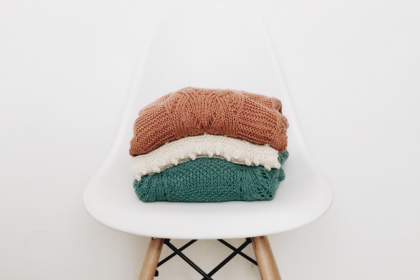 We're sharing some tips to help you reduce your clothing waste, make your clothes last longer, and ultimately, save money.
Posted on 2019-10-29 :: Comments (4)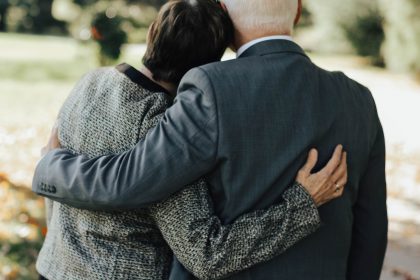 Managing unexpected costs can add to the stress during an already difficult time. Here's some information to help you make an informed decision that best meets your needs and budget.
Posted on 2019-10-17 :: Comments (2)