This is our blog. We offer tips and helpful information on a variety of topics but it is not legal advice. If you require legal advice, please contact a lawyer. We welcome your questions and comments. Our blog policy talks about our content and guidelines for engagement and contributions.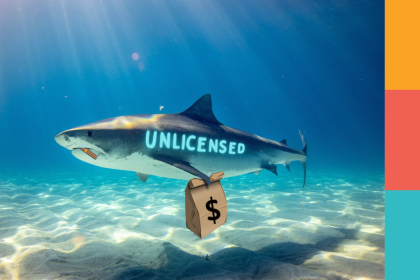 It can be incredibly risky to borrow money from an unlicensed lender. We're going to explain why and tell you how you can protect yourself.
Posted on 2022-11-28 :: Add a new comment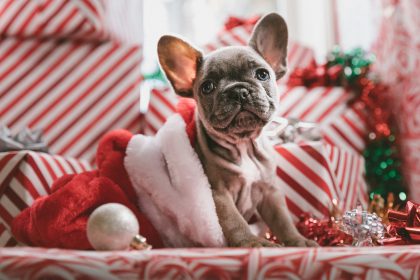 Enjoying holiday cheer and time spent with loved ones can sometimes come with an expensive price tag. Here are some of the tips you shared with us on how to enjoy the holiday season without breaking the bank.
Posted on 2022-11-23 :: Add a new comment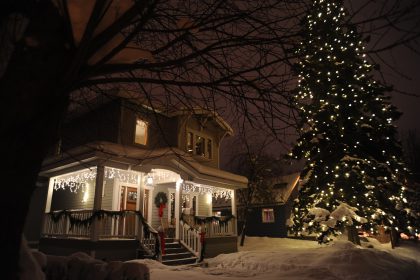 We all love getting away on vacation, but there can be a long list of things to prepare. Here's a helpful checklist to get you ready and improve your home security while you're away.
Posted on 2022-11-16 :: Add a new comment