This is our blog. We offer tips and helpful information on a variety of topics but it is not legal advice. If you require legal advice, please contact a lawyer. We welcome your questions and comments. Our blog policy talks about our content and guidelines for engagement and contributions.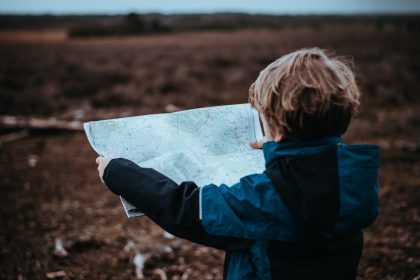 Considering travelling with younger kids, but not sure if your trip will go as smooth as planned? Worry not – you're in good hands! We asked our Facebook community for their top tips for travelling with kids. Read on to ensure your travels are fun and as stress-free as possible.
Posted on 2018-01-23 :: Add a new comment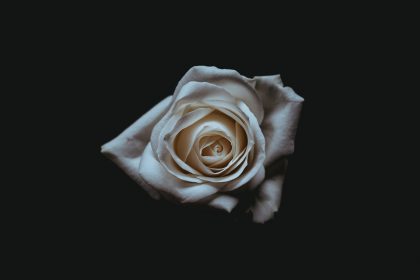 There are certain requirements in place when it comes to containers for cremation if you are taking personal responsibility for transferring the remains of a loved one. We're going to go over what information you should know about containers if you or a loved one has decided to be cremated and you choose to do a private transfer.
Posted on 2018-01-16 :: Comments (5)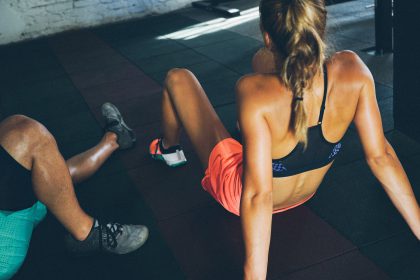 If you've suddenly been inspired to commit to a fitness membership, you may be entering into a continuing services contract. You are within your rights to cancel within the first 10 days, no matter what. So, if you've started wondering how dedicated to are to your 2018 fitness regime, here are some things for you to consider within the first 10 days of your contract…
Posted on 2018-01-09 :: Comments (2)