This is our blog. We offer tips and helpful information on a variety of topics but it is not legal advice. If you require legal advice, please contact a lawyer. We welcome your questions and comments. Our blog policy talks about our content and guidelines for engagement and contributions.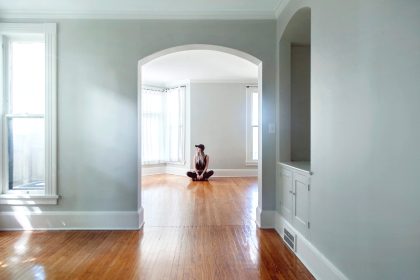 Don't skip out on this important step at the beginning of your tenancy agreement. Here's why the "walk-through" protects tenants and landlords in BC…
Posted on 2023-01-25 :: Comments (1)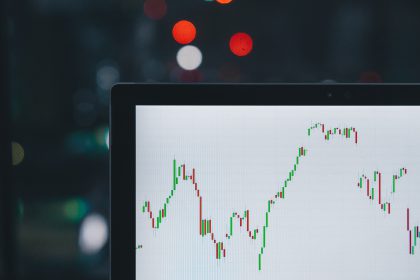 Explore this resource to help build your knowledge about investing and learn how to spot fraud.
Posted on 2023-01-12 :: Add a new comment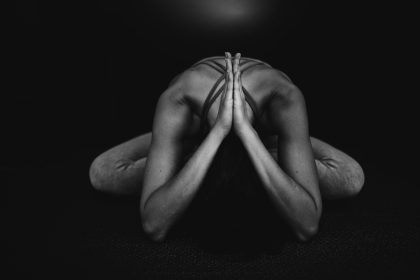 Having second thoughts about your fitness membership? Here's what the rules say about cancelling these types of memberships in BC.
Posted on 2023-01-04 :: Add a new comment