This is our blog. We offer tips and helpful information on a variety of topics but it is not legal advice. If you require legal advice, please contact a lawyer. We welcome your questions and comments. Our blog policy talks about our content and guidelines for engagement and contributions.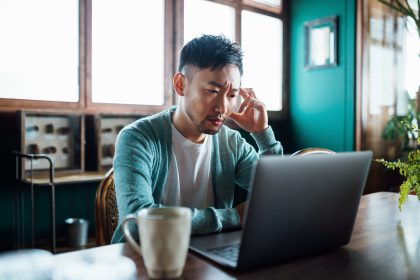 When the total cost of a furnace didn't add up, Justin knew the salesperson was full of hot air. Learn how he exercised his rights in BC to get out from underneath this shady deal.
Posted on 2022-10-05 :: Add a new comment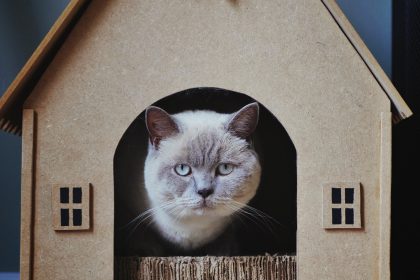 Nearly nine months later, the contractor Marlie hired to build a "cat patio" still hadn't started the job. Find out how this consumer got her deposit back after exercising her contract rights in BC.
Posted on 2022-09-28 :: Add a new comment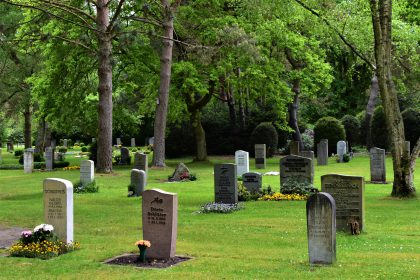 If you're thinking about end-of-life arrangements, choosing a cemetery can give you and your family some peace of mind. Here are 3 things to think about.
Posted on 2022-09-14 :: Add a new comment