This is our blog. We offer tips and helpful information on a variety of topics but it is not legal advice. If you require legal advice, please contact a lawyer. We welcome your questions and comments. Our blog policy talks about our content and guidelines for engagement and contributions.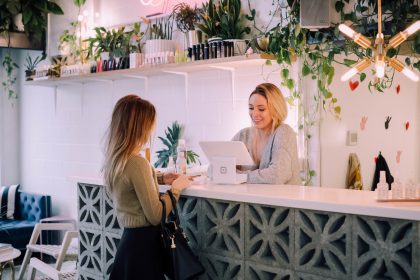 Wondering what your rights are when it comes to refunds, returns, and exchanges? You're not alone. This is one of the common questions we get from consumers. Here's the scoop when it comes to refunds, returns and exchanges in BC.
Posted on 2020-01-17 :: Add a new comment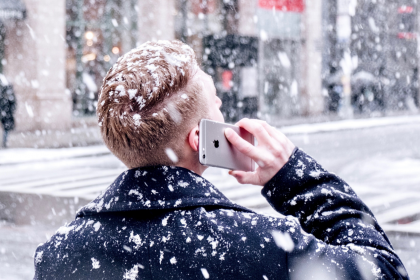 We've been hearing from consumers who are concerned about sharing their personal info when they are contacted by a debt collector. We're going to provide some background info and help you ensure you're dealing with a legitimate collector so you can keep your personal information safe.
Posted on 2020-01-10 :: Add a new comment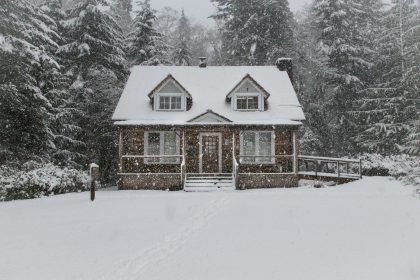 If you shop online and have packages delivered to your home, chances are you're aware of the risks of porch theft. This kind of theft occurs when someone steals your newly delivered package right off your doorstep. Here are a few easy tips to avoid falling victim to a "porch pirate".
Posted on 2019-12-17 :: Comments (1)