This is our blog. We offer tips and helpful information on a variety of topics but it is not legal advice. If you require legal advice, please contact a lawyer. We welcome your questions and comments. Our blog policy talks about our content and guidelines for engagement and contributions.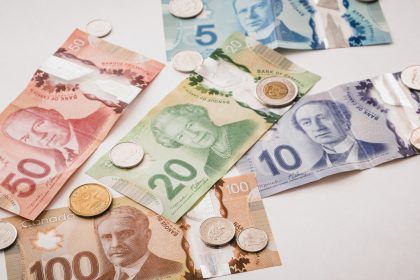 It's important to make an informed decision when borrowing money. Let's talk about two lending areas – payday loans and high-cost credit products, both regulated under BC's consumer protection laws. 
Posted on 2022-05-25 :: Add a new comment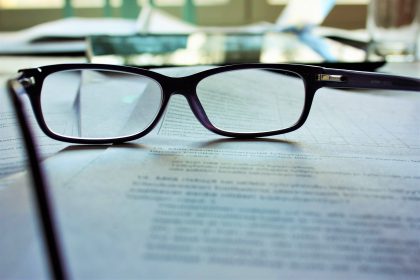 If you have decided that you want to access a high-cost credit product, there are a few things to know and look for before you sign a high-cost credit agreement.
Posted on 2022-05-18 :: Add a new comment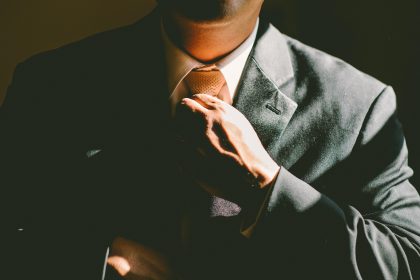 Sometimes it's hard to tell if the salesperson at your door is legitimate. Here are some indicators of good business practices.
Posted on 2022-05-11 :: Add a new comment