This is our blog. We offer tips and helpful information on a variety of topics but it is not legal advice. If you require legal advice, please contact a lawyer. We welcome your questions and comments. Our blog policy talks about our content and guidelines for engagement and contributions.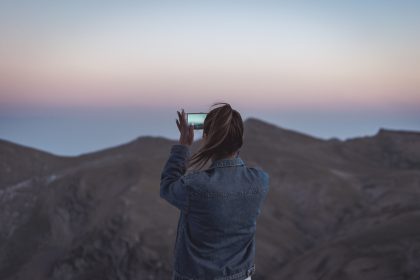 We keep a lot of personal information on our phones. Here are some tips we gathered from the Office of the Privacy Commissioner of Canada to help keep the information on your phone secure.
Posted on 2018-06-12 :: Add a new comment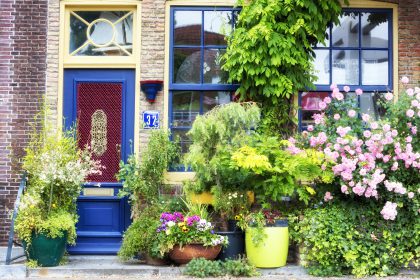 We are responsible for licensing and regulating specific sectors in British Columbia. As part of BC's consumer protection laws, our licensed businesses must make sure that we have their correct business address. So why does this matter?
Posted on 2018-06-06 :: Comments (2)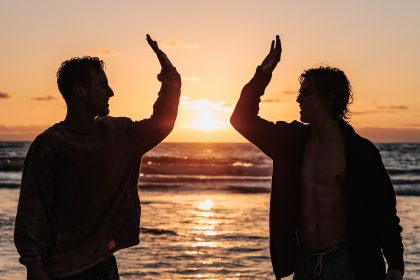 Considering hiring a friend or family member to do some work for you? You may be hesitant to hire someone you know in case something goes wrong. Here are some tips to avoid a messy situation with a dear friend or family member.
Posted on 2018-05-29 :: Add a new comment