This is our blog. We offer tips and helpful information on a variety of topics but it is not legal advice. If you require legal advice, please contact a lawyer. We welcome your questions and comments. Our blog policy talks about our content and guidelines for engagement and contributions.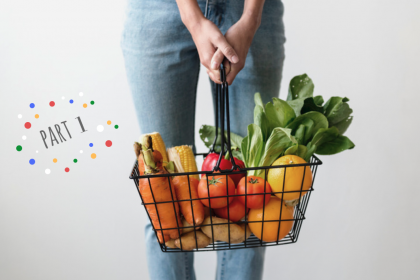 We asked our Facebook community to share their favourite consumer tips with us and we heard a lot about grocery shopping! The tips were so wonderful, we had to turn them into a blog post. Here is part 1 of our two-part guide to help you save money while grocery shopping.  
Posted on 2018-11-15 :: Add a new comment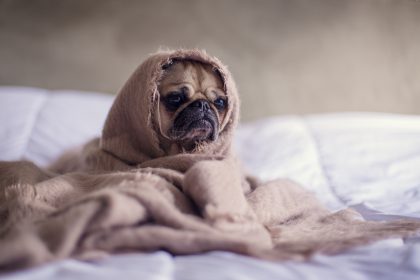 Sometimes things happen unexpectedly. Losing a job, an expensive veterinary bill, or a broken-down vehicle can result in unplanned expenses. Here are some tips from the Financial Consumer Agency of Canada (FICOM) on how to plan for the expected by gradually setting up an emergency fund.
Posted on 2018-11-08 :: Comments (2)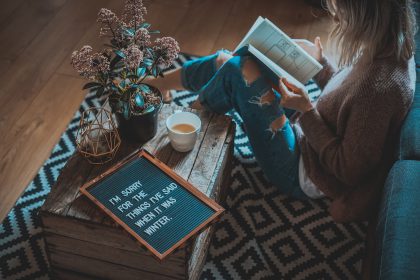 As it gets colder and darker in BC, we've gathered some no-cost power tips from BC Hydro to help save you money on your electricity bills this Fall and Winter.
Posted on 2018-10-30 :: Comments (7)