This is our blog. We offer tips and helpful information on a variety of topics but it is not legal advice. If you require legal advice, please contact a lawyer. We welcome your questions and comments. Our blog policy talks about our content and guidelines for engagement and contributions.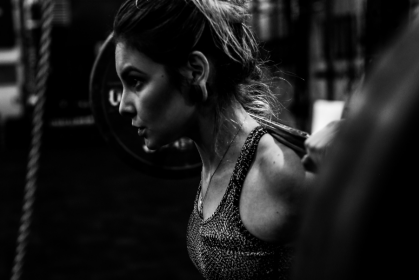 Paige signed up for a one-year contract with a gym near her home. Due to an unforeseen move, she decided to cancel her membership because her new place was too far from the gym…
Posted on 2019-07-11 :: Add a new comment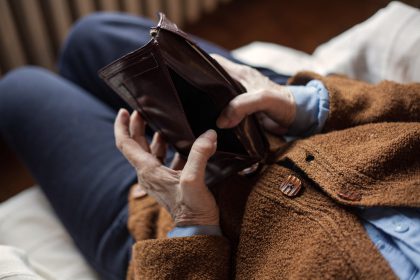 Ainsley was surprised when her parents told her they'd decided to buy a new furnace, water treatment system and air conditioner. "I thought it was a great deal at first," says Ainsley. She then realized her parents hadn't been given a copy of the contract…
Posted on 2019-07-04 :: Add a new comment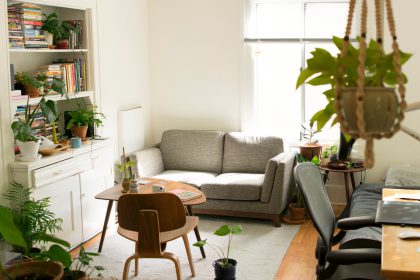 Whether you are a tenant or a landlord, it's important to know the laws around standard rent increases for residential tenancies. With info from the Residential Tenancy Branch, here are the rules in BC.
Posted on 2019-06-26 :: Comments (6)