This is our blog. We offer tips and helpful information on a variety of topics but it is not legal advice. If you require legal advice, please contact a lawyer. We welcome your questions and comments. Our blog policy talks about our content and guidelines for engagement and contributions.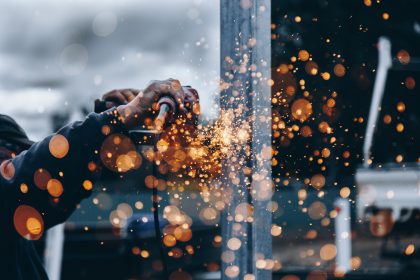 A consumer asked us what their options are when a contractor causes damage to a home during a home renovation. Here's what we had to say.
Posted on 2021-06-10 :: Comments (2)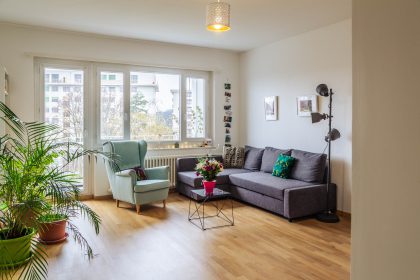 Moving from one place to another? There is a lot to consider when you're moving into a new home. Here are the top eight things you may want to consider doing before the big move!
Posted on 2021-06-03 :: Comments (2)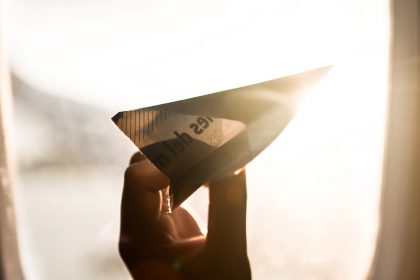 Air Canada is offering refunds for cancelled flights during the pandemic. If, for some reason, you are denied a refund, you may have other options under BC law.
Posted on 2021-05-28 :: Add a new comment