This is our blog. We offer tips and helpful information on a variety of topics but it is not legal advice. If you require legal advice, please contact a lawyer. We welcome your questions and comments. Our blog policy talks about our content and guidelines for engagement and contributions.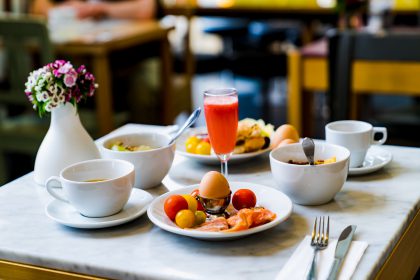 Here are some tips adapted from the BC Centre for Disease Control on how to visit restaurants safely while being considerate of staff and other patrons.
Posted on 2020-08-12 :: Add a new comment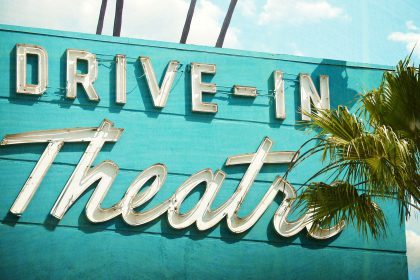 The pandemic has brought something back from the past this summer and that's drive-in theatres. If you're thinking of heading to one, we've got some tips for you.
Posted on 2020-08-06 :: Add a new comment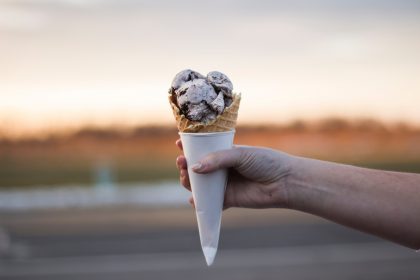 Here's a brief overview of Dr. Bonnie Henry's Good Times Guide to keep each other safe and healthy while still enjoying good times this summer.
Posted on 2020-08-04 :: Comments (1)