This is our blog. We offer tips and helpful information on a variety of topics but it is not legal advice. If you require legal advice, please contact a lawyer. We welcome your questions and comments. Our blog policy talks about our content and guidelines for engagement and contributions.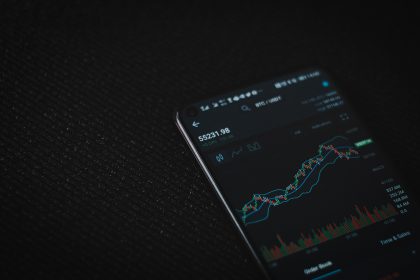 Sophisticated crypto scams are on the rise in BC. With information from the experts on the topic, here's what you need to know.
Posted on 2022-01-25 :: Add a new comment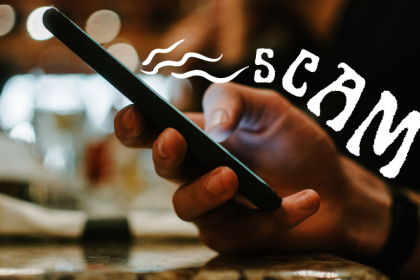 Scam texts are more and more common. Learn how to dodge and weave scam texts like a pro by keeping these key tips in mind.
Posted on 2022-01-07 :: Comments (9)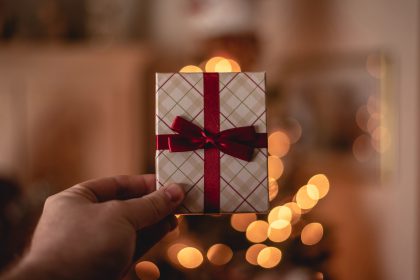 The answer might surprise you! Here's what you need to know when it comes to prepaid credit cards and expiry dates.
Posted on 2021-12-22 :: Add a new comment