This is our blog. We offer tips and helpful information on a variety of topics but it is not legal advice. If you require legal advice, please contact a lawyer. We welcome your questions and comments. Our blog policy talks about our content and guidelines for engagement and contributions.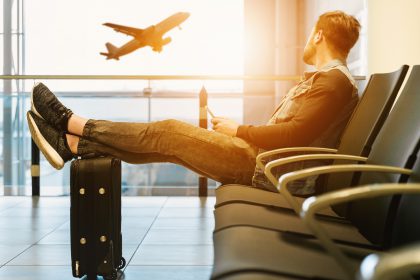 It's really cool to be able to visit a different country with a quick flight… but I did encounter one little glitch – my flight got cancelled! I'll share what happened and how I was able to get a $400 compensation in the end.
Posted on 2018-12-12 :: Add a new comment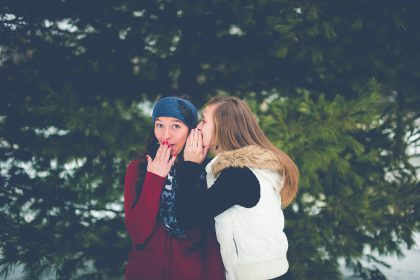 The "Secret Sister" holiday gift exchange has been making its rounds on social media for a couple years now. We're going to go over some precautions you may want to consider before participating.
Posted on 2018-12-05 :: Add a new comment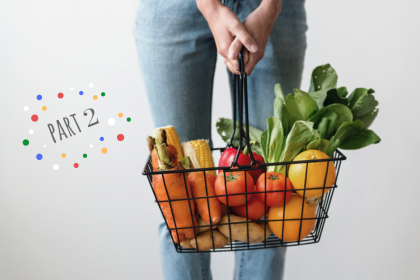 We're back with more of your wonderful consumer tips for Part 2 of our two-part series on savvy grocery shopping. Now, that you already know how to prepare for your grocery shopping endeavor, we're going to share tips for saving money once you're actually in the store! 
Posted on 2018-11-21 :: Comments (2)