This is our blog. We offer tips and helpful information on a variety of topics but it is not legal advice. If you require legal advice, please contact a lawyer. We welcome your questions and comments. Our blog policy talks about our content and guidelines for engagement and contributions.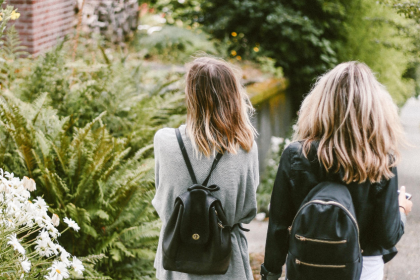 Did a door-to-door salesperson ask you to refer a friend to get some money back on your purchase? You may have inadvertently cost your friend their consumer protection rights.
Posted on 2019-05-22 :: Add a new comment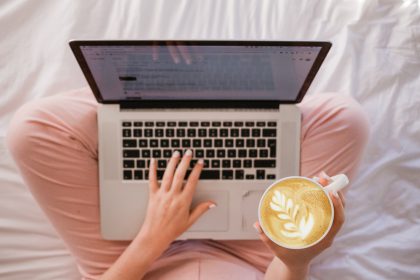 If your password is weak, hackers can crack your password in less than 30 seconds. Here are some tips to keep your personal info safe with better passwords.
Posted on 2019-05-17 :: Comments (2)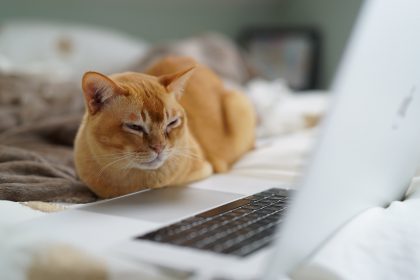 We're going to tell you what info you should keep an eye out for before you click "confirm purchase".
Posted on 2019-05-09 :: Comments (3)