This is our blog. We offer tips and helpful information on a variety of topics but it is not legal advice. If you require legal advice, please contact a lawyer. We welcome your questions and comments. Our blog policy talks about our content and guidelines for engagement and contributions.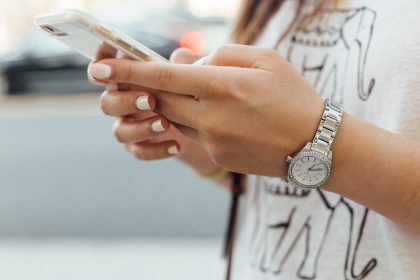 Advances in tech make buying things faster and easier, especially with digital wallets or "e-wallets". Digital wallets speed things up by allowing you to use an app on your phone to pay for things. And with that speed comes some risks, like with many other digital payment methods. With info from the Office of the […]
Posted on 2018-09-12 :: Comments (2)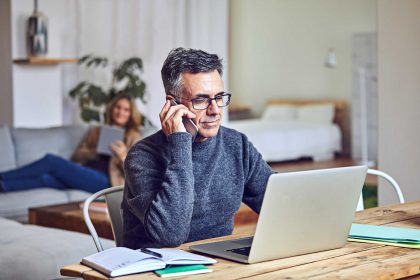 Glenn's son got himself into financial trouble and some of his unpaid bills went to collections. A debt collection agent began calling Glenn at home, trying to get ahold of his son. Find out how Glenn got himself out of this situation.
Posted on 2018-07-24 :: Comments (15)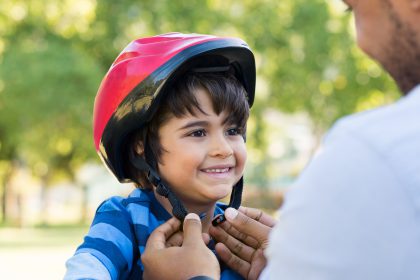 In May 2017, our Victoria and Burnaby staff got together for a big team meeting. After a day of presentations and group discussions, we were told we would be participating in a team-building exercise. Find out what happened next in this blog!
Posted on 2018-07-17 :: Add a new comment