This is our blog. We offer tips and helpful information on a variety of topics but it is not legal advice. If you require legal advice, please contact a lawyer. We welcome your questions and comments. Our blog policy talks about our content and guidelines for engagement and contributions.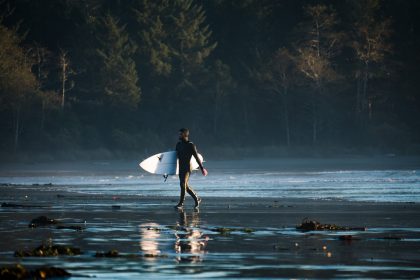 As technology moves forward and hackers and thieves become increasingly savvy, it's easy to forget about some of the original methods of identity theft and fraud. Shoulder surfing is one of these methods. Here are three easy tips to avoid becoming a victim of a shoulder surfer.
Posted on 2019-01-10 :: Add a new comment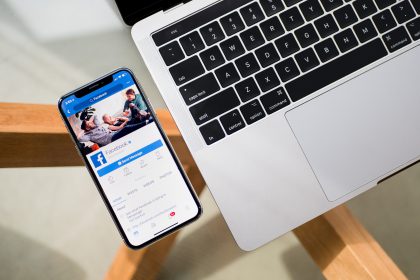 By now, you likely know that we are on social. Many of you come to our blog posts from our Facebook page. It's our most engaged and largest social community and we think it's important to check in with you occasionally, to ask how we are doing. So, every two years, we reach out to […]
Posted on 2018-12-21 :: Comments (2)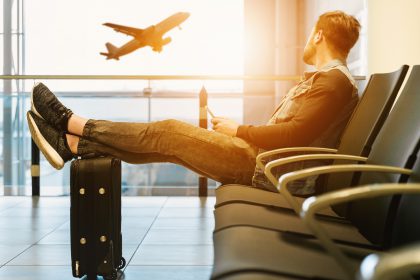 It's really cool to be able to visit a different country with a quick flight… but I did encounter one little glitch – my flight got cancelled! I'll share what happened and how I was able to get a $400 compensation in the end.
Posted on 2018-12-12 :: Comments (2)