This is our blog. We offer tips and helpful information on a variety of topics but it is not legal advice. If you require legal advice, please contact a lawyer. We welcome your questions and comments. Our blog policy talks about our content and guidelines for engagement and contributions.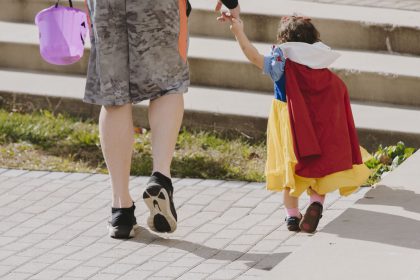 We got the official word…trick or treating can happen this year in BC! The key is to be socially distant, stick to small groups, and stay local. The following Halloween celebration recommendations and tips are taken from the BC CDC: Skip the parties this year. Indoor gatherings, of any size, are riskier and increase the […]
Posted on 2020-10-20 :: Comments (2)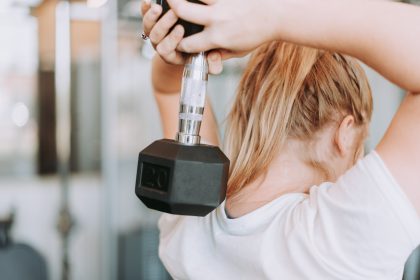 Has your gym changed the types of classes they offer or business hours due to the pandemic? These kinds of situations are considered "material change" and you may be able to cancel your gym membership under BC's consumer protection law.
Posted on 2020-10-14 :: Add a new comment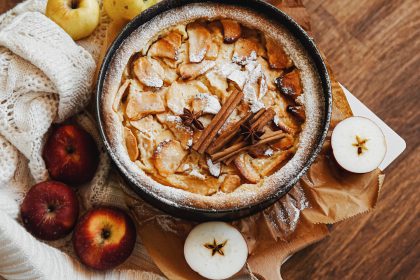 Thanksgiving is just around the corner. If you're cooking and hosting a dinner party, you might be wondering what steps to take to keep everybody safe from COVID-19. In this post, we are sharing helpful info from the BC CDC website around hosting a safer social gathering.
Posted on 2020-10-08 :: Add a new comment