This is our blog. We offer tips and helpful information on a variety of topics but it is not legal advice. If you require legal advice, please contact a lawyer. We welcome your questions and comments. Our blog policy talks about our content and guidelines for engagement and contributions.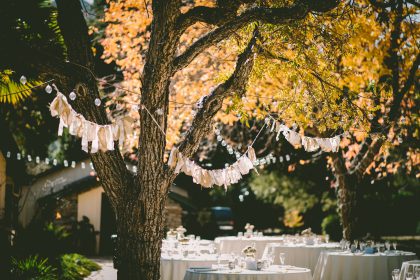 Planning an event? Here are some helpful tips to make sure the experience goes smoothly and some info about your rights in certain situations.
Posted on 2020-02-20 :: Add a new comment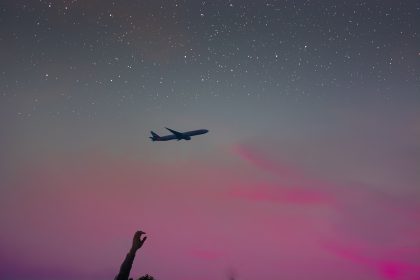 Have you ever experienced a cancelled flight? There can be several reasons why this may happen. We're going to explain your rights as a passenger in three separate scenarios.
Posted on 2020-02-13 :: Comments (2)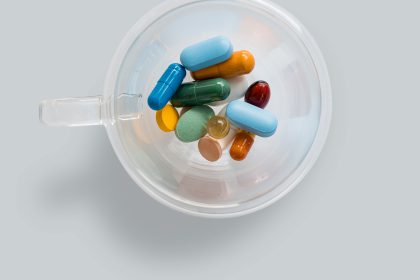 A new twist on a phone scam has made its way to BC. We're going to tell you about the vitamin phone scam and what to do if you get the call.
Posted on 2020-01-28 :: Comments (3)