This is our blog. We offer tips and helpful information on a variety of topics but it is not legal advice. If you require legal advice, please contact a lawyer. We welcome your questions and comments. Our blog policy talks about our content and guidelines for engagement and contributions.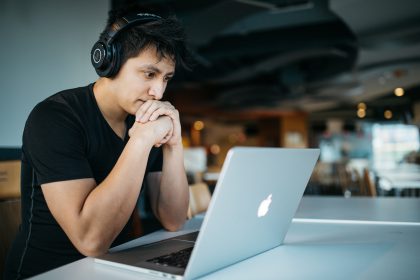 Notice something odd on your banking or credit card statement? You need to act quickly. Here's what you should do.
Posted on 2021-11-19 :: Comments (4)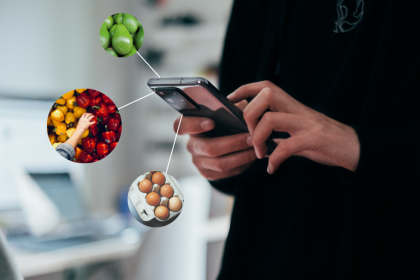 Do you find that you're ordering more things online these days, including groceries? Here are our top 5 tips if you order your groceries online.
Posted on 2021-11-12 :: Add a new comment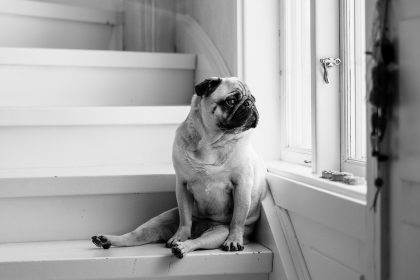 Did you order something online only to have it delivered to the wrong address? Here's what the law says in BC about who is responsible.
Posted on 2021-11-02 :: Comments (12)