This is our blog. We offer tips and helpful information on a variety of topics but it is not legal advice. If you require legal advice, please contact a lawyer. We welcome your questions and comments. Our blog policy talks about our content and guidelines for engagement and contributions.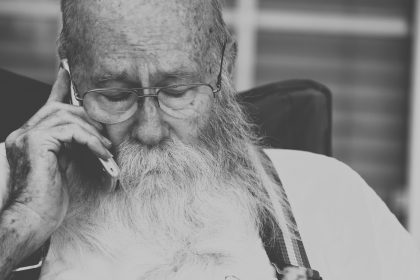 Have you heard about the bail scam? If you don't know what to watch out for, it can end up costing you (or your loved ones) thousands. Here's what you need to know to protect you and your loved ones from being defrauded. 
Posted on 2022-07-20 :: Add a new comment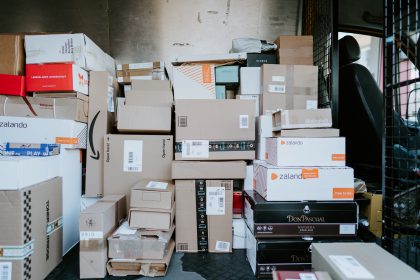 Sometimes deliveries don't go as planned. Here are some tips to help make your delivery go as smoothly as possible. 
Posted on 2022-07-13 :: Comments (2)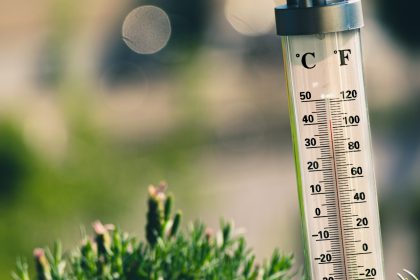 Keeping your house cool during a hot summer can be a difficult task, especially without air conditioning. Here are some tips to keep cool without breaking the bank on AC costs this summer.
Posted on 2022-07-06 :: Comments (10)