This is our blog. We offer tips and helpful information on a variety of topics but it is not legal advice. If you require legal advice, please contact a lawyer. We welcome your questions and comments. Our blog policy talks about our content and guidelines for engagement and contributions.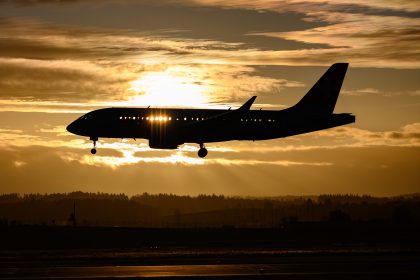 After missing out on the trip of a lifetime due to COVID-19, this consumer eventually got his money back from the airline. Find out how….
Posted on 2021-07-21 :: Comments (2)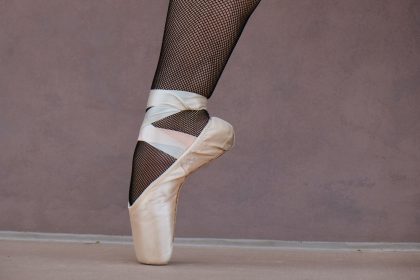 In this real consumer story, hear how a frustrated parent is able to secure a refund by exercising her cancellation rights as a BC consumer.
Posted on 2021-07-16 :: Add a new comment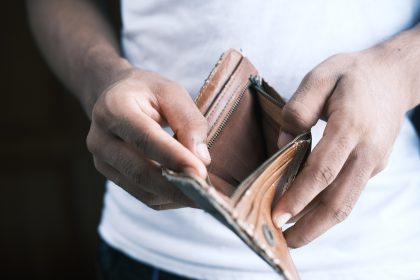 Before you sign up for any service that promises to help you get rid of your financial woes, make sure you know what to look for.
Posted on 2021-07-08 :: Add a new comment