This is our blog. We offer tips and helpful information on a variety of topics but it is not legal advice. If you require legal advice, please contact a lawyer. We welcome your questions and comments. Our blog policy talks about our content and guidelines for engagement and contributions.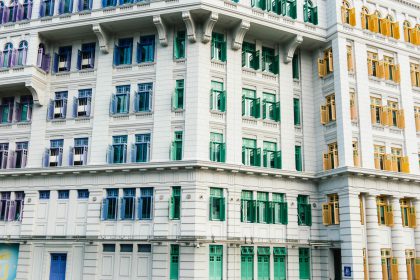 Living in a higher density setting is a reality for many people, but it can come with concerns when considering the spread of illnesses. Here are some things to consider to keep you, and the people around you, safe.
Posted on 2020-04-01 :: Add a new comment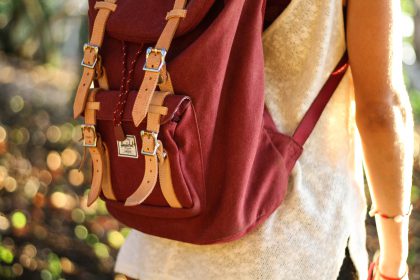 Federal student loan payments are suspended (without interest charges) for six months until September 30, 2020. Here are some of the details and info to help you understand what to expect.
Posted on 2020-03-31 :: Add a new comment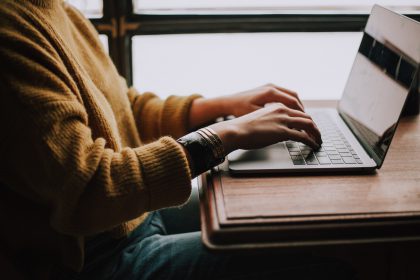 You are working from home and get an email from your CEO asking you to transfer money right away. It's from your boss so you assume it's legitimate but hold on, it very well might not be. 
Posted on 2020-03-30 :: Add a new comment