This is our blog. We offer tips and helpful information on a variety of topics but it is not legal advice. If you require legal advice, please contact a lawyer. We welcome your questions and comments. Our blog policy talks about our content and guidelines for engagement and contributions.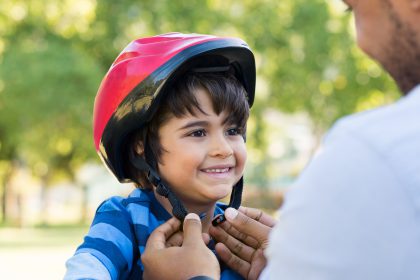 In May 2017, our Victoria and Burnaby staff got together for a big team meeting. After a day of presentations and group discussions, we were told we would be participating in a team-building exercise. Find out what happened next in this blog!
Posted on 2018-07-17 :: Add a new comment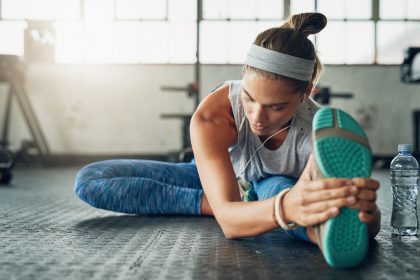 Kelsey and her partner signed up at a new gym. She soon realized she did not want to continue with the gym and tried to cancel her membership. She had not yet been given a copy of the contract, so she was within her rights to cancel…
Posted on 2018-07-10 :: Add a new comment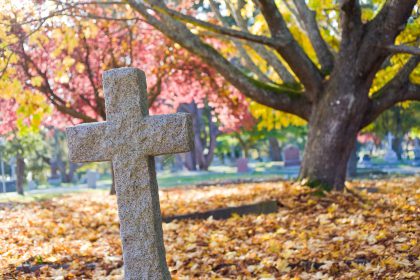 While visiting her father's grave in Victoria, Jody* was approached by the cemetery operator about buying a cemetery plot next her father. After signing the contract and paying for the grave marker, Jody began to have second thoughts.
Posted on 2018-07-04 :: Add a new comment