This is our blog. We offer tips and helpful information on a variety of topics but it is not legal advice. If you require legal advice, please contact a lawyer. We welcome your questions and comments. Our blog policy talks about our content and guidelines for engagement and contributions.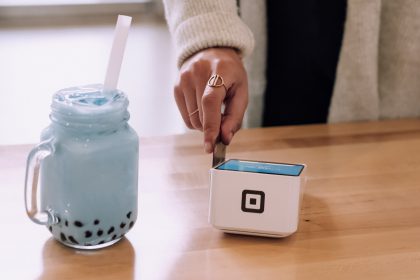 Have you ever bought or received a prepaid credit card as a gift? There are a few things you may not know about these cards…
Posted on 2021-01-14 :: Add a new comment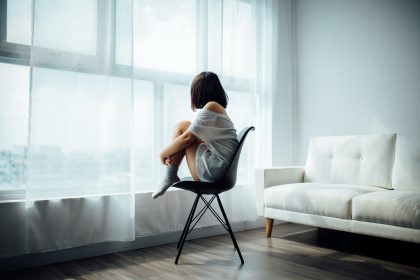 Have you ever ordered something online and had issues with delivery? Not sure who is responsible? Here's what the law says in BC.
Posted on 2020-12-22 :: Comments (10)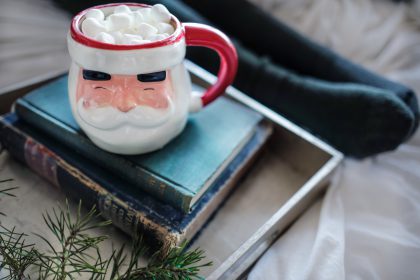 The holidays can be a risky time for scams. Here are some current holiday scams to watch out for so you and your loved ones don't get duped.
Posted on 2020-12-18 :: Comments (4)