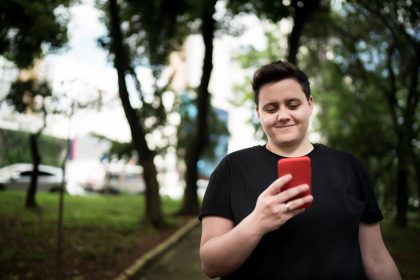 Learn some tips to help you identify trustworthy information and find out if what you're reading or hearing is legitimate.
Posted on 2021-02-25 :: Add a new comment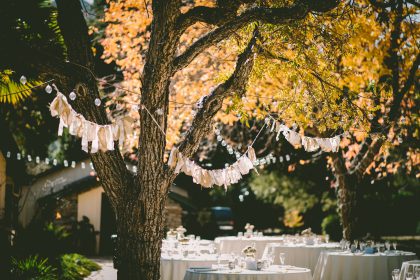 Planning an event? Here are some helpful tips to make sure the experience goes smoothly and some info about your rights in certain situations.
Posted on 2020-02-20 :: Comments (1)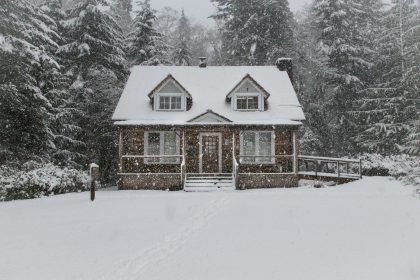 If you shop online and have packages delivered to your home, chances are you're aware of the risks of porch theft. This kind of theft occurs when someone steals your newly delivered package right off your doorstep. Here are a few easy tips to avoid falling victim to a "porch pirate".
Posted on 2019-12-17 :: Comments (5)