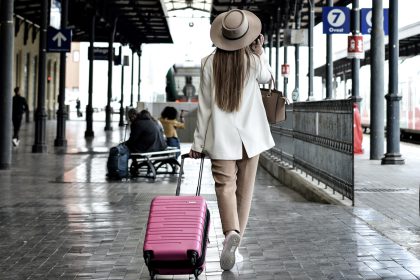 Want to learn how to travel better? Check out these top travel tips from other British Columbians to help make your travel experience even smoother.
Posted on 2023-01-04 :: Comments (6)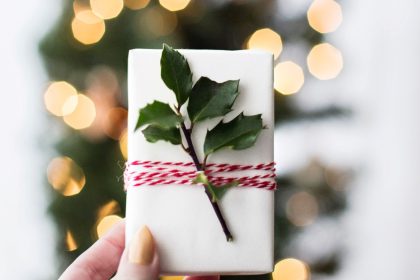 Gift cards are a great gift option without having to guess the size, colour, or style of gift someone will like. Here's a (reenacted) conversation between two staff with some reminders about BC's gift card rules.
Posted on 2022-12-14 :: Comments (4)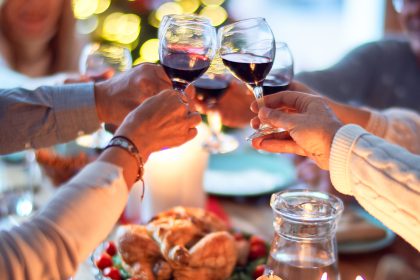 We all enjoy spending time with the people we care about, but it can get expensive. Here are some ways you can host friends and family on a budget.
Posted on 2022-12-07 :: Add a new comment