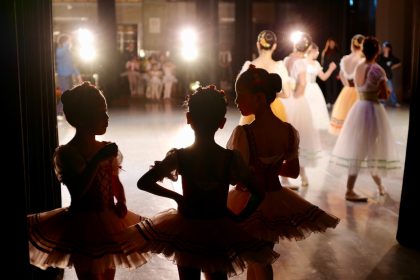 Find out how this real BC consumer exercised her rights to secure a refund from a dance studio after an unexpected injury. 
Posted on 2023-11-20 :: Comments (6)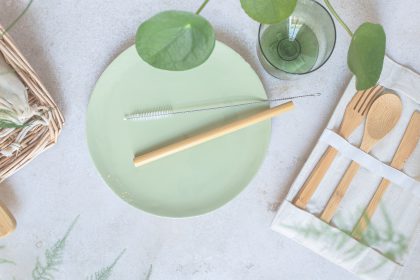 Many life hacks are designed to save time and money, but these ones can also help you reduce your impact on our environment! Check out these 5 eco-friendly tips that can help you save money.
Posted on 2023-06-15 :: Add a new comment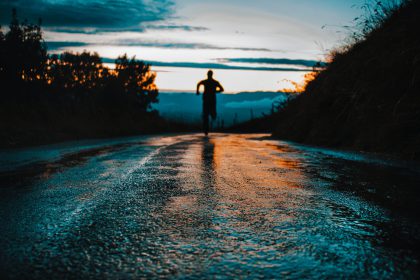 Taking the plunge and starting an exercise routine is often seen as only half the battle. Here are some tips to help you stick to your new exercise routine.
Posted on 2023-05-18 :: Add a new comment