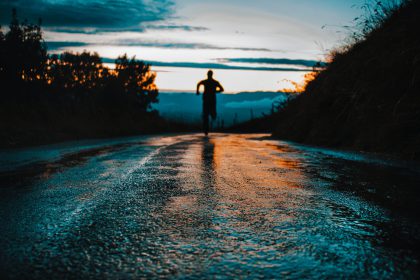 Taking the plunge and starting an exercise routine is often seen as only half the battle. Here are some tips to help you stick to your new exercise routine.
Posted on 2023-05-18 :: Add a new comment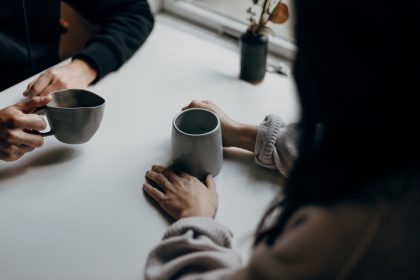 Unsure about your loved ones end-of-life wishes? Here are some ways you can start this important conversation with the people you love.
Posted on 2023-03-08 :: Add a new comment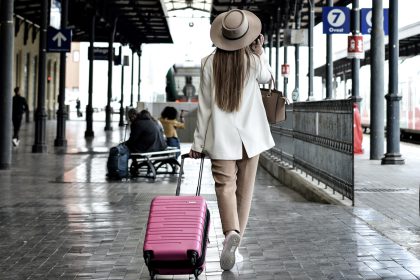 Want to learn how to travel better? Check out these top travel tips from other British Columbians to help make your travel experience even smoother.
Posted on 2023-01-04 :: Comments (6)