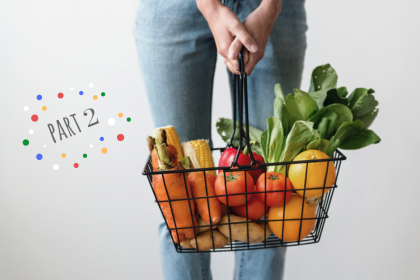 We're back with more of your wonderful consumer tips for Part 2 of our two-part series on savvy grocery shopping. Now, that you already know how to prepare for your grocery shopping endeavor, we're going to share tips for saving money once you're actually in the store! 
Posted on 2018-11-21 :: Comments (2)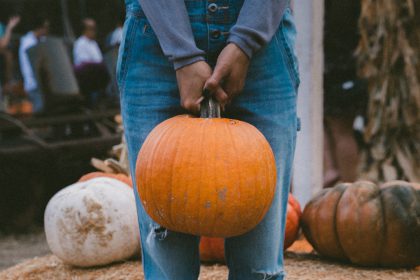 Halloween costs can add up: decorations, costumes, candy and more! Here are some fun and easy tricks to save money this Halloween, while still enjoying the holiday to the fullest. Easy tricks to save you money this Halloween Candy coupons or sales Check out if any local grocery stores have coupons or sales on candy. […]
Posted on 2018-10-24 :: Add a new comment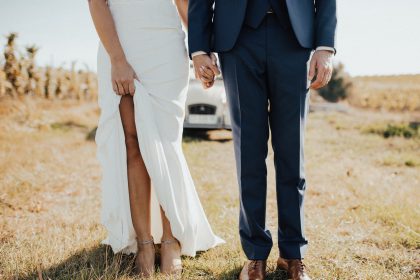 Is your big day approaching? Congratulations! Here are a few things you may want to do now that you and your partner are almost hitched.
Posted on 2018-09-21 :: Add a new comment