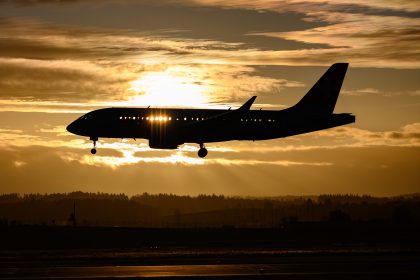 After missing out on the trip of a lifetime due to COVID-19, this consumer eventually got his money back from the airline. Find out how….
Posted on 2021-07-21 :: Comments (2)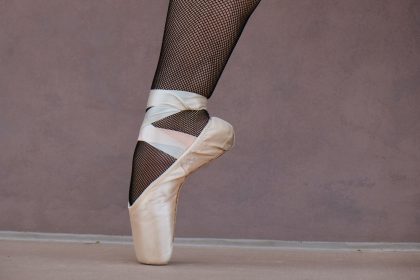 In this real consumer story, hear how a frustrated parent is able to secure a refund by exercising her cancellation rights as a BC consumer.
Posted on 2021-07-16 :: Add a new comment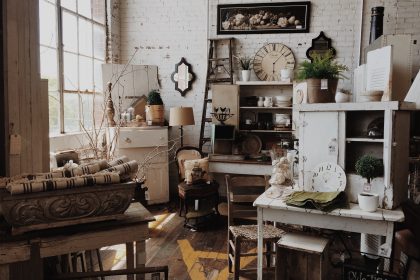 As part of our Q&A series, we're explaining some of the consumer rights you have when you buy something online vs. in-store. What are your options when an item you bought hasn't arrived?
Posted on 2021-06-22 :: Add a new comment