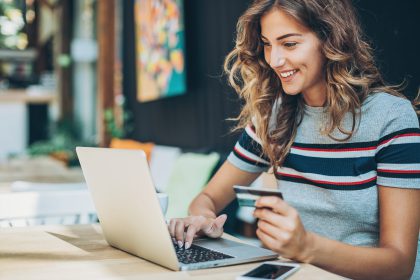 A "mall card" is basically a gift card that can be used at multiple stores in a shopping centre. These cards are allowed to charge fees. However, when you buy one there is specific information that must be given to you, by law. We will go over what information is required and why it matters to you.
Posted on 2018-01-02 :: Add a new comment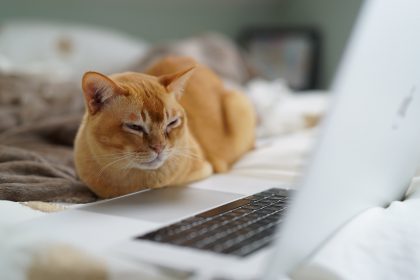 We're going to tell you what info you should keep an eye out for before you click "confirm purchase".
Posted on 2019-05-09 :: Comments (1)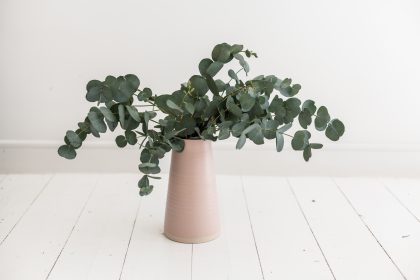 We get this question a lot. Here's some information on when you may or may not be asked to pay tax on a gift card. Do I pay tax when I buy a $50 gift card? No. If you bought a gift card for a specific dollar amount, you don't pay tax on the gift […]
Posted on 2019-03-14 :: Comments (2)