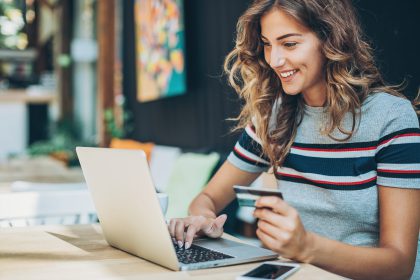 A "mall card" is basically a gift card that can be used at multiple stores in a shopping centre. These cards are allowed to charge fees. However, when you buy one there is specific information that must be given to you, by law. We will go over what information is required and why it matters to you.
Posted on 2018-01-02 :: Add a new comment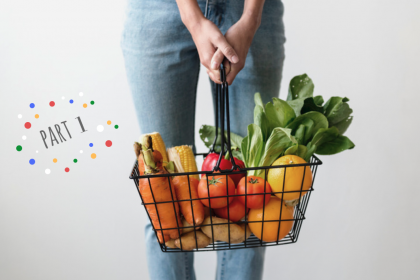 We asked our Facebook community to share their favourite consumer tips with us and we heard a lot about grocery shopping! The tips were so wonderful, we had to turn them into a blog post. Here is part 1 of our two-part guide to help you save money while grocery shopping.  
Posted on 2018-11-15 :: Add a new comment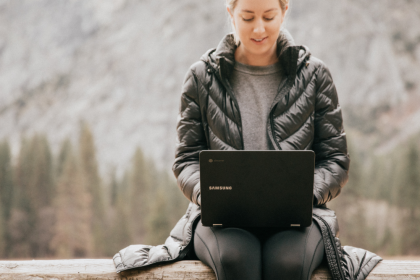 When I research something I want to buy, I meticulously read the reviews. The brilliance of the internet gives us the chance to have a virtual huddle with people who have tried the product or service. Their reviews give us insider info on the brands we're interested in BEFORE we pull the trigger. I'm going […]
Posted on 2018-10-04 :: Add a new comment