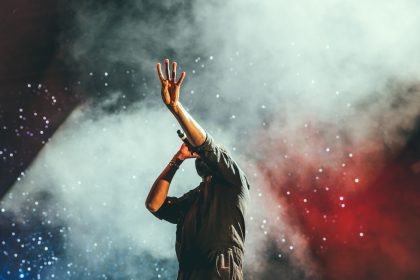 Buying tickets to an event or concert? Make sure your ticket has this information on it – it's the law in BC.
Posted on 2023-02-15 :: Comments (2)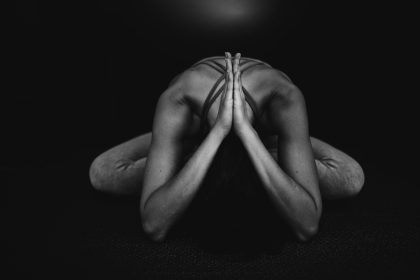 Having second thoughts about your fitness membership? Here's what the rules say about cancelling these types of memberships in BC.
Posted on 2023-01-04 :: Comments (2)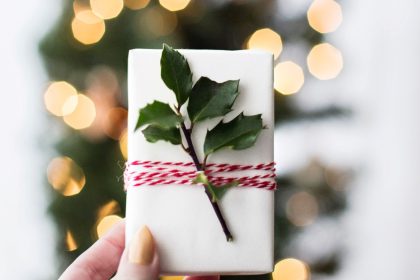 Gift cards are a great gift option without having to guess the size, colour, or style of gift someone will like. Here's a (reenacted) conversation between two staff with some reminders about BC's gift card rules.
Posted on 2022-12-14 :: Comments (4)