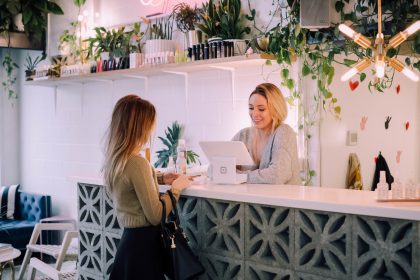 Wondering what your rights are when it comes to refunds, returns, and exchanges? You're not alone. This is one of the common questions we get from consumers. Here's the scoop when it comes to refunds, returns and exchanges in BC.
Posted on 2020-01-17 :: Comments (2)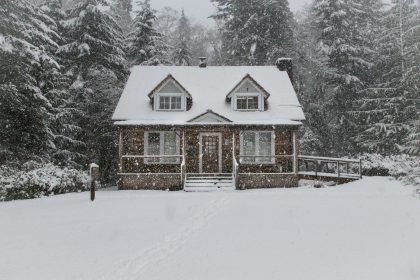 If you shop online and have packages delivered to your home, chances are you're aware of the risks of porch theft. This kind of theft occurs when someone steals your newly delivered package right off your doorstep. Here are a few easy tips to avoid falling victim to a "porch pirate".
Posted on 2019-12-17 :: Comments (1)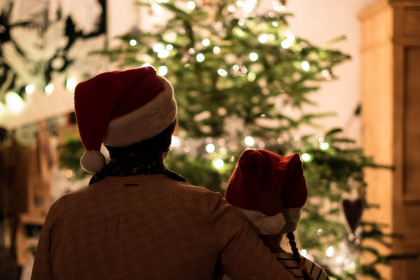 Gearing up for the holidays? Here are some season-specific things to think about as you get prepared for this busy time of year.
Posted on 2019-11-26 :: Add a new comment