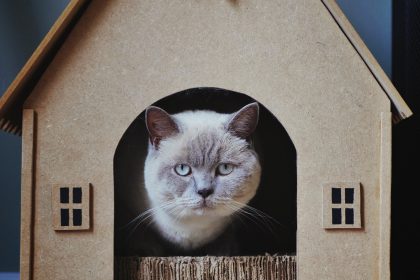 Nearly nine months later, the contractor Marlie hired to build a "cat patio" still hadn't started the job. Find out how this consumer got her deposit back after exercising her contract rights in BC.
Posted on 2022-09-28 :: Add a new comment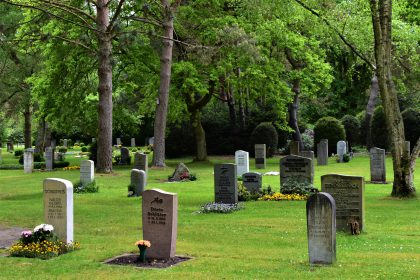 If you're thinking about end-of-life arrangements, choosing a cemetery can give you and your family some peace of mind. Here are 3 things to think about.
Posted on 2022-09-14 :: Add a new comment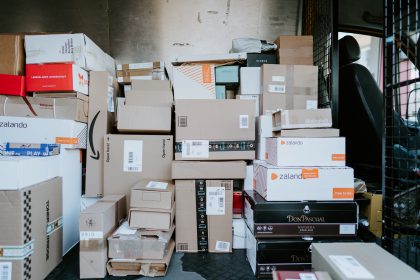 Sometimes deliveries don't go as planned. Here are some tips to help make your delivery go as smoothly as possible. 
Posted on 2022-07-13 :: Comments (2)