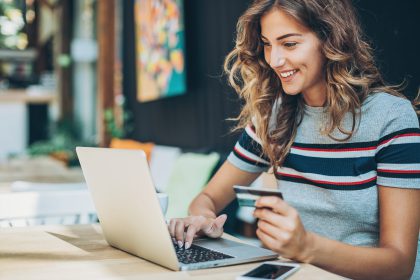 A "mall card" is basically a gift card that can be used at multiple stores in a shopping centre. These cards are allowed to charge fees. However, when you buy one there is specific information that must be given to you, by law. We will go over what information is required and why it matters to you.
Posted on 2018-01-02 :: Add a new comment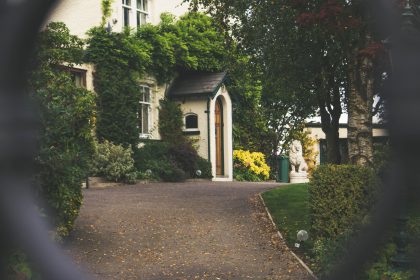 It's important to read your home inspection contract very carefully because there's crucial information that must be in there. We're going to tell you what to look for and why it matters.  
Posted on 2019-10-10 :: Add a new comment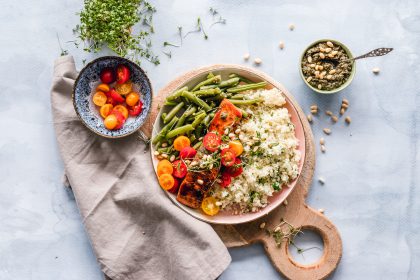 Meal kits are becoming increasingly popular. If you're thinking of signing up for one, here's a few things you'll want to consider before you commit.
Posted on 2019-09-26 :: Comments (7)