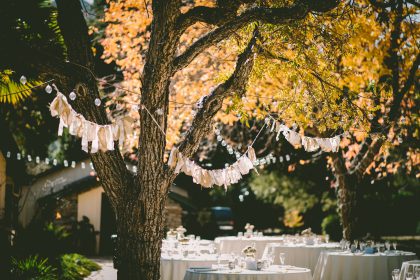 Planning an event? Here are some helpful tips to make sure the experience goes smoothly and some info about your rights in certain situations.
Posted on 2020-02-20 :: Comments (1)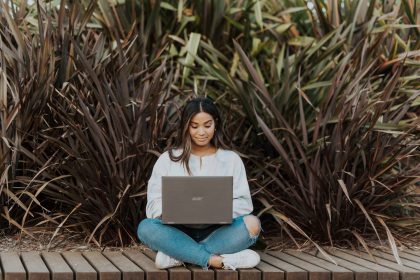 With the current global pandemic, many of us have moved our shopping online. Here are some tips to help you get the most out of the experience and avoid potential issues.
Posted on 2020-09-24 :: Add a new comment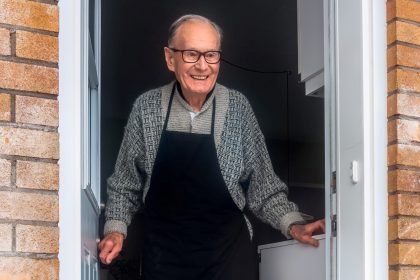 After buying a vacuum from a door-to-door salesperson the day before, Jack* and Evelyn* took a closer look at the contract and noticed something odd.
Posted on 2020-09-18 :: Comments (3)