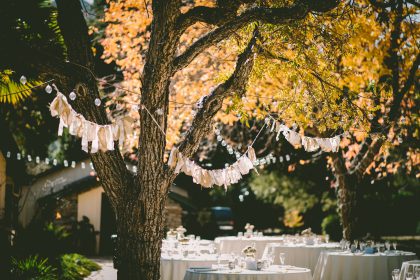 Planning an event? Here are some helpful tips to make sure the experience goes smoothly and some info about your rights in certain situations.
Posted on 2020-02-20 :: Comments (1)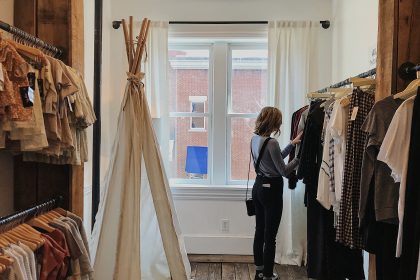 Due to COVID-19, there may be some slight differences to a store's policies on returns, refunds and exchanges. Here's some information to help you understand the rules.
Posted on 2020-07-02 :: Add a new comment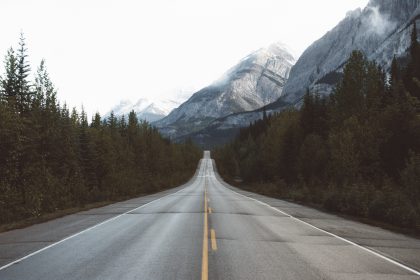 If you're searching for a new vehicle at a dealership during this time, your experience may be a bit different from normal. To help you navigate what to expect, we're sharing some tips on how to safely buy a vehicle during the COVID-19 pandemic
Posted on 2020-06-18 :: Add a new comment