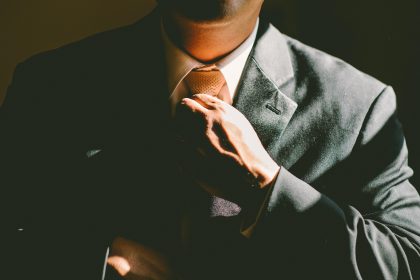 Sometimes it's hard to tell if the salesperson at your door is legitimate. Here are some indicators of good business practices.
Posted on 2022-05-11 :: Add a new comment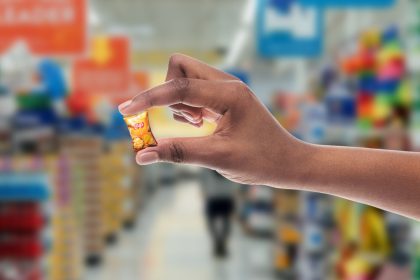 Notice rising prices? What about less food in packages? Here are some tips to help you avoid paying more for less at the grocery store.
Posted on 2022-04-22 :: Add a new comment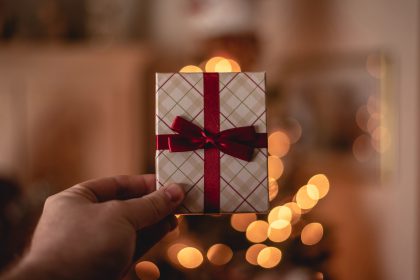 The answer might surprise you! Here's what you need to know when it comes to prepaid credit cards and expiry dates.
Posted on 2021-12-22 :: Add a new comment