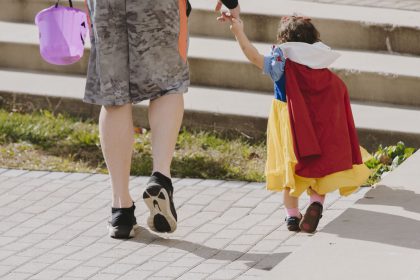 We got the official word…trick or treating can happen this year in BC!  The key is to be socially distant, stick to small groups, and stay local. 
Posted on 2020-10-20 :: Comments (2)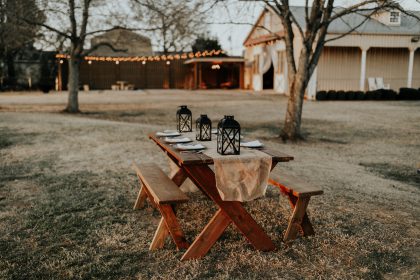 With gatherings limited to your immediate household, plus six others, here are some ways you can gather safely this fall.
Posted on 2020-10-27 :: Comments (1)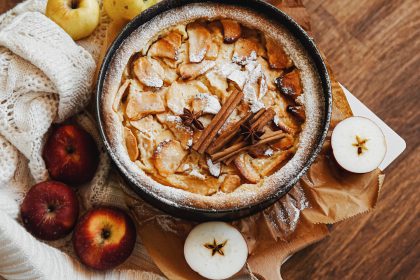 Thanksgiving is just around the corner. If you're cooking and hosting a dinner party, you might be wondering what steps to take to keep everybody safe from COVID-19. In this post, we are sharing helpful info from the BC CDC website around hosting a safer social gathering.
Posted on 2020-10-08 :: Add a new comment