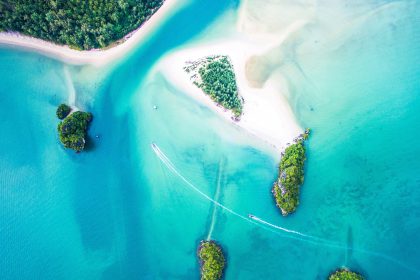 Looking for a refund for cancelled travel plans? Here are some of the most common questions we get on this topic along with our answers.
Posted on 2021-04-30 :: Add a new comment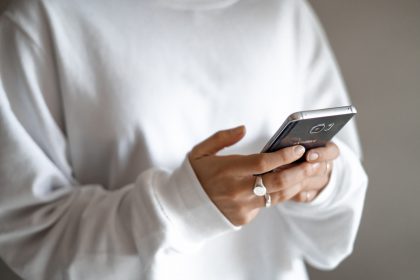 Send or receive e-transfers? You may be at risk of losing your money to fraud. Here are some ways to protect yourself.
Posted on 2021-03-04 :: Comments (4)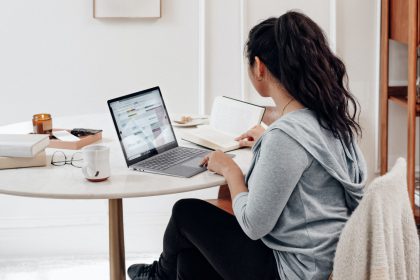 Learn some tips to help you identify trustworthy information and find out if what you're reading or hearing is legitimate.
Posted on 2021-02-25 :: Add a new comment