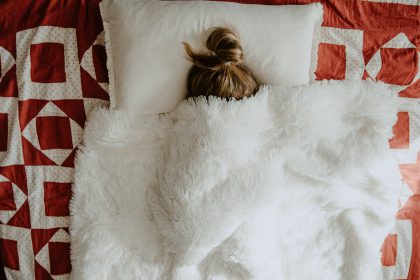 With school back in session, there's a chance that kids may show symptoms of cold, flu, or other illnesses. To help figure out when a COVID-19 test might be necessary, check out this helpful resource from the Doctors of BC website.
Posted on 2020-09-15 :: Add a new comment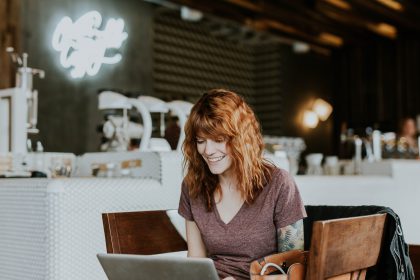 Are you still waiting for your online order to arrive? You may have some rights under BC law. Let us tell you more about that.
Posted on 2020-09-03 :: Comments (2)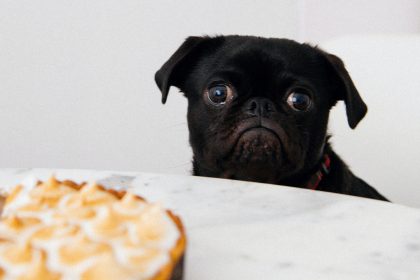 Encountering a problem with a business can be challenging at the best of times. With the added concerns with COVID-19, there are some additional things to think about. Here are our tips for resolving issues with businesses during COVID-19.
Posted on 2020-09-01 :: Comments (12)