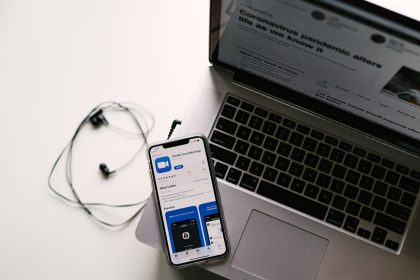 If Zoom your video chat platform of choice, there are some measures you can take to protect yourself online and deal with "Zoombombing".
Posted on 2020-04-08 :: Comments (2)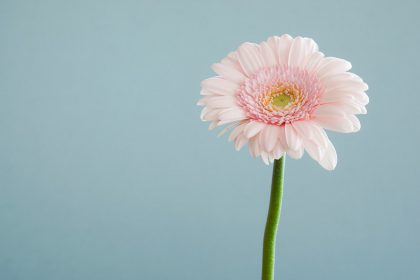 Many of us are missing (physically and emotionally) celebrations such as birthdays, anniversaries, holidays like Easter and other annual events. Here are some ideas on how to celebrate while respecting physical distancing. 
Posted on 2020-04-07 :: Add a new comment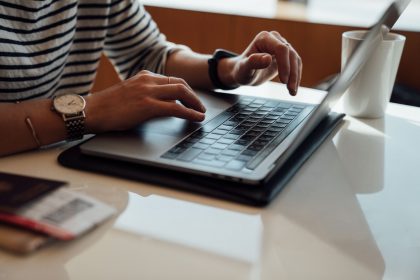 If you have stopped working because of COVID-19, the Canada Emergency Response Benefit (CERB), administered by the federal government, may provide you with temporary income support. Here's what you need to know if you are thinking of applying for the CERB.
Posted on 2020-04-06 :: Comments (14)