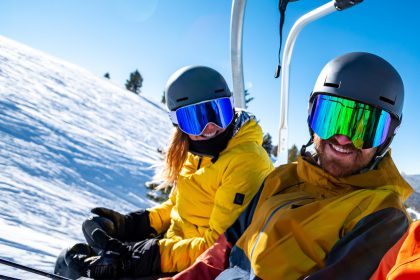 When this local mountain closed due to COVID-19, Alek and Linda tried hard to get their money back, but the business would not budge…
Posted on 2021-07-29 :: Comments (3)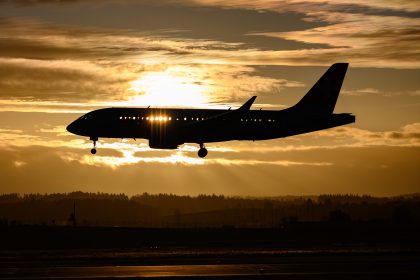 After missing out on the trip of a lifetime due to COVID-19, this consumer eventually got his money back from the airline. Find out how….
Posted on 2021-07-21 :: Comments (13)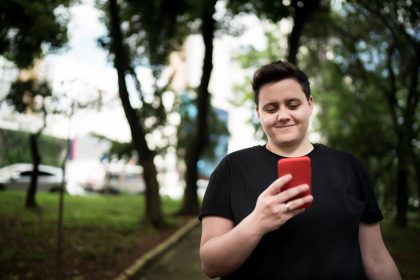 Learn some tips to help you identify trustworthy information and find out if what you're reading or hearing is legitimate.
Posted on 2021-02-25 :: Add a new comment