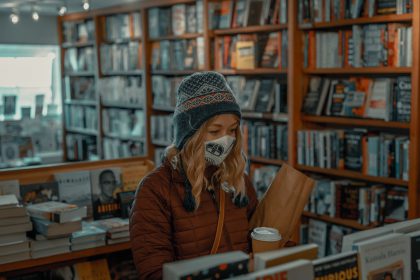 The pandemic has forced us to do many things differently. Here are our tips for resolving issues with businesses during COVID-19.
Posted on 2021-02-04 :: Comments (1)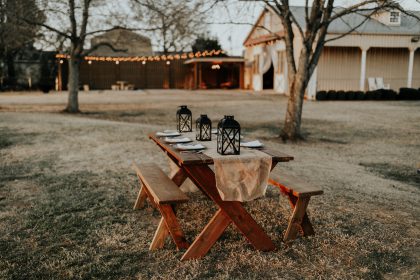 With gatherings limited to your immediate household, plus six others, here are some ways you can gather safely this fall.
Posted on 2020-10-27 :: Comments (1)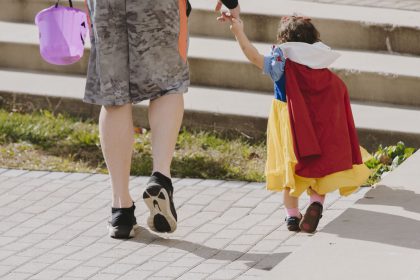 We got the official word…trick or treating can happen this year in BC!  The key is to be socially distant, stick to small groups, and stay local. 
Posted on 2020-10-20 :: Comments (2)