The Right Fit: our HR & culture blog
Want to know what it's like to work with us? Are you curious about what to expect from our hiring process? Read our HR and culture blog to find out more about us.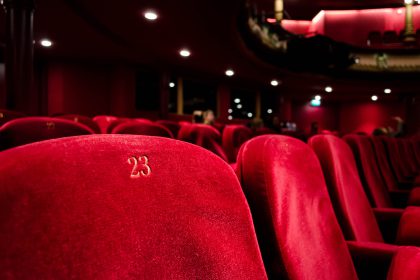 Being a Classifier is a unique job – within our organization and in the marketplace. They are primarily responsible for classifying motion pictures that are sent to us by film distributors before they are shown in movie theaters.
Posted on 2022-11-28 :: Add a new comment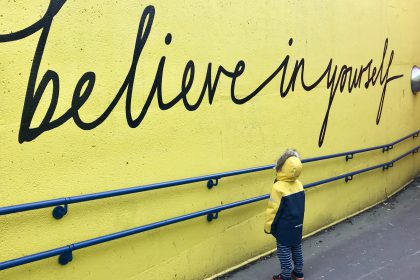 Job interviews are usually nerve-wracking, let's not pretend they aren't. We want you to be comfortable when you decide to apply for a job with us so, let's walk you through our hiring process so that you know what to expect. 
Posted on 2022-09-16 :: Add a new comment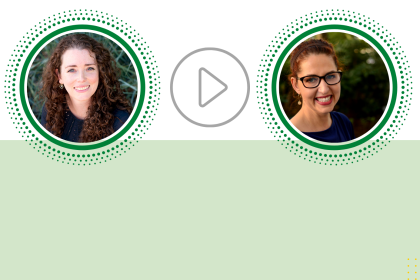 Watch this conversation between our Director of People & Culture, and our Director of Communications to learn about the common mistakes that we see in job interviews and what to do to put your best foot forward. 
Posted on 2022-08-08 :: Add a new comment