The Right Fit: our HR & culture blog
Want to know what it's like to work with us? Are you curious about what to expect from our hiring process? Read our HR and culture blog to find out more about us.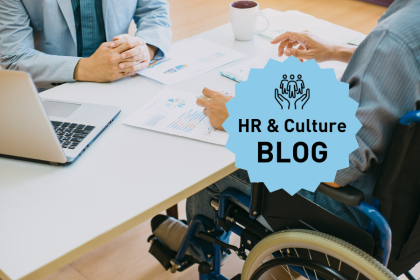 We want all job candidates to enjoy equal opportunity in our hiring process. If you are a person living with a disability, let's talk about requesting an accommodation during our recruitment and interview process.
Posted on 2023-11-27 :: Add a new comment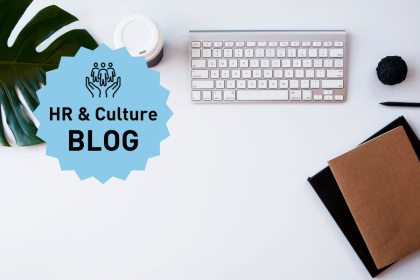 As part of that process, we sometimes ask pre-screening questions, sometimes we ask for a cover letter and sometimes we may ask for both, depending on the job. Let's talk about what we are looking for from you when we ask for this additional information.
Posted on 2023-07-24 :: Add a new comment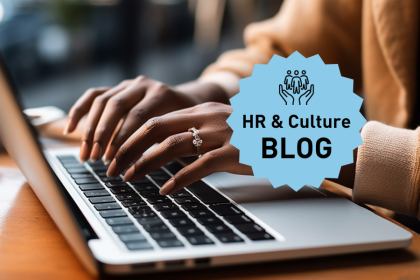 We use a platform called GetHired for our competition processes. This means that you will be navigating this system to apply for any of our jobs. Let's tell you more about that so that you know what to expect.
Posted on 2023-07-24 :: Add a new comment