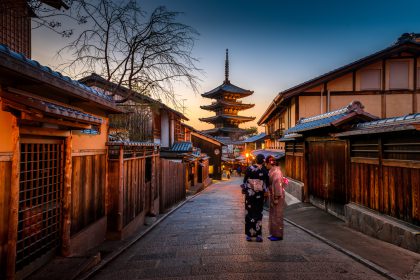 Planning a trip abroad can seem like a daunting task – but it doesn't have to be. Here are some tips to help you travel like a pro.
Posted on 2023-05-24 :: Add a new comment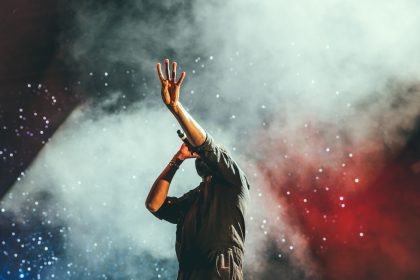 Buying tickets to an event or concert? Make sure your ticket has this information on it – it's the law in BC.
Posted on 2023-02-15 :: Comments (2)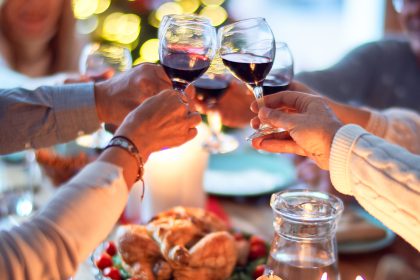 We all enjoy spending time with the people we care about, but it can get expensive. Here are some ways you can host friends and family on a budget.
Posted on 2022-12-07 :: Add a new comment