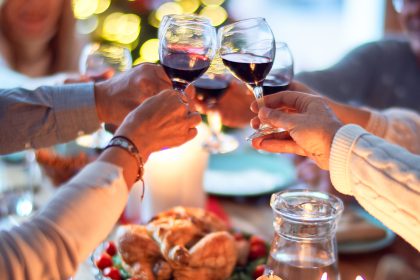 We all enjoy spending time with the people we care about, but it can get expensive. Here are some ways you can host friends and family on a budget.
Posted on 2022-12-07 :: Add a new comment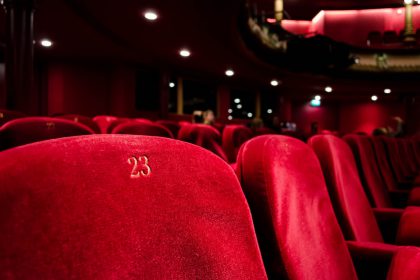 Movie theatres are reopening under Phase 3 of the BC's COVID-19 restart plan. We have gathered information to help you understand the experience.
Posted on 2020-07-17 :: Comments (2)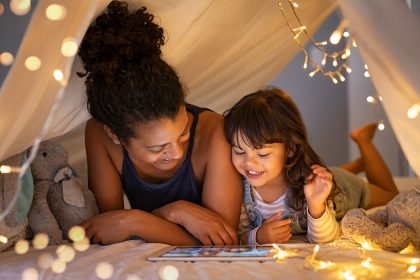 Sometimes consumers inspire us to create something. Recently we were asked if we had an infographic about movie ratings. Well, we didn't have one so we made it! Take a look and learn what each rating means and be informed!
Posted on 2017-12-21 :: Comments (2)