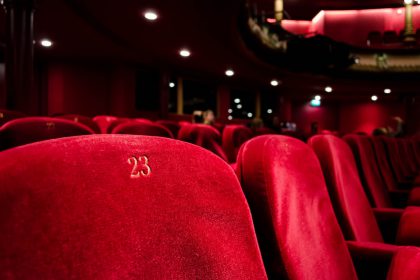 Movie theatres are reopening under Phase 3 of the BC's COVID-19 restart plan. We have gathered information to help you understand the experience.
Posted on 2020-07-17 :: Comments (2)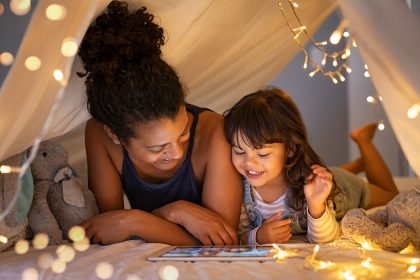 Sometimes consumers inspire us to create something. Recently we were asked if we had an infographic about movie ratings. Well, we didn't have one so we made it! Take a look and learn what each rating means and be informed!
Posted on 2017-12-21 :: Comments (2)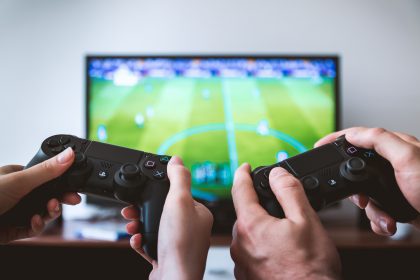 I'm thinking about buying a video game console for my family as a gift. I will admit that I know nothing about video game systems, so I turned to a couple of my colleagues for help in making an informed decision. They offered a lot of terrific tips which I'm now sharing with you.
Posted on 2017-12-05 :: Add a new comment