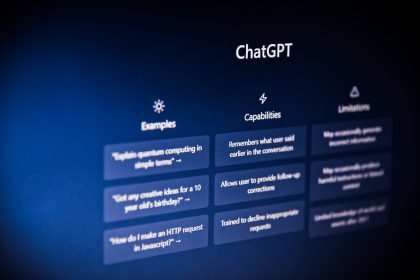 You may have heard about ChatGPT or other AI chatting software on the news. Here are four things to consider if you're using AI chatbots.
Posted on 2023-05-31 :: Comments (5)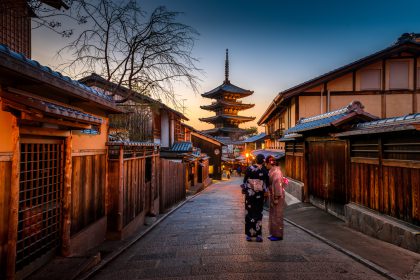 Planning a trip abroad can seem like a daunting task – but it doesn't have to be. Here are some tips to help you travel like a pro.
Posted on 2023-05-24 :: Add a new comment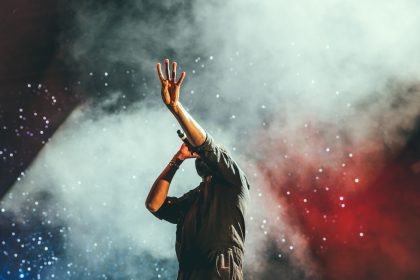 Buying tickets to an event or concert? Make sure your ticket has this information on it – it's the law in BC.
Posted on 2023-02-15 :: Comments (2)