We are a provincial regulator.
We license certain sectors and offer
information & referrals to the public.
Tips to protect yourself from buying counterfeit goods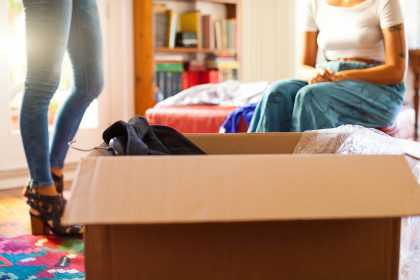 When you're shopping online it can sometimes be easy to mistake a fake website for a legitimate one and end up purchasing counterfeit goods. Often when a deal seems "too good to be true", it usually is. We've put together some tips from the Canadian Anti-Fraud Centre (CAFC) to help you avoid purchasing counterfeit or "fake" goods online.
Posted on 2018-02-09 :: Add a new comment
Debt relief promises: Tips for choosing a debt relief service that keeps its word
Whether trying to catch up on holiday bill payments or dealing with an unexpected life event, most Canadians would agree: struggling with debt is not what they are looking forward to in 2018. The Competition Bureau and Consumer Protection BC offer the following tips to help you when considering a debt management option:
2018-02-15