We are a provincial regulator.
We license certain sectors and offer
information & referrals to the public.
The top 10 scams of 2017 presented by BBB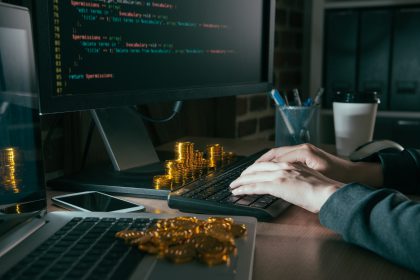 March is Fraud Prevention Month and the Better Business Bureau (BBB) has released the Top 10 Scams of 2017. Check out the most popular scams of last year and ways you can protect yourself in 2018.
Posted on 2018-03-06 :: Comments (1)