We are a provincial regulator.
We license certain sectors and offer
information & referrals to the public.
We asked you: best tips for travelling with young kids?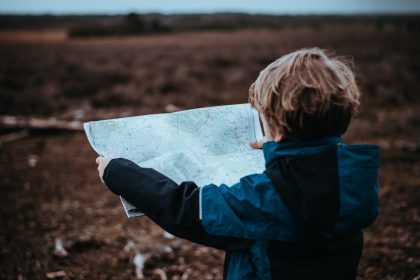 Considering travelling with younger kids, but not sure if your trip will go as smooth as planned? Worry not – you're in good hands! We asked our Facebook community for their top tips for travelling with kids. Read on to ensure your travels are fun and as stress-free as possible.
Posted on 2018-01-23 :: Add a new comment
Consumer Protection BC and the Competition Bureau join forces to protect consumers
NEWS RELEASE (January 17, 2018) Victoria, BC / Ottawa, ON – Consumer Protection BC / Competition BureauToday, the Competition Bureau and Consumer Protection BC signed a memorandum of understanding (MOU), which will enhance cooperation and help foster a fair and competitive marketplace for the benefit of consumers and the economy, in British Columbia and all of Canada.
2018-01-17