We are a provincial regulator.
We license certain sectors and offer
information & referrals to the public.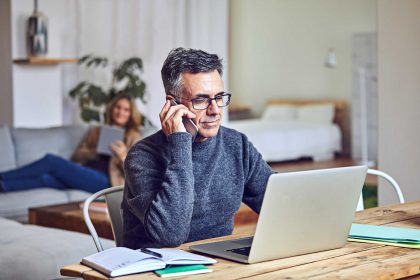 Glenn's son got himself into financial trouble and some of his unpaid bills went to collections. A debt collection agent began calling Glenn at home, trying to get ahold of his son. Find out how Glenn got himself out of this situation.
Posted on 2018-07-24 :: Comments (15)
Decision summary: Tian Bao Travel Ltd. fined for violating travel regulations
Consumer Protection BC has issued a compliance order and administrative penalties totaling $1200 against Tian Bao Travel Ltd. (DBA Compass Holidays), a licensed travel agency based in Burnaby BC, for: Failing to display its Consumer Protection BC licence number in visual advertisements (namely, marketing flyers and employees' business cards) contrary to section 9 (3) of […]
2018-08-16