We are a provincial regulator.
We license certain sectors and offer
information & referrals to the public.
The Little Black Book of Scams, presented by the Competition Bureau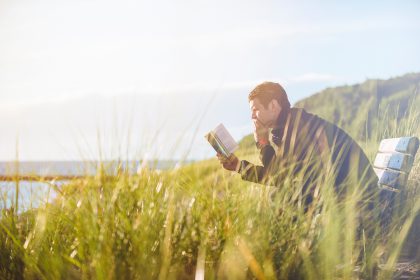 Interested in increasing your awareness about the scams that target Canadians? The Competition Bureau Canada has put together information about some of the top scams in the country. Check out The Little Black Book of Scams and learn tips, red flags, and detailed information about different scams.
Posted on 2018-04-17 :: Comments (2)