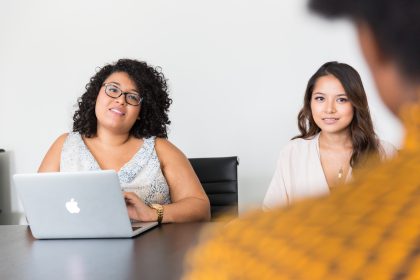 Here are four tips to help you prepare for and increase your chances of success in our job interviews. 
Posted on 2022-05-20 :: Add a new comment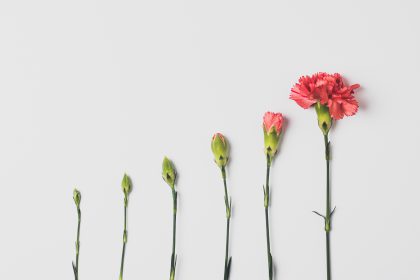 A few years ago, our staff got together to discuss and confirm a series of values that guide us in our work – including how we work with each other.  So what did we land on and what do our values mean to us?
Posted on 2022-04-15 :: Add a new comment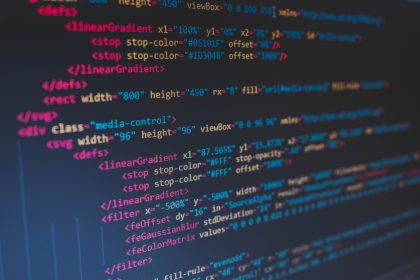 The Programmer/Analyst position is a part of the team that is responsible for guiding the implementation and transformation of systems and processes to enhance the operations of our organization.
Posted on 2022-03-28 :: Add a new comment