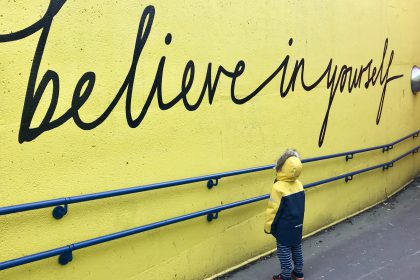 Job interviews are usually nerve-wracking, let's not pretend they aren't. We want you to be comfortable when you decide to apply for a job with us so, let's walk you through our hiring process so that you know what to expect. 
Posted on 2022-09-16 :: Add a new comment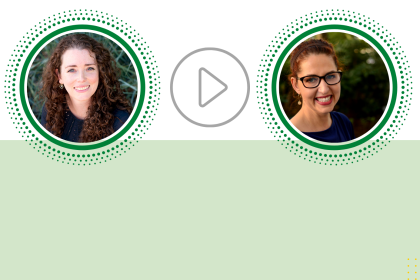 Watch this conversation between our Director of People & Culture, and our Director of Communications to learn about the common mistakes that we see in job interviews and what to do to put your best foot forward. 
Posted on 2022-08-08 :: Add a new comment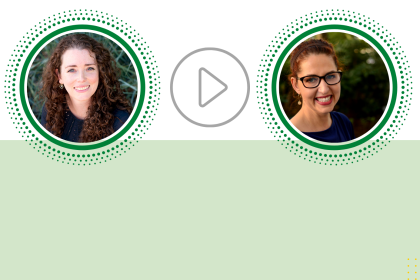 Take three minutes to watch this video conversation between our Directors of Human Resources and Communications to help you answer values-based interview questions. 
Posted on 2022-06-03 :: Add a new comment