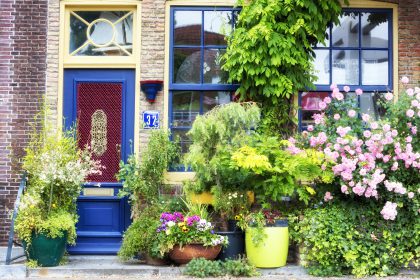 We are responsible for licensing and regulating specific sectors in British Columbia. As part of BC's consumer protection laws, our licensed businesses must make sure that we have their correct business address. So why does this matter?
Posted on 2018-06-06 :: Comments (2)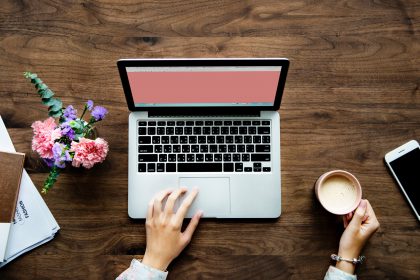 We know it's frustrating when you have an issue with a business and you can't seem to fix the problem. We take a ton of calls and emails from folks in BC who are looking for help with what to do next. To help us help you, we've put together our tops tips on how to be an awesome complainer.
Posted on 2019-01-25 :: Comments (2)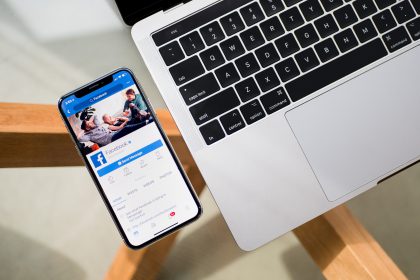 By now, you likely know that we are on social. Many of you come to our blog posts from our Facebook page. It's our most engaged and largest social community and we think it's important to check in with you occasionally, to ask how we are doing. So, every two years, we reach out to […]
Posted on 2018-12-21 :: Comments (2)