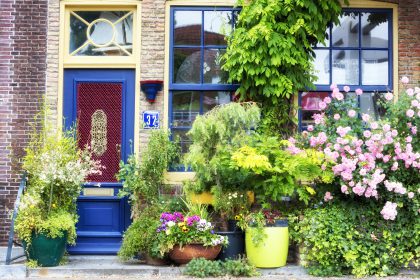 We are responsible for licensing and regulating specific sectors in British Columbia. As part of BC's consumer protection laws, our licensed businesses must make sure that we have their correct business address. So why does this matter?
Posted on 2018-06-06 :: Comments (2)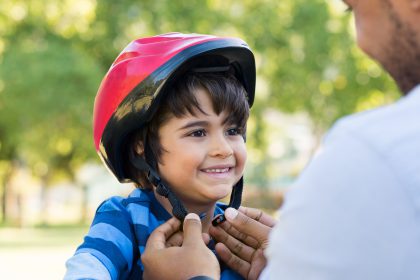 In May 2017, our Victoria and Burnaby staff got together for a big team meeting. After a day of presentations and group discussions, we were told we would be participating in a team-building exercise. Find out what happened next in this blog!
Posted on 2018-07-17 :: Add a new comment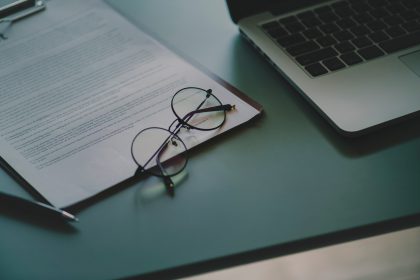 If you or someone you know takes out a payday loan, there is certain information that must be disclosed to you. We're going to go over why these laws exist and why it matters to you. The law We license and regulate payday lenders in the province. Some payday lenders sell insurance for payday loans. […]
Posted on 2018-04-11 :: Add a new comment