Life events (moving, funerals, etc.)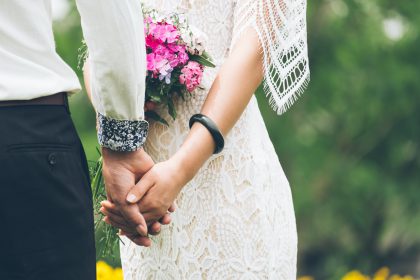 With restrictions on large groups, only very small ceremonies are allowed right now. Here's an overview of the rules for weddings in the wake of COVID-19.
Posted on 2020-08-18 :: Add a new comment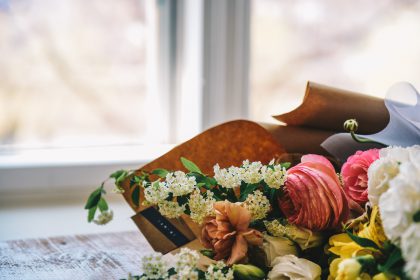 We're going to talk to you about your options when prepaid (also known as "preneed") funeral services are changed to follow social distancing guidelines and the implications this might have on your preneed contract.
Posted on 2020-06-16 :: Comments (2)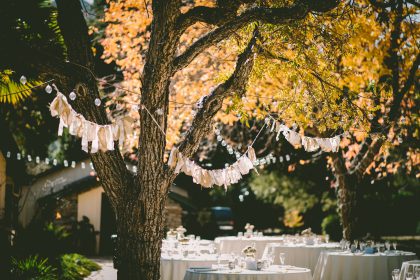 Planning an event? Here are some helpful tips to make sure the experience goes smoothly and some info about your rights in certain situations.
Posted on 2020-02-20 :: Comments (1)