Life events (moving, funerals, etc.)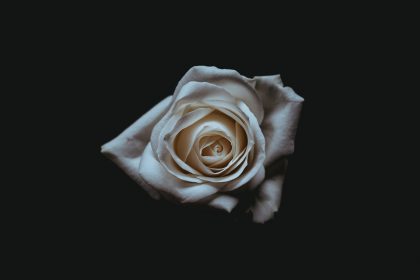 There are certain requirements in place when it comes to containers for cremation if you are doing a private transfer of remains. We're going to go over what information you should know about containers if you or a loved one has decided to be cremated and you choose to do a private transfer.
Posted on 2018-01-16 :: Comments (6)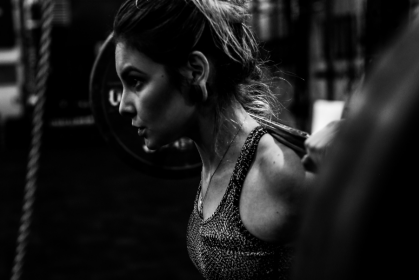 Paige signed up for a one-year contract with a gym near her home. Due to an unforeseen move, she decided to cancel her membership because her new place was too far from the gym…
Posted on 2019-07-11 :: Comments (2)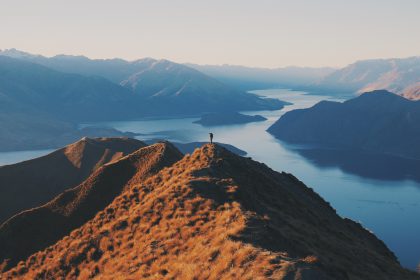 We get this question a lot. We're going to tell you what's allowed, what's not allowed, and how to make sure your ashes are spread where you want them to be.
Posted on 2019-03-07 :: Comments (10)