Life events (moving, funerals, etc.)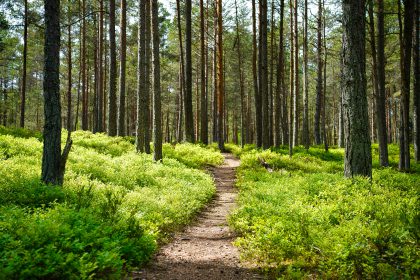 Managing debt & making decisions about the path forward can be stressful & confusing. Explore our resources to help you make informed choices.
Posted on 2023-12-04 :: Add a new comment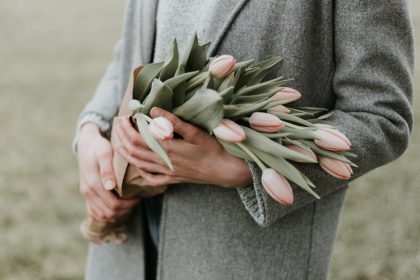 Having an end-of-life plan is an important part of preparing for your family's future, regardless of your age. Here's what you should know.
Posted on 2023-11-10 :: Add a new comment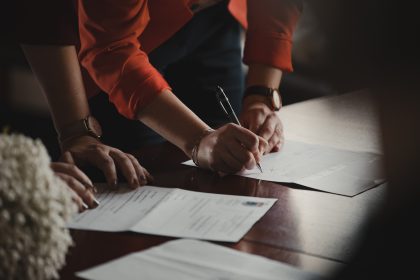 Have you already arranged and paid for funeral services? If you want to cancel your preneed contract, here's what you need to know.  
Posted on 2023-07-26 :: Add a new comment