Life events (moving, funerals, etc.)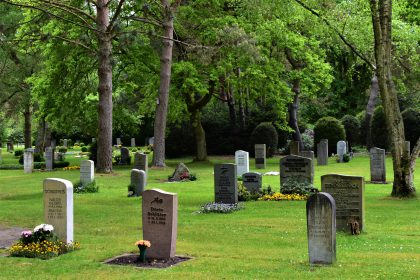 If you're thinking about end-of-life arrangements, choosing a cemetery can give you and your family some peace of mind. Here are 3 things to think about.
Posted on 2022-09-14 :: Add a new comment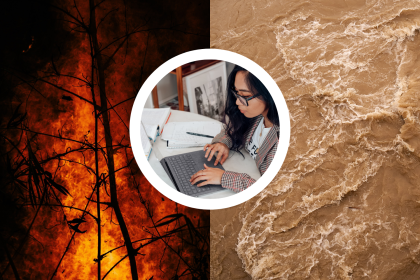 With wildfire and spring flooding season around the corner, here are some tips to help you protect your family, home and financial security.
Posted on 2022-04-13 :: Add a new comment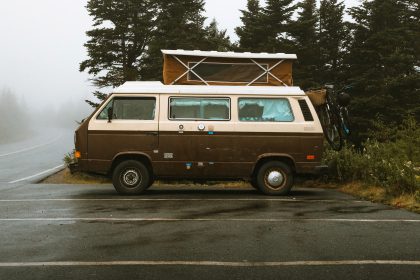 If you're planning on bringing a vehicle from another province to BC, there are some important things to know. With information from ICBC, here's what you'll need to do.
Posted on 2021-09-22 :: Comments (1)