Life events (moving, funerals, etc.)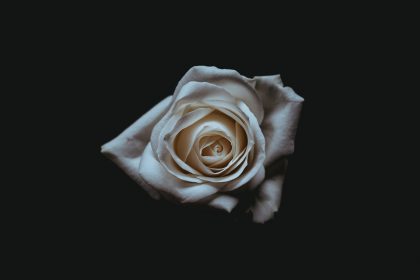 There are certain requirements in place when it comes to containers for cremation if you are doing a private transfer of remains. We're going to go over what information you should know about containers if you or a loved one has decided to be cremated and you choose to do a private transfer.
Posted on 2018-01-16 :: Comments (6)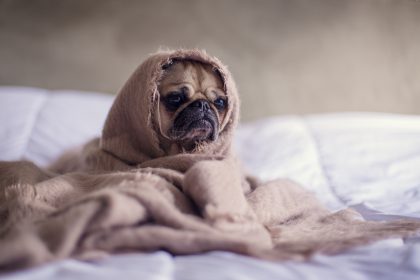 Sometimes things happen unexpectedly. Losing a job, an expensive veterinary bill, or a broken-down vehicle can result in unplanned expenses. Here are some tips from the Financial Consumer Agency of Canada (FCAC) on how to plan for the expected by gradually setting up an emergency fund.
Posted on 2018-11-08 :: Comments (6)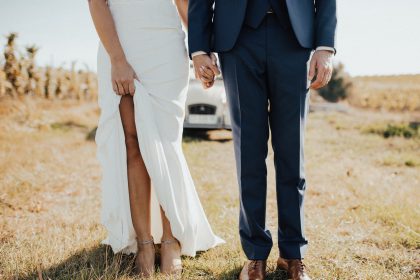 Is your big day approaching? Congratulations! Here are a few things you may want to do now that you and your partner are almost hitched.
Posted on 2018-09-21 :: Add a new comment