Life events (moving, funerals, etc.)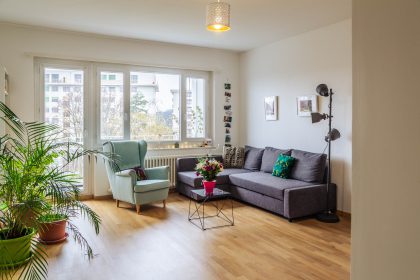 Moving from one place to another? There is a lot to consider when you're moving into a new home. Here are the top eight things you may want to consider doing before the big move!
Posted on 2021-06-03 :: Comments (2)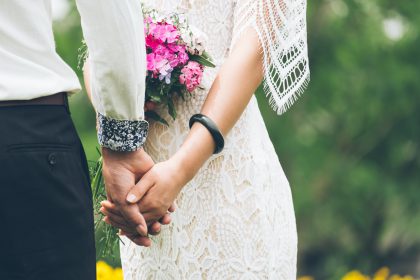 With restrictions on large groups, only very small ceremonies are allowed right now. Here's an overview of the rules for weddings in the wake of COVID-19.
Posted on 2020-08-18 :: Add a new comment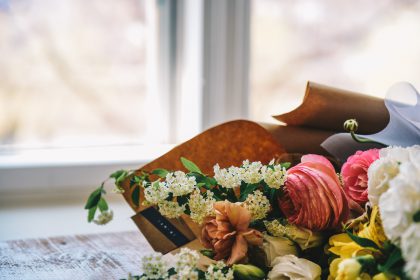 We're going to talk to you about your options when prepaid (also known as "preneed") funeral services are changed to follow social distancing guidelines and the implications this might have on your preneed contract.
Posted on 2020-06-16 :: Comments (2)