Life events (moving, funerals, etc.)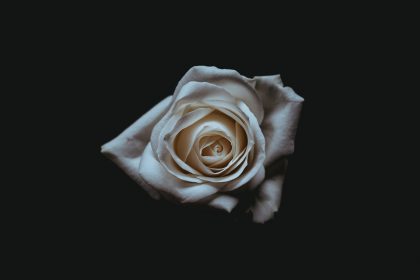 There are certain requirements in place when it comes to containers for cremation if you are doing a private transfer of remains. We're going to go over what information you should know about containers if you or a loved one has decided to be cremated and you choose to do a private transfer.
Posted on 2018-01-16 :: Comments (6)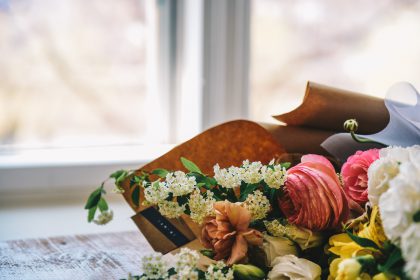 We're going to talk to you about your options when prepaid (also known as "preneed") funeral services are changed to follow social distancing guidelines and the implications this might have on your preneed contract.
Posted on 2020-06-16 :: Comments (2)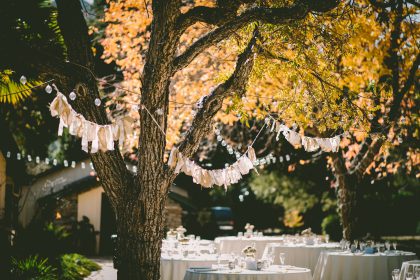 Planning an event? Here are some helpful tips to make sure the experience goes smoothly and some info about your rights in certain situations.
Posted on 2020-02-20 :: Comments (1)