Life events (moving, funerals, etc.)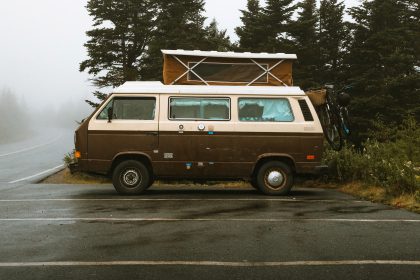 If you're planning on bringing a vehicle from another province to BC, there are some important things to know. With information from ICBC, here's what you'll need to do.
Posted on 2021-09-22 :: Comments (1)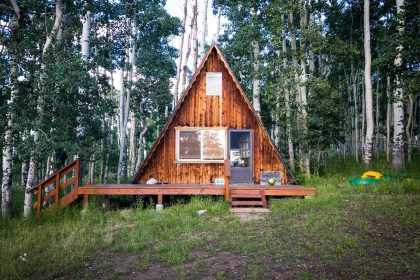 Here are some things you may need to budget for if you just purchased your first home and some resources to help you.
Posted on 2021-09-16 :: Add a new comment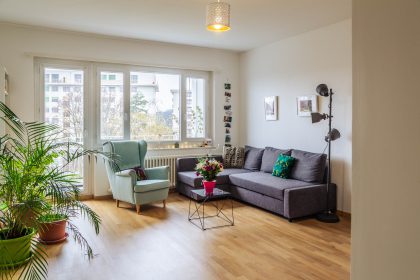 Moving from one place to another? There is a lot to consider when you're moving into a new home. Here are the top eight things you may want to consider doing before the big move!
Posted on 2021-06-03 :: Comments (2)