Life events (moving, funerals, etc.)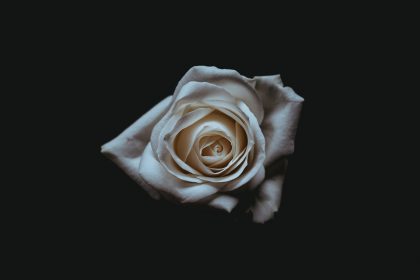 There are certain requirements in place when it comes to containers for cremation if you are doing a private transfer of remains. We're going to go over what information you should know about containers if you or a loved one has decided to be cremated and you choose to do a private transfer.
Posted on 2018-01-16 :: Comments (6)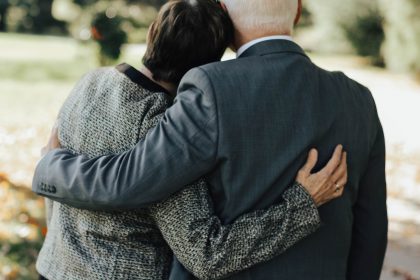 Have you found yourself suddenly responsible for making the funeral arrangements for a loved one, including paying for it? Managing unexpected costs can add to the stress during an already difficult time. Here's some information to help you make an informed decision that best meets your needs and budget. Talk to a funeral provider about […]
Posted on 2019-10-17 :: Add a new comment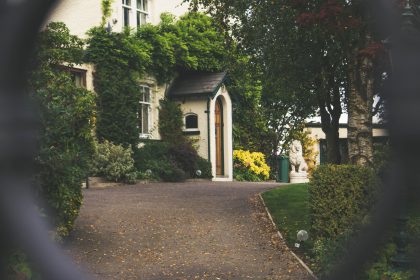 Buying a home is one of life's biggest investments and getting a home inspection can be an important step in the decision-making process. It's important to read your home inspection contract very carefully because there's crucial information that must be in there. We're going to tell you what to look for and why it matters.  
Posted on 2019-10-10 :: Add a new comment