Life events (moving, funerals, etc.)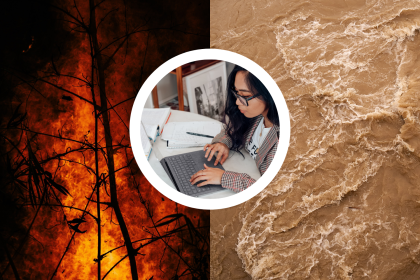 With wildfire and spring flooding season around the corner, here are some tips to help you protect your family, home and financial security.
Posted on 2022-04-13 :: Add a new comment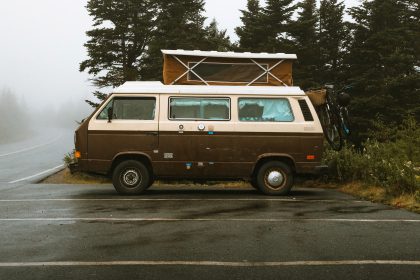 If you're planning on bringing a vehicle from another province to BC, there are some important things to know. With information from ICBC, here's what you'll need to do.
Posted on 2021-09-22 :: Comments (1)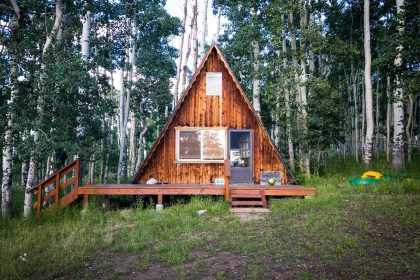 Here are some things you may need to budget for if you just purchased your first home and some resources to help you.
Posted on 2021-09-16 :: Add a new comment