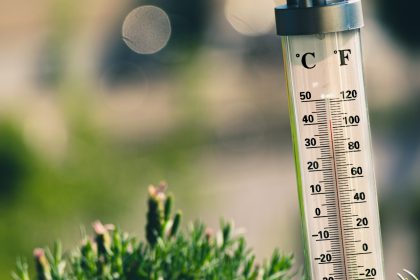 Keeping your house cool during a hot summer can be a difficult task, especially without air conditioning. Here are some tips to keep cool without breaking the bank on AC costs this summer.
Posted on 2022-07-06 :: Add a new comment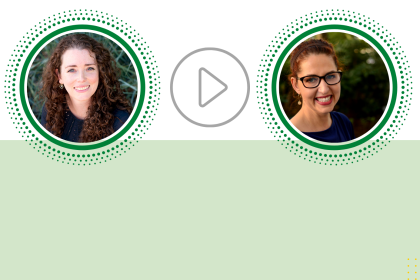 Take three minutes to watch this video conversation between our Directors of Human Resources and Communications to help you answer values-based interview questions. 
Posted on 2022-06-03 :: Add a new comment