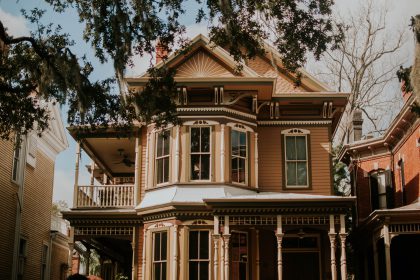 After you get a home inspection, your inspector is legally required to give you a written report that lays out what he or she discovered in the inspection. Check out this blog post for information about what this report has to include.
Posted on 2016-10-21 :: Add a new comment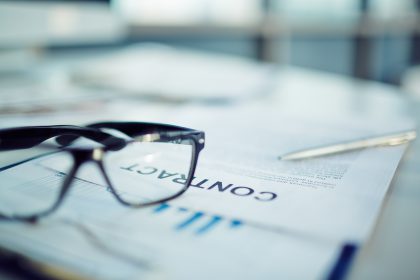 Did you know that, by law, when you hire a home inspector, your home inspection contract must contain specific information? Here are 3 things to look for when you are signing a contract with a home inspector.
Posted on 2016-10-17 :: Comments (4)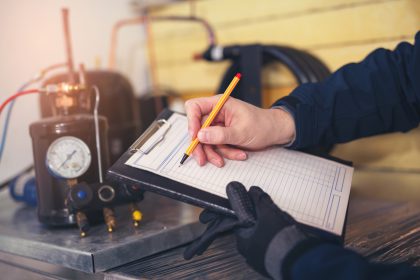 Many consumers opt for a home inspection before they sign on the dotted line. In this blog post, we're sharing information about the home inspection process – learn what to expect and about your rights.
Posted on 2015-07-21 :: Comments (4)