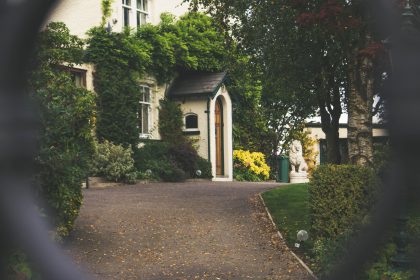 It's important to read your home inspection contract very carefully because there's crucial information that must be in there. We're going to tell you what to look for and why it matters.  
Posted on 2019-10-10 :: Add a new comment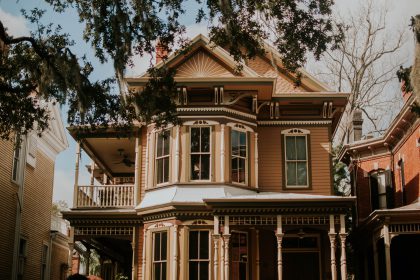 After you get a home inspection, your inspector is legally required to give you a written report that lays out what he or she discovered in the inspection. Check out this blog post for information about what this report has to include.
Posted on 2016-10-21 :: Comments (2)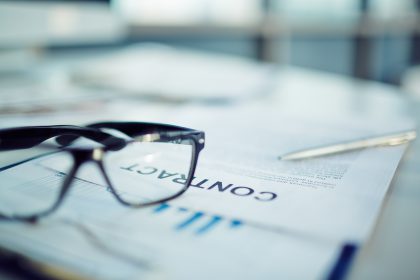 Did you know that, by law, when you hire a home inspector, your home inspection contract must contain specific information? Here are 3 things to look for when you are signing a contract with a home inspector.
Posted on 2016-10-17 :: Comments (4)