We asked our Facebook community to share their favourite consumer tips and we heard a lot about grocery shopping! The tips were so wonderful, we had to turn them into a blog post. Here is part 1 of our two-part guide to help you save money while grocery shopping.
The savvy shopper's guide to groceries – Part 1
Part 1 will focus on how to prepare for your grocery shopping endeavor, while Part 2 will focus on what to do once you're there.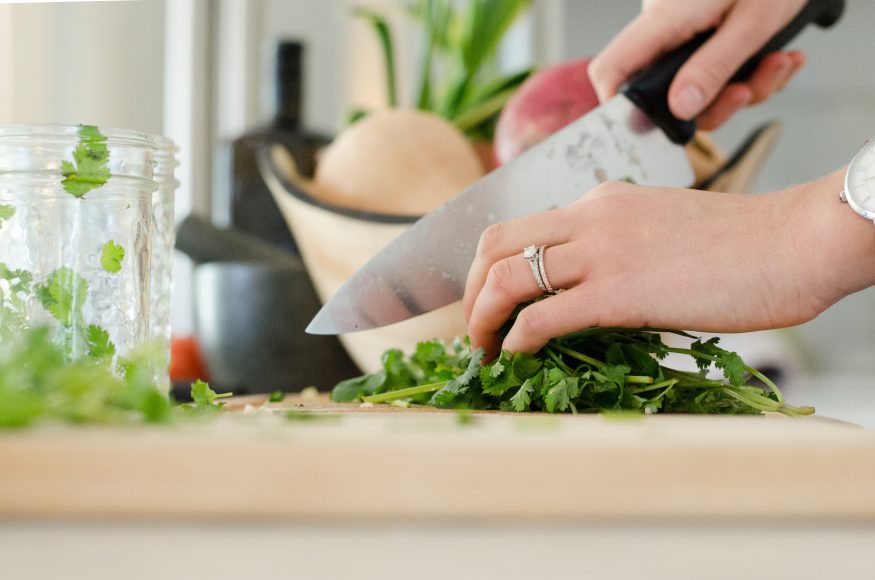 Waste not
Save money by avoiding waste and getting creative with what's in the house.
Make it a goal to only shop when your leftovers and vegetables are gone.
Get creative with the leftover bits! Some apps and websites will help you come up with recipes with whatever's leftover in the fridge.
Scan your freezer to see if you've forgotten about some leftovers you froze previously (I always forget about the goodies in my freezer!)
Plan, plan, plan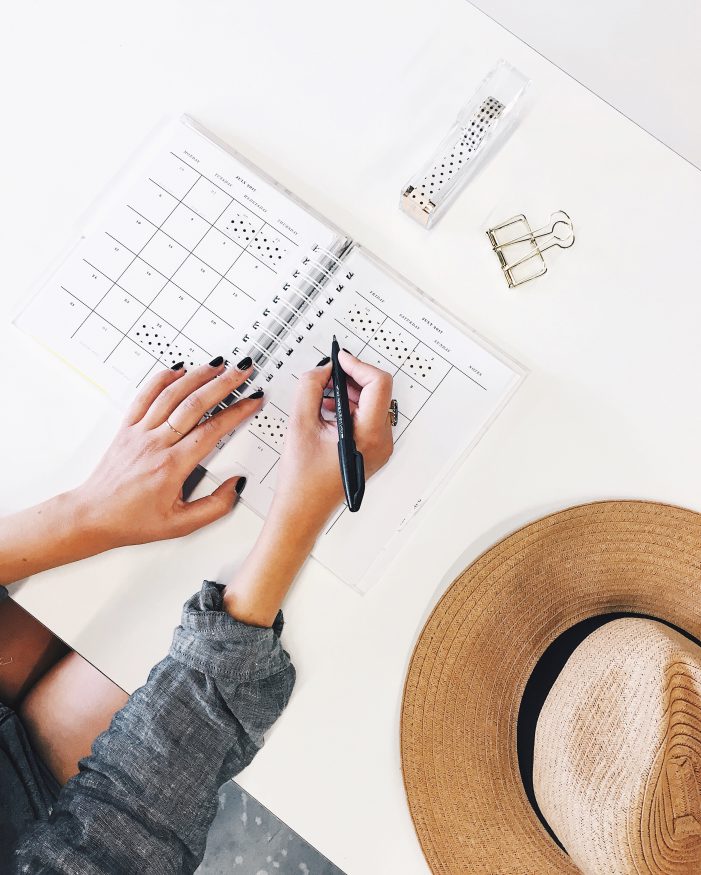 Come up with a game plan before going to the grocery store. This will help you avoid impulse-purchases and buying something you already have. If you don't think you have time to plan, one consumer, Vicki, suggested you think of it this way: if you spend one hour planning your shop and save $40 dollars, you are paying yourself $40/hour.
Map out a meal plan before you go to the grocery store. Decide what you want to eat for the week and find out what ingredients you need to make each meal.
Base your meal plan around the weekly sales (using coupons or online deals).
Shop for your groceries online and then pick them up later:

This limits impulse purchases in-store
You can easily find sale items by category
Being at home makes it easy to check the cupboards so you don't buy things you already have

Pack your reusable bags.
Avoid shopping while hungry. Have a snack before you go to avoid buying unnecessary items!
Compare prices
There's more than one way to compare prices these days.
Try out price-comparison apps on your phone to find out if there are better deals close-by.
Bring competitors flyers and see if the store will price match. If they won't match the price, consider if it's worth it to go to the grocery store with the best price.
In Part 2, we share some of our favourite consumer tips and tricks to help you peruse the aisles in search of savings.
Did you like this? You might like these posts too!
Things to look out for when shopping sustainably
Fake coupon scams: tips to stay wise to this up-and-coming scammer trick
Buying a new appliance? Consider these things before you decide on a warranty
About Consumer Protection BC
We are responsible for regulating specific industries and certain consumer transactions in British Columbia. If your concern is captured under the laws we enforce, we will use the tools at our disposal to assist you. If we can't help you directly, we will be happy to provide you with as much information as possible. Depending on your concern, another organization may be the ones to speak to; other times, court or legal assistance may be the best option. Explore our website at www.consumerprotectionbc.ca.