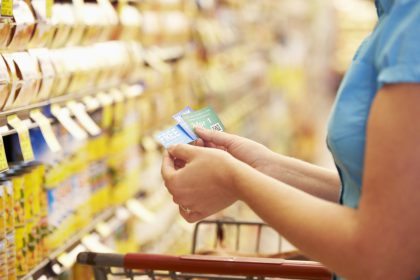 Coupons can be a great way to save you some money on products or services, but how do you know if one is legitimate or not? Apparently, it's not as easy as it seems. Read on to learn some tips to avoid this scam.
Posted on 2017-05-16 :: Comments (2)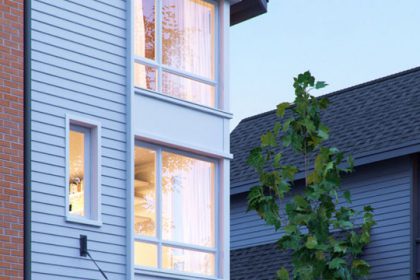 No-risk free trial? Think twice before going for it. Free trial traps are very tricky to decipher from legitimate businesses. Learn more about this scam on our blog post.
Posted on 2017-03-29 :: Comments (16)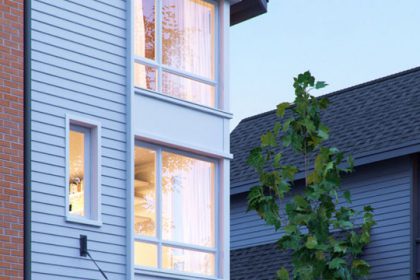 March is Fraud Prevention Month and the BBB has released the Top 10 Scams of 2016. Read on to learn the most popular scams and ways you can protect yourself as a consumer in 2017.
Posted on 2017-03-20 :: Comments (2)