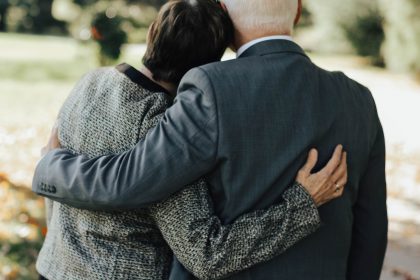 Managing unexpected costs can add to the stress during an already difficult time. Here's some information to help you make an informed decision that best meets your needs and budget.
Posted on 2019-10-17 :: Comments (2)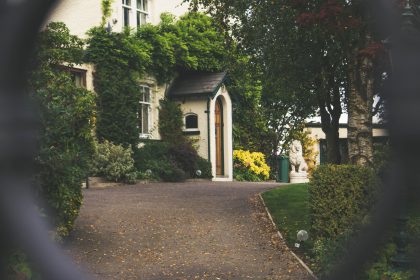 It's important to read your home inspection contract very carefully because there's crucial information that must be in there. We're going to tell you what to look for and why it matters.  
Posted on 2019-10-10 :: Add a new comment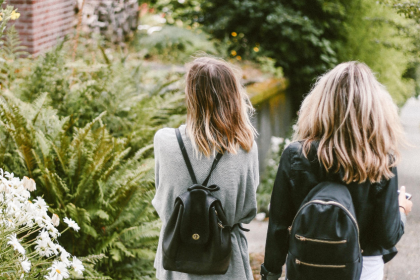 Did a door-to-door salesperson ask you to refer a friend to get some money back on your purchase? You may have inadvertently cost your friend their consumer protection rights.
Posted on 2019-05-22 :: Add a new comment