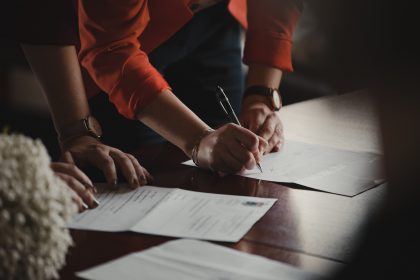 Can a business run a credit check on you without consent? Find out what our advice would be in this situation.
Posted on 2021-05-13 :: Add a new comment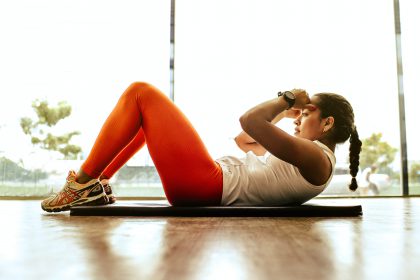 Has your gym changed the types of classes they offer or business hours due to the pandemic? You may be able to cancel your gym membership under BC law.
Posted on 2020-10-14 :: Comments (10)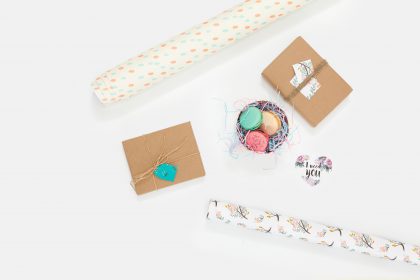 Sometimes we forget that we have a gift card for a certain store or business. A few years go by and you come across it when you're cleaning out your drawers in the kitchen. It's a great find but can you still use it after it's been forgotten about for so many years?
Posted on 2020-10-06 :: Add a new comment