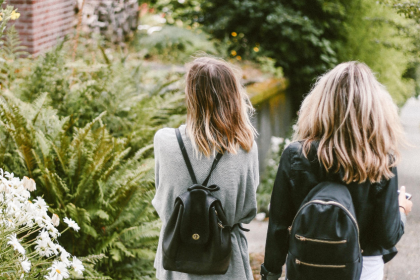 Did a door-to-door salesperson ask you to refer a friend to get some money back on your purchase? You may have inadvertently cost your friend their consumer protection rights.
Posted on 2019-05-22 :: Add a new comment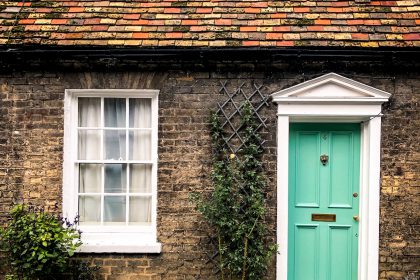 Knowing the basics about bailiffs in the province can be a little confusing. We're going to explain how we fit into the equation when it comes to bailiffs in BC. There are two types of bailiffs in BC; licensed bailiffs and court-appointed bailiffs. There are different rules for each type of bailiff. Unsure who you're […]
Posted on 2019-02-28 :: Comments (4)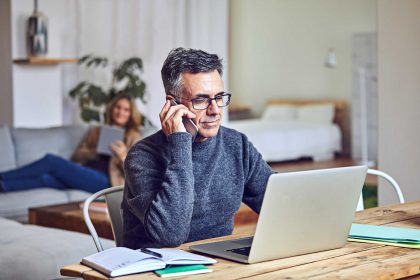 Glenn's son got himself into financial trouble and some of his unpaid bills went to collections. A debt collection agent began calling Glenn at home, trying to get ahold of his son. Find out how Glenn got himself out of this situation.
Posted on 2018-07-24 :: Comments (15)