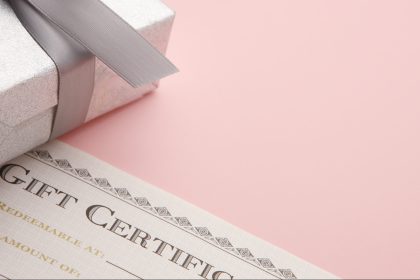 Did you know that gift cards you receive for charitable or promotional purposes are allowed to expire? The laws around gift cards can get a little confusing. To help clear things up, here are 2 examples where your gift card can expire.
Posted on 2018-02-27 :: Comments (54)
Did you know certain cards are not included in BC's gift card law? In this blog post, we'll show you how to figure out if your card is a regular retail gift card or a general use prepaid card.
Posted on 2016-12-14 :: Comments (35)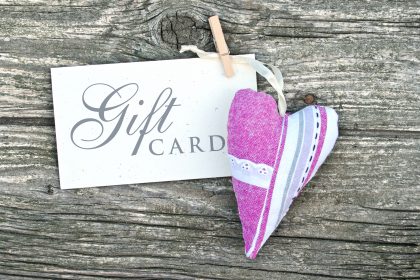 Scenario: You have a gift card to a store but they have recently declared bankruptcy and they won't honour your card. What would you do? Read this blog post and learn ins and outs of the gift card law in BC!
Posted on 2016-02-02 :: Comments (2)