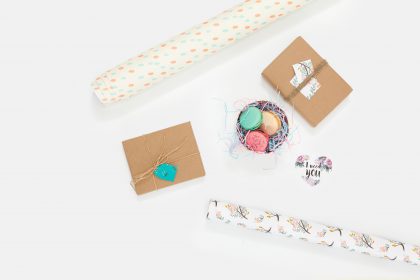 Sometimes we forget that we have a gift card for a certain store or business. A few years go by and you come across it when you're cleaning out your drawers in the kitchen. It's a great find but can you still use it after it's been forgotten about for so many years?
Posted on 2020-10-06 :: Add a new comment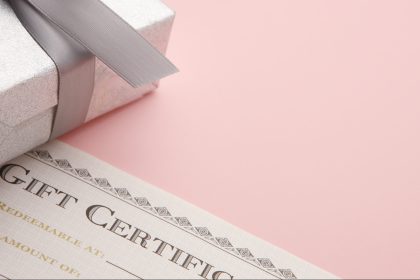 Did you know that gift cards you receive for charitable or promotional purposes are allowed to expire? The laws around gift cards can get a little confusing. To help clear things up, here are 2 examples where your gift card can expire.
Posted on 2018-02-27 :: Comments (70)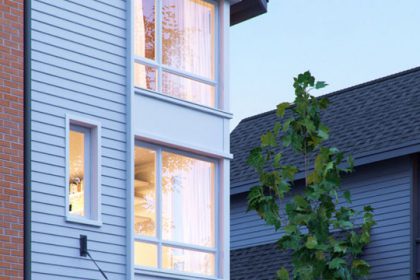 Did you know certain cards are not included in BC's gift card law? In this blog post, we'll show you how to figure out if your card is a regular retail gift card or a general use prepaid card.
Posted on 2016-12-14 :: Comments (39)