Future performance contracts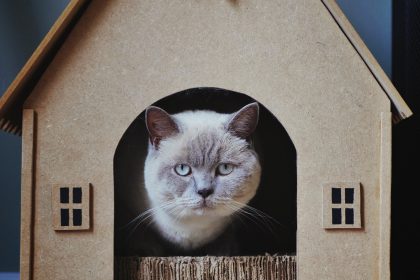 Nearly nine months later, the contractor Marlie hired to build a "cat patio" still hadn't started the job. Find out how this consumer got her deposit back after exercising her contract rights in BC.
Posted on 2022-09-28 :: Add a new comment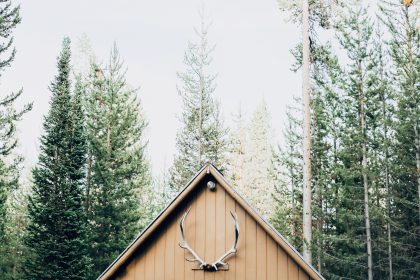 Whether you're a homeowner getting renovations or a business who does renos, it's important to know what must be included in these types of contracts. Hear our top three tips for consumers and businesses when it comes to signing and writing renovation contracts.
Posted on 2019-02-22 :: Comments (26)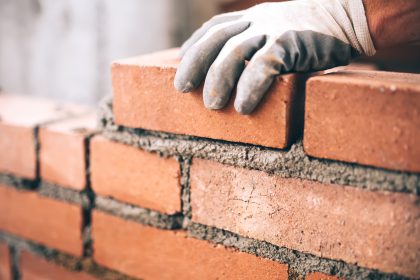 Eddy wanted a refund on his deposit but the business owner stated all deposits were non-refundable. This made him nervous. Something just didn't feel right. Read on to find out how Eddy navigated this tricky situation.
Posted on 2017-06-27 :: Comments (8)