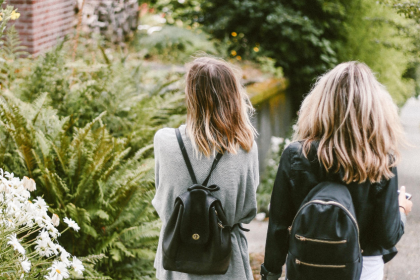 Did a door-to-door salesperson ask you to refer a friend to get some money back on your purchase? You may have inadvertently cost your friend their consumer protection rights.
Posted on 2019-05-22 :: Add a new comment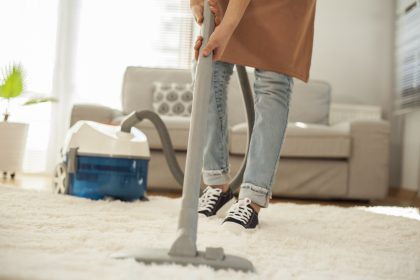 As soon as summer hits, Consumer Protection BC tends to receive an increased number of calls from consumers regarding vacuum cleaner sales. Read on to learn more if you are approached by someone selling a vacuum…
Posted on 2017-07-04 :: Add a new comment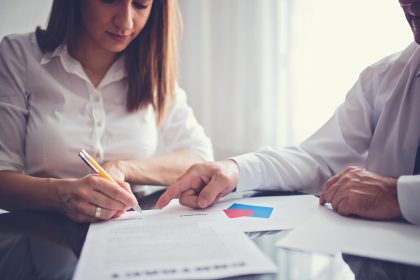 John and Mary were stuck in a misleading contract. "I was rattling around, trying to find a solution and I contacted Consumer Protection BC," says Mary. Read on to find out how John and Mary learned their rights around contracts.
Posted on 2017-06-06 :: Add a new comment