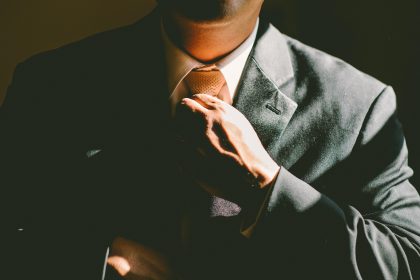 Sometimes it's hard to tell if the salesperson at your door is legitimate. Here are some indicators of good business practices.
Posted on 2022-05-11 :: Comments (3)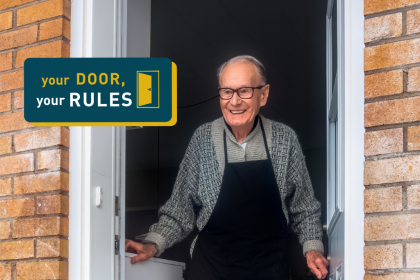 Learn more about your rights when it comes to door-to-door sales by reading this real story about a BC couple.
Posted on 2020-11-16 :: Add a new comment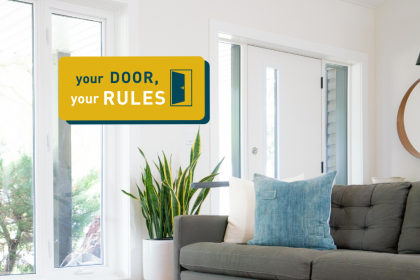 In BC, you have the right to cancel door-to-door contracts in certain circumstances. Here's what you need to know.
Posted on 2020-11-16 :: Comments (2)