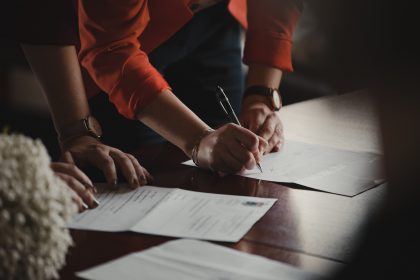 Can a business run a credit check on you without consent? Find out what our advice would be in this situation.
Posted on 2021-05-13 :: Add a new comment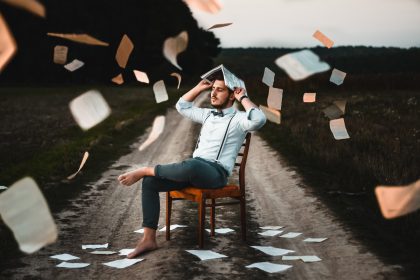 Information about your credit score can be confusing. We're going to explain which types of credit checks have an impact on your overall score.
Posted on 2019-04-10 :: Comments (18)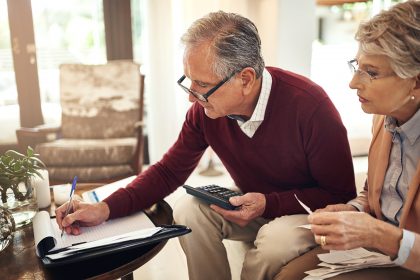 When was the last time you checked your credit report? Businesses which approve credit for products such as credit cards or car financing use credit reports as a tool to assess your credit "worthiness".
Posted on 2012-04-23 :: Comments (3)