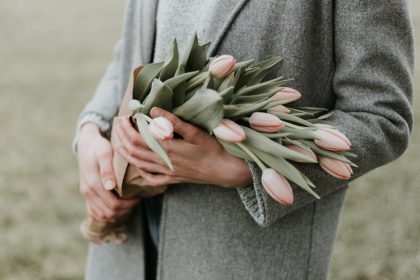 Having an end-of-life plan is an important part of preparing for your family's future, regardless of your age. Here's what you should know.
Posted on 2023-09-20 :: Add a new comment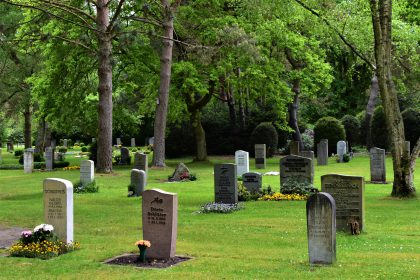 If you're thinking about end-of-life arrangements, choosing a cemetery can give you and your family some peace of mind. Here are 3 things to think about.
Posted on 2022-09-14 :: Add a new comment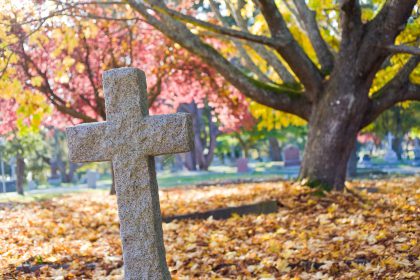 While visiting her father's grave in Victoria, Jody* was approached by the cemetery operator about buying a cemetery plot next her father. After signing the contract and paying for the grave marker, Jody began to have second thoughts.
Posted on 2018-07-04 :: Comments (6)