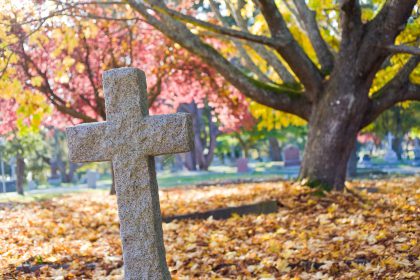 While visiting her father's grave in Victoria, Jody* was approached by the cemetery operator about buying a cemetery plot next her father. After signing the contract and paying for the grave marker, Jody began to have second thoughts.
Posted on 2018-07-04 :: Comments (6)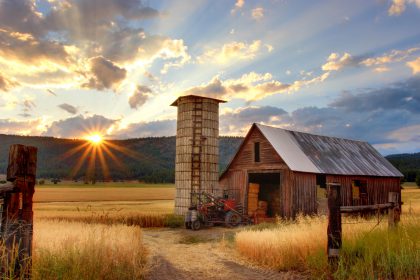 I was recently asked an interesting question: "How do I go about arranging to be buried on my family farm?" I admit I was a little bit rusty on the answer (given that I've been away on parental leave), so I thought I'd share what I learned!
Posted on 2016-11-14 :: Comments (28)
When people pre-plan their funeral arrangements, that often includes choosing where they would like to be interred (laid to rest). If you are considering purchasing a place of interment through an online ad, there are many things to consider.
Posted on 2014-07-07 :: Comments (9)