Unsolicited goods and services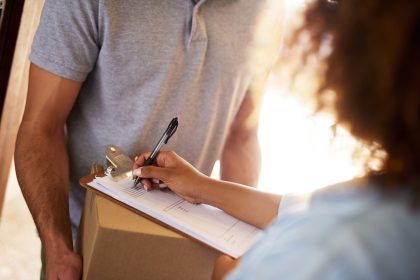 Have you ever received goods or services that you never asked for in the first place? In BC, there are rules that protect consumers from having to pay for unsolicited goods or services – learn more in this blog post!
Posted on 2015-10-13 :: Comments (5)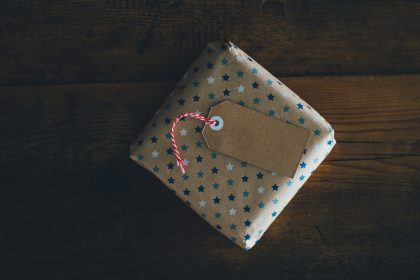 Last week, we received an interesting call regarding unsolicited goods and services. In this blog post, we are going to explain what happened and consumers' rights and responsibilities if you received a package that is not addressed to you.
Posted on 2011-01-25 :: Add a new comment