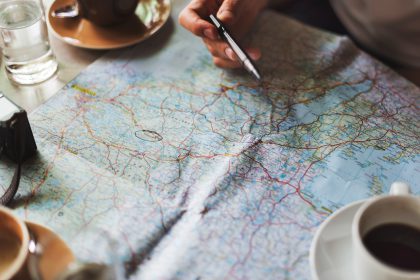 Consumer Protection BC licenses and regulates travel agents and wholesalers in the province. If you are booking travel, always do business with a licensed travel agent and always get a receipt. By law, there is very specific information that must be in the receipt. Why is this important? Read on to find out.
Posted on 2017-09-19 :: Add a new comment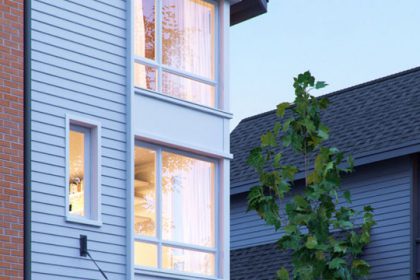 When you plan your trips, do you tend to use the services of a travel agent? While travel agents can make vacation-planning a breeze, there's also another big perk – access to the Travel Assurance Fund.
Posted on 2016-11-28 :: Comments (5)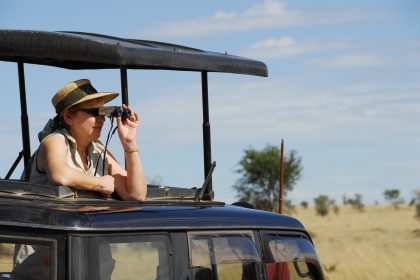 Bruce and Anne purchased their vacation through a licensed BC travel agent. A few weeks before their trip, Bruce received an unexpected email from his travel agent. Unfortunately the business had gone bankrupt. Read the blog to get the full story.
Posted on 2016-07-19 :: Comments (6)