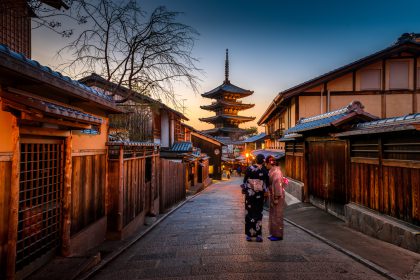 Planning a trip abroad can seem like a daunting task – but it doesn't have to be. Here are some tips to help you travel like a pro.
Posted on 2023-05-24 :: Add a new comment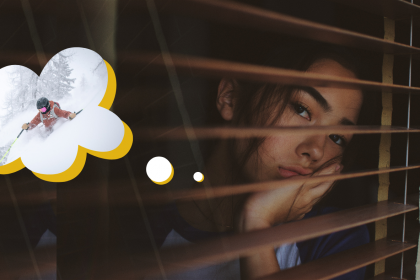 The pandemic & the floods in BC have made travel difficult & lots of travel plans have been cancelled. So, when are you entitled to a refund?
Posted on 2021-12-10 :: Comments (4)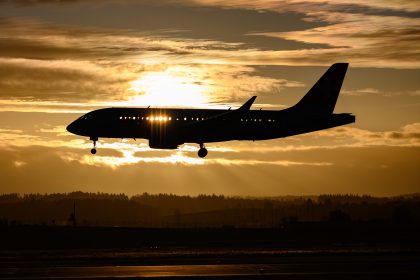 After missing out on the trip of a lifetime due to COVID-19, this consumer eventually got his money back from the airline. Find out how….
Posted on 2021-07-21 :: Comments (13)