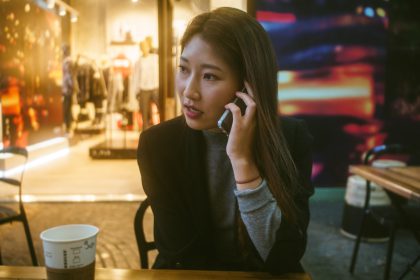 Did you know that only certain telemarketers need to be licensed in BC?
Posted on 2023-03-17 :: Comments (5)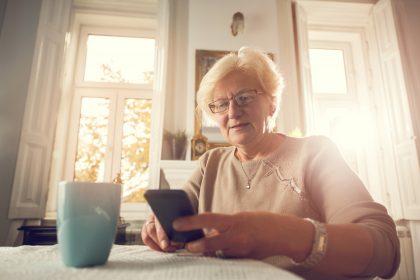 When I asked consumers what they wanted to hear about on this blog a few months back, telemarketing was still a hot topic. In this blog post, I'm going to share my top three telemarketing tips.
Posted on 2014-08-18 :: Comments (6)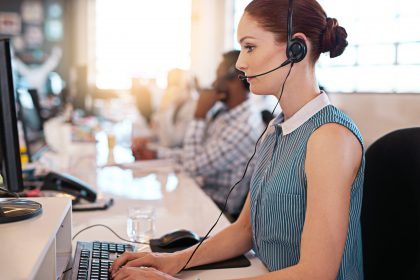 These unsolicited calls can be frustrating to receive but for many businesses and charities, telemarketing is an effective way to conduct business. In this post, you'll learn who needs to be licensed and when they are allowed to call you.
Posted on 2011-07-05 :: Comments (2)