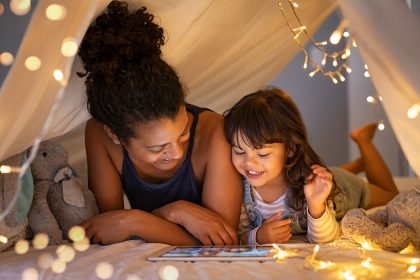 Sometimes consumers inspire us to create something. Recently we were asked if we had an infographic about movie ratings. Well, we didn't have one so we made it! Take a look and learn what each rating means and be informed!
Posted on 2017-12-21 :: Comments (2)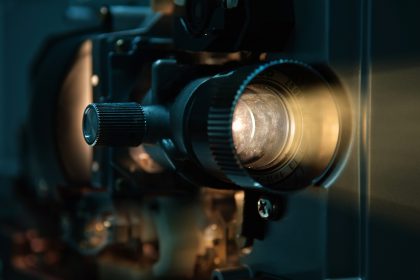 "The familiar whir of the old projectors no longer fills the booth. A silent end to a great career". Ken, a film classifier and projectionist for Consumer Protection BC, takes a moment to remember the outstanding service of our beloved projectors.
Posted on 2017-07-11 :: Comments (2)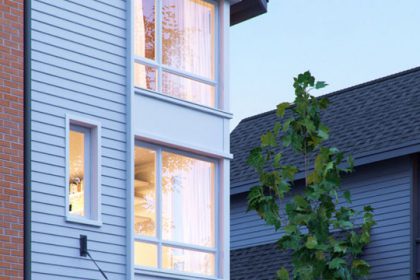 Our classifiers will watch a film in its entirety and note elements such as coarse language, violence, nudity and sexuality. If you're now wondering what skills make up a successful classifier, look no further. We've got a breakdown for you.
Posted on 2017-04-10 :: Add a new comment