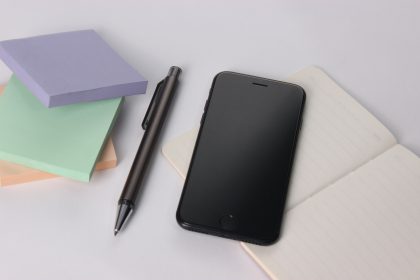 This week we're talking about debt collection calls – a topic we hear about often. Find out how we respond when we get this question from consumers.
Posted on 2021-04-22 :: Comments (2)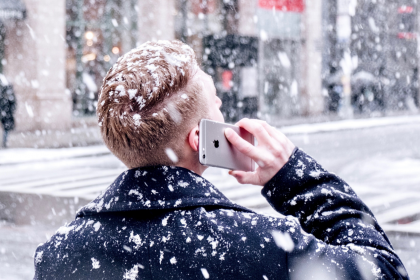 We've been hearing from consumers who are concerned about sharing their personal info when they are contacted by a debt collector. We're going to provide some background info and help you ensure you're dealing with a legitimate collector so you can keep your personal information safe.
Posted on 2020-01-10 :: Comments (2)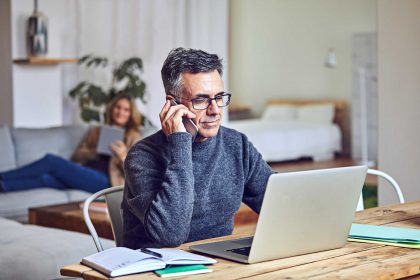 Glenn's son got himself into financial trouble and some of his unpaid bills went to collections. A debt collection agent began calling Glenn at home, trying to get ahold of his son. Find out how Glenn got himself out of this situation.
Posted on 2018-07-24 :: Comments (15)