Continuing services contracts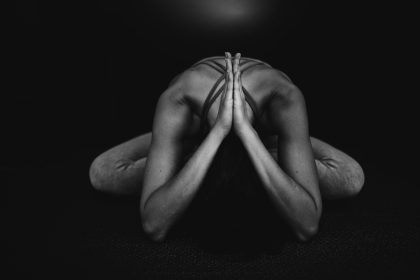 Having second thoughts about your fitness membership? Here's what the rules say about cancelling these types of memberships in BC.
Posted on 2023-01-04 :: Comments (2)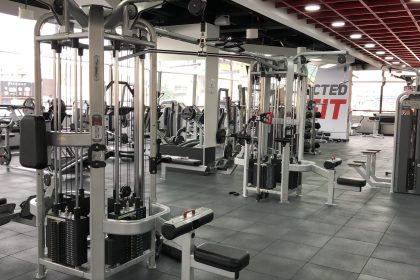 It's important to make sure a new gym is the right fit before taking the plunge and committing to a membership. Here are some tips to help you decide if a gym is right for you and your fitness goals.
Posted on 2022-09-07 :: Add a new comment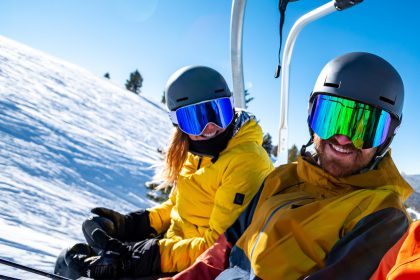 When this local mountain closed due to COVID-19, Alek and Linda tried hard to get their money back, but the business would not budge…
Posted on 2021-07-29 :: Comments (3)