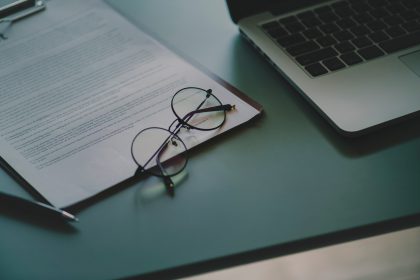 If you or someone you know takes out a payday loan, there is certain information that must be disclosed to you. We're going to go over why these laws exist and why it matters to you. The law We license and regulate payday lenders in the province. Some payday lenders sell insurance for payday loans. […]
Posted on 2018-04-11 :: Add a new comment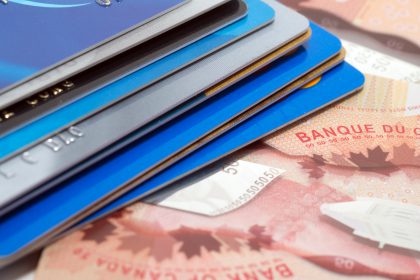 On January 1, 2017, the cost to get a payday loan changed – for every $100 you borrow, the maximum in fees that you can now be charged is $17 (not $23).
Posted on 2017-01-16 :: Comments (7)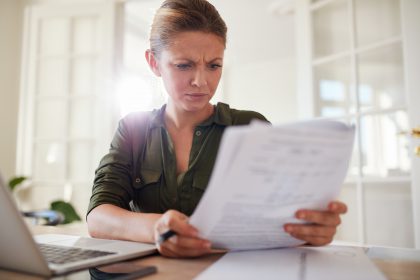 Helen had been watching the news and heard a BC-based payday lender was ordered to refund consumers for charging additional fees on cash cards. So when she thought the same thing happened to her, she contacted us.
Posted on 2016-06-28 :: Comments (10)