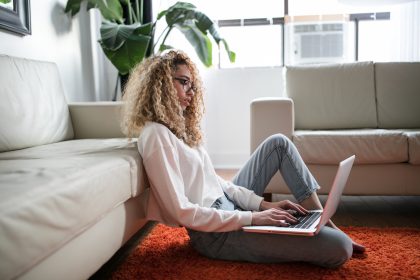 If you or someone you know has used a payday loan, here are 5 rules that payday lenders have to follow in BC that you'll want to brush up on.
Posted on 2023-03-01 :: Comments (2)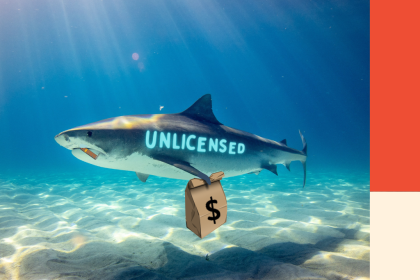 It can be incredibly risky to borrow money from an unlicensed lender. We're going to explain why and tell you how you can protect yourself.
Posted on 2022-11-28 :: Add a new comment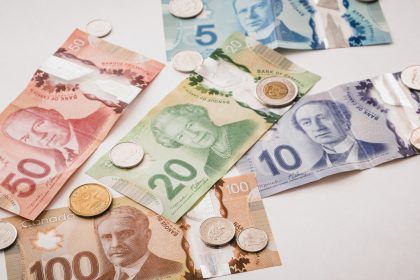 It's important to make an informed decision when borrowing money. Let's talk about two lending areas – payday loans and high-cost credit products, both regulated under BC's consumer protection laws. 
Posted on 2022-05-25 :: Add a new comment