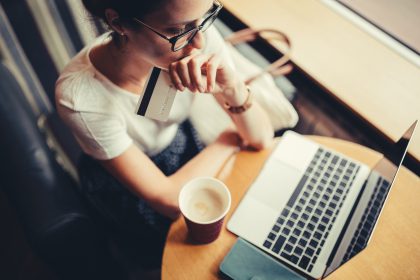 Do you have an issue with something you bought online? Have you tried to cancel your "contract" and you still haven't gotten a refund? Here are some tips on how and when to contact your credit card provider to request a chargeback.
Posted on 2017-11-14 :: Comments (2)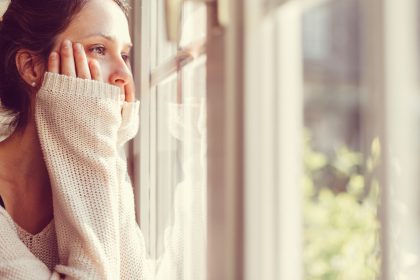 A lot of people see the benefits of online shopping. It's quick, easy, and you don't even need to leave your home to do it. However, have you ever ordered something online and not received the package? You've already paid for it, so what do you do now?
Posted on 2017-08-01 :: Comments (53)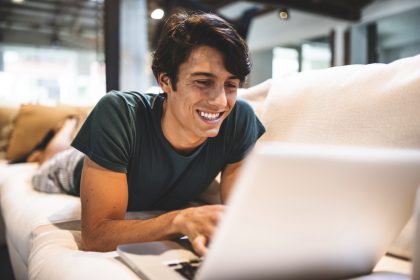 You've gone through the whole buying process and just clicked that "buy" button. Now you wait for that package to arrive at your door. But wait, what if the package doesn't show up even after a month? Take a look at these scenarios for the answer.
Posted on 2015-11-23 :: Comments (10)