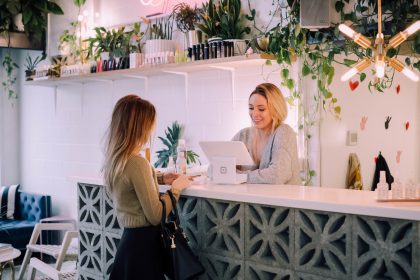 Wondering what your rights are when it comes to refunds, returns, and exchanges? You're not alone. This is one of the common questions we get from consumers. Here's the scoop when it comes to refunds, returns and exchanges in BC.
Posted on 2020-01-17 :: Comments (15)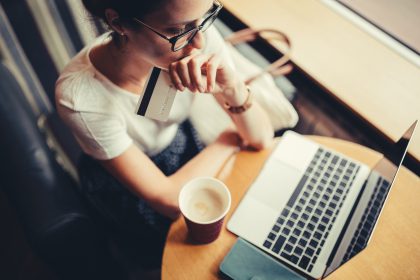 Do you have an issue with something you bought online? Have you tried to cancel your "contract" and you still haven't gotten a refund? Here are some tips on how and when to contact your credit card provider to request a chargeback.
Posted on 2017-11-14 :: Comments (2)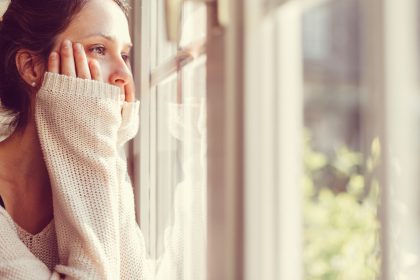 A lot of people see the benefits of online shopping. It's quick, easy, and you don't even need to leave your home to do it. However, have you ever ordered something online and not received the package? You've already paid for it, so what do you do now?
Posted on 2017-08-01 :: Comments (254)