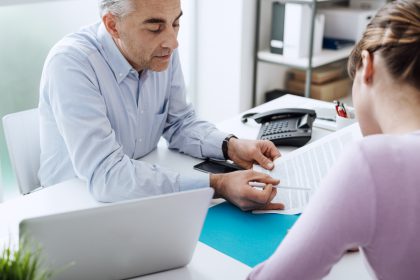 Changes to the laws around debt repayment agents recently came into force. If you would like to learn more about the new rules and consumer tips, head over to this blog post.
Posted on 2016-05-09 :: Comments (4)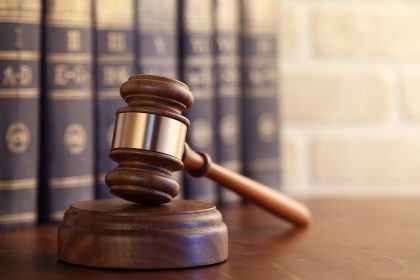 On April 1, 2016, changes to the laws around debt collection came into force. So what does this mean for you, as a consumer? Learn more in this blog post!
Posted on 2016-04-19 :: Comments (142)