Cremation & funeral services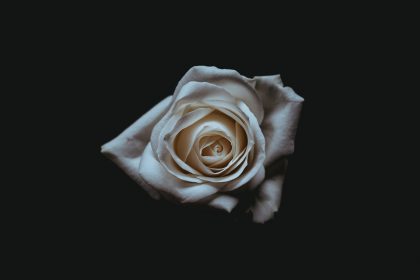 There are certain requirements in place when it comes to containers for cremation if you are doing a private transfer of remains. We're going to go over what information you should know about containers if you or a loved one has decided to be cremated and you choose to do a private transfer.
Posted on 2018-01-16 :: Comments (6)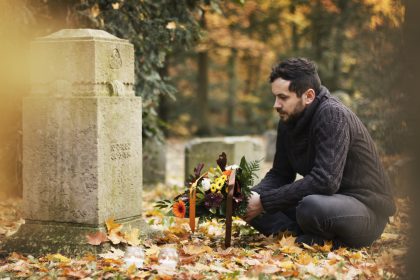 There are laws in place with specific requirements about what information needs to be provided to you when you pick out a casket or container. Let's bring it back to the basics, go over the requirements and why it matters to you.
Posted on 2017-10-24 :: Add a new comment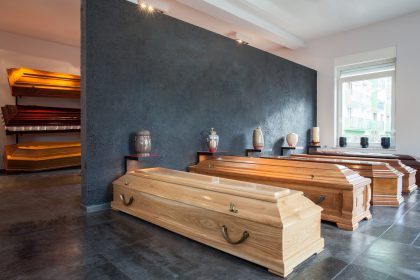 Choosing a coffin or an urn to hold the remains of a loved one is a very personal decision. Did you know there's a section in BC's funeral services law that speaks to your rights when it comes to making this type of purchase?
Posted on 2017-01-23 :: Comments (5)