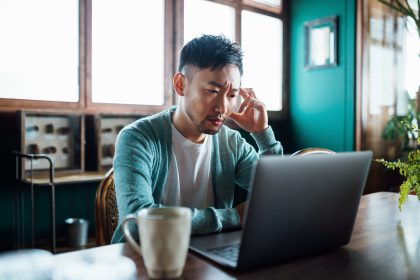 When the total cost of a furnace didn't add up, Justin knew the salesperson was full of hot air. Learn how he exercised his rights in BC to get out from underneath this shady deal.
Posted on 2022-10-05 :: Comments (8)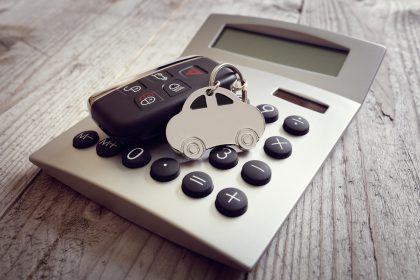 Financing and leasing are two ways of paying for an expensive item by making a series of smaller payments over time, rather than one full payment upfront. They seem convenient but which option is right for you?
Posted on 2015-11-30 :: Add a new comment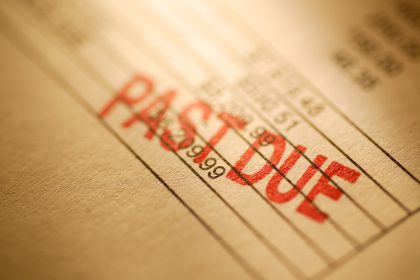 Have you ever been charged a fee for missing or being late on a payment? If so, you need to read this blog, as we're going to tell you when a business can – and cannot – issue these kinds of penalties.
Posted on 2015-04-07 :: Comments (69)