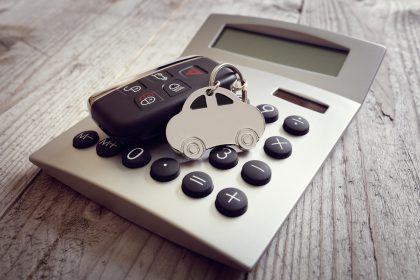 Financing and leasing are two ways of paying for an expensive item by making a series of smaller payments over time, rather than one full payment upfront. They seem convenient but which option is right for you?
Posted on 2015-11-30 :: Add a new comment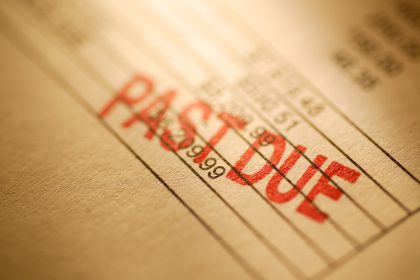 Have you ever been charged a fee for missing or being late on a payment? If so, you need to read this blog, as we're going to tell you when a business can – and cannot – issue these kinds of penalties.
Posted on 2015-04-07 :: Comments (67)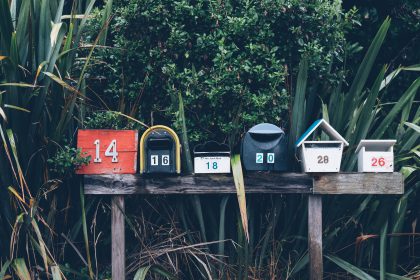 Imagine this: you have a balance on your credit card that you haven't paid for many months and you've noticed that the credit card company has stopped sending you statements. Does this mean your debt has been forgotten or forgiven?
Posted on 2015-01-26 :: Comments (9)