Our trophy case
Talking about our awards may seem like we are bragging (okay, maybe we are a little because we like working here and we believe in the work we do) but it's nice to know that others think we are great too!
Here are some of the awards we've won in the last few years:
Great Place to Work®

We've been certified as a Great Place to Work® since 2017. This certification program delivered by the Great Place to Work® Institute is the official standard given to organizations that demonstrate the highest levels of workplace culture. The certification process includes a detailed analysis of employee feedback and surveying, as well as workplace practices and programs, all subject to audits performed by the Great Place to Work® Institute.
Inspiring Workplaces Award
In 2021, our President & CEO, Rob Gialloreto, was named an Inspiring Leader by Inspiring Workplaces.
Best in Biz Award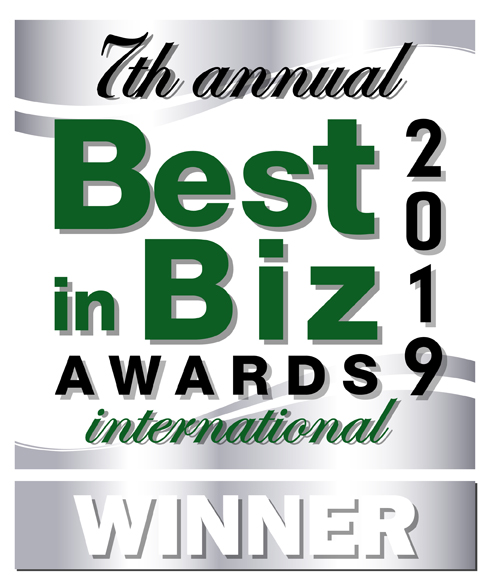 In 2019, we won two Silver Best in Biz Awards. Our President & CEO, Rob Gialloreto, for HR Executive of the Year and our Board of Directors Chair, Doug Enns, for Chairperson of the Year.
Investigative Excellence award

In 2018, we won the award for Investigative Excellence from the Council on Licensure, Enforcement and Regulation (CLEAR).