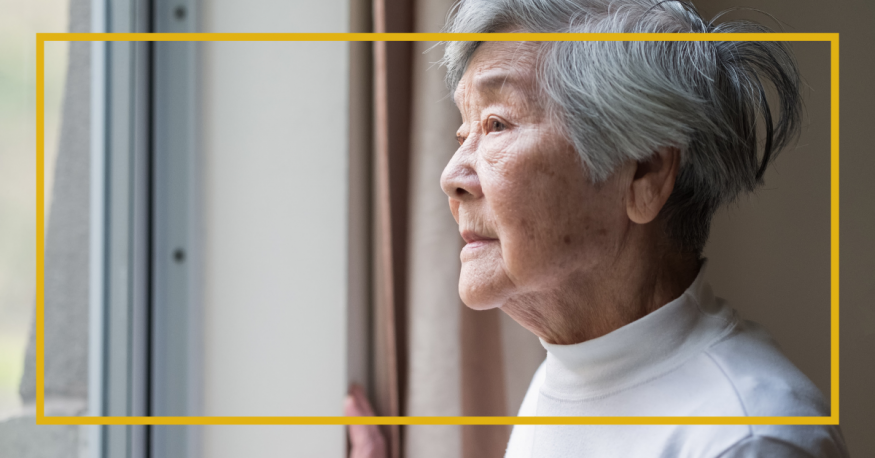 Translations: Chinese Traditional and Chinese Simplified
MEDIA RELEASE – Consumer Protection BC wants people living in Vancouver to know how to spot unfair door-to-door sales contracts before they find themselves stuck in one.
Despite what people might think, door-to-door salespeople are still knocking on doors in Greater Vancouver in 2021. The businesses that sell their products this way are often selling vacuums or equipment like furnaces and air conditioning.
Bad businesses may use high-pressure sales tactics to get consumers to agree to unfair and expensive contracts. The financing details can sometimes be intentionally confusing, which means that customers overpay by thousands over the time of the contract.
"People can get tricked into signing unfair door-to-door contracts. We want people in Vancouver to know the risks and warning signs of an unfair contract and how to protect themselves," says Tatiana Chabeaux-Smith, corporate spokesperson for Consumer Protection BC.
In the last couple years, the BC regulator has seen an increase in media and public concern about door-to-door sales, especially in the Lower Mainland.
Consumer Protection BC's top 10 tips for consumers
It's better to miss out on a "deal" than to get stuck in an unfair contract. Bad operators will try to convince you that you won't get the best price if you wait. It's okay to say "no" if you don't think you've been given all the information.
Please take your time and don't feel pressured to decide immediately. If you feel pressured or rushed, it could be a sign of bad business practices.
Talk to someone you trust first. Talk to a friend or family member and do some research together before deciding.
Know your cancellation rights in BC. You have 10 days to cancel your door-to-door sales contract for any reason.
Be cautious of down payments. If you're asked to make a down payment, it can't be more than 10 per cent of the total cost or $100 – whichever is less.
Keep a copy of your contract. You must get a copy of the contract at the time of signing or it's not binding.
Watch out for claims about government rebate or environmental programs. It could be a sign of misleading business practices. If you're uncertain about a rebate or environmental program, contact the source directly to verify (BC Hydro, Fortis, etc.)
Make sure you understand the financing in the contract. Do you know the total cost? Is it actually a long-term lease with expensive financing?
There are rules for door-to-door sales contracts in BC. There are laws that protect you in some situations. Learn more on the Consumer Protection BC website.
Know who to contact if there's a problem. Consumer Protection BC is responsible for enforcing some of the rules with these contracts, such as what needs to be in the contract and your cancellation rights.
"We want to tell people about this so they can protect themselves and their families," says Chabeaux-Smith. "Talk to the people you care about and make sure they know to watch out for unfair contracts from someone selling you something at your door. If they're stuck in one of these transactions and they don't know what to do, they can visit our website for help with what to do next."
If consumers have questions or concerns about their rights when it comes to door-to-door sales, Consumer Protection BC encourages them to visit their website for more information.
About Consumer Protection BC:
Consumer Protection BC is a provincial regulator that licenses certain businesses and oversees specific types of consumer transactions. For more information about our organization, please visit our website at www.consumerprotectionbc.ca. You can also follow us on Facebook, Instagram and YouTube or read our blog for valuable consumer tips and resources.
– 30 –
Media contact:
778.747.0303
media@consumerprotectionbc.ca