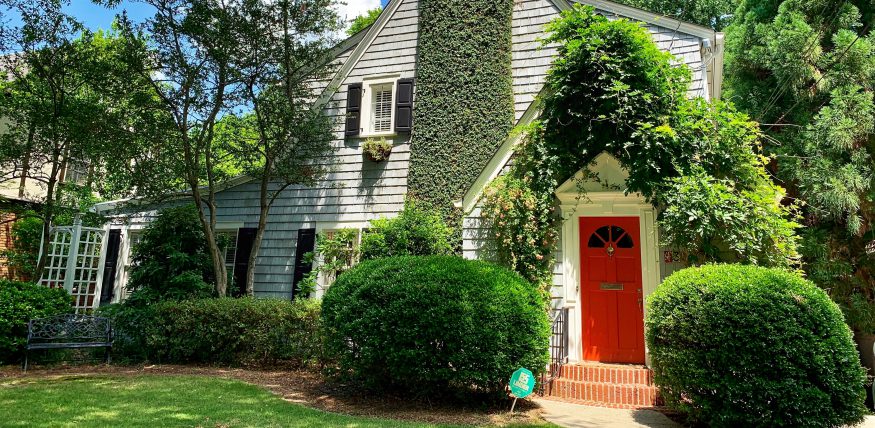 Regulator warns consumers about bad door-to-door sales practices
MEDIA RELEASE – In light of a recent decision against a BC business, Consumer Protection BC wants British Columbians to know they have rights when it comes to door-to-door sales, especially with more people at home due to the pandemic.
In the last several years, the BC regulator has seen an increase in media and public concern about door to door sales in BC. One company in particular, Simply Green Home Services, has been the subject of numerous consumer complaints to Consumer Protection BC.
"After a thorough investigation, we have banned Simply Green Home Services from engaging in door to door sales in BC for one year and have ordered them to pay a $8,000 penalty," says Tatiana Chabeaux-Smith, Consumer Protection BC's corporate spokesperson. "The ban will only be lifted once we are satisfied that they have changed their business practices."
The Direct Sales Prohibition Order against Simply Green Home Services comes after the business breached an earlier compliance order, engaged in deceptive business practices, and failed to issue lawful refunds to consumers. Read the enforcement actions and the reasons for the decision.
With summer around the corner and BC still under COVID-19 restrictions, Consumer Protection BC wants people to be aware and informed when it comes to door-to-door sales transactions.
"Not only are British Columbians spending more time at home these days, but many have been impacted financially by the pandemic. We want people to know how to spot an exploitative transaction and be able to exercise their rights under BC law," says Chabeaux-Smith.
Consumer Protection BC's tips for consumers:
Know your cancellation rights. For example, you have 10 days to cancel your door-to-door sales contract for any reason.
Be cautious of down payments. If you're asked to make a down payment, it can't be more than 10 per cent of the total cost or $100 – whichever is less.
Keep a copy of your contract. You must receive a copy of the contract at the time of signing or it's not binding.
Watch out for government rebate or environmental incentives. Sometimes these tactics can be exploited. If you're ever ensure about a particular rebate, do your research and contact the source directly (i.e. BC Hydro, Fortis, etc.)
Ensure you understand any financing in the contract. Do you know the total cost of the contract? Is it actually a long-term lease with costly financing?
Know who to contact if there's a problem. Consumer Protection BC regulates the contents and cancellation rights for door to door sales contracts.
Take your time and if you're not sure, talk to someone you trust about it.
If you feel pressured, just say no.
If consumers have questions or concerns about their rights when it comes to door-to-door sales, Consumer Protection BC encourages them to visit their website or contact them directly for help.
About Consumer Protection BC:
Consumer Protection BC is the regulator of a variety of sectors and specific consumer transactions in the province. Our mandate is to license and inspect our regulated businesses, respond to consumer inquiries, investigate alleged violations of consumer protection laws, and to classify all general release motion pictures.
For more information about our organization, to read our recent enforcement actions, and to learn about our inspection and complaint-handling processes, please visit our corporate website at www.consumerprotectionbc.ca. You can also follow us on Facebook, Instagram and YouTube or read our blog for valuable consumer tips and resources.
– 30 –
Media contact:
778-747-0303
media@consumerprotectionbc.ca