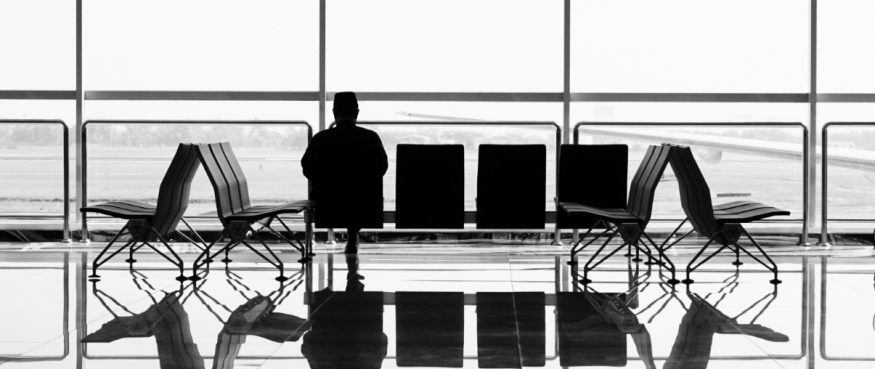 Consumer Protection BC suspends agency's licence & freezes bank accounts
STATUS UPDATE (August 20, 2018): The licence of Sinorama Travel Vancouver Inc. has been cancelled. Read the Notice of LIcence Cancellation decision. Impacted travellers are encouraged to visit the "Booked with Sinorama Travel Vancouver?" for updates.
MEDIA RELEASE – Consumer Protection BC has suspended the licence of Sinorama Travel Vancouver Inc., located in Richmond BC, and frozen their bank accounts due to concerns the business does not have enough money to continue operating as a travel agency.
"We are concerned that Sinorama customers won't get the travel they paid for," says Tatiana Chabeaux-Smith, spokesperson for the travel industry regulator. "We are still assessing the situation and the possible impact on travellers. We urge travellers to start by confirming that their travel plans are actually booked and paid for."
Consumer Protection BC recommends people do this by trying to directly contact all suppliers of travel services, including flights, bus trips, tour packages, and any travel plans made for them by Sinorama.
If travellers are unable to confirm their bookings, the next step is to contact their credit card and/or travel insurance provider to ask about their options.
"We know that people have questions," says Chabeaux-Smith. "We are doing everything we can to understand the scope of this situation. We have information on our website and we will continue to update it with new details."
Anyone affected is encouraged to visit the "Booked with Sinorama Travel Vancouver?" page on our website frequently to check for updates.
Background:
Consumer Protection BC has been monitoring the decisions of Quebec's Office de la protection du consommateur (OPC), Quebec's travel regulator, related to the licence of Sinorama Vacances Inc., a travel wholesaler in that province. On August 7, 2018, the OPC issued a decision that the business would no longer be licensed in Quebec.
Consumer Protection BC performed an inspection of the Richmond Sinorama and what they found caused them concern, leading the regulator to suspend their licence and freeze their bank accounts.
While Richmond's Sinorama Travel is a separate legal entity from Quebec's Sinorama Vacances Inc., they are affiliated by their ownership structure.
Read the licence suspension notice.
About Consumer Protection BC:
Consumer Protection BC is the regulator of a variety of sectors and specific consumer transactions in the province. Our mandate is to license and inspect our regulated businesses, respond to consumer inquiries, investigate alleged violations of consumer protection laws, classify all general release motion pictures and provide information and referrals to consumers.
To confirm the licensing status of a BC-licensed travel agent/wholesaler, for a backgrounder on the regulation of the travel sector in BC, to read our recent enforcement actions, and to learn about our inspection and complaint-handling processes, please visit our corporate website at www.consumerprotectionbc.ca. You can also follow us on Twitter @ConsumerProBC, like us on Facebook and read our blog for valuable consumer tips and resources.
-30-

Media contact only:
1-888-564-9963 ext. 2824
media@consumerprotectionbc.ca
Consumer inquiries:
1-888-564-9963