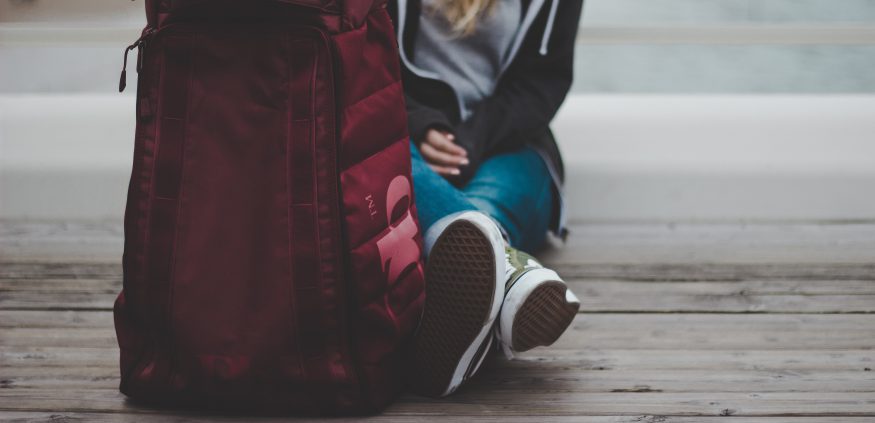 MEDIA RELEASE – Consumer Protection BC is reminding consumers and businesses about the law when it comes to refunds and vouchers for cancelled travel plans due to COVID-19. Since the pandemic began, the agency has received approximately 500 questions from consumers about their travel bookings, many who are asking about refunds.
BC consumer protection laws don't say whether credits (or vouchers) are an appropriate alternative to refunds but there are other rules to be aware of and some options for consumers.
"This is a challenging time and we understand that everyone is trying to navigate this new reality as best they can," says Tatiana Chabeaux-Smith, spokesperson for Consumer Protection BC. "We know consumers are concerned about many of their transactions, including their travel bookings. As a regulator, it is our obligation to help people understand all the options available to them under BC law."
Vouchers and expiry dates
Many consumers have been provided with travel credits to use in the future. A business can offer the option of a voucher and in most cases, it's the consumer's choice whether to accept it.
What consumers and businesses might not be aware of is that, generally speaking, credits or vouchers for a dollar value are not allowed to expire in BC. The same is true for all BC businesses offering credits, vouchers, or gift cards for a dollar value.
If a BC consumer received a credit for a specific dollar amount with an expiry date on it, Consumer Protection BC encourages them to visit their website for step-by-step information on how to address the issue with the business.
Getting a refund
If consumers feel strongly about pursuing a refund, there are a few options to explore on the Consumer Protection BC website.
"Options include dealing with your credit card company or if you bought your travel services online, there's a process to officially cancel and request a refund," explains Chabeaux-Smith. "We've gathered all this information in one place to help people understand the process, which rules apply and decide which avenue they may want to take."
Consumer Protection BC wants consumers to be aware that these options require multiple steps and can take some time. It's crucial that each step is followed carefully and communication with the business is documented at each level. If the steps are unsuccessful, consumers can then file a complaint with Consumer Protection BC.
Quick links:
About Consumer Protection BC:
Consumer Protection BC is the regulator of a variety of sectors and specific consumer transactions in the province. Our mandate is to license and inspect our regulated businesses, respond to consumer inquiries, investigate alleged violations of consumer protection laws, and to classify all general release motion pictures.
For more information about our organization, to read our recent enforcement actions, and to learn about our inspection and complaint-handling processes, please visit our corporate website at www.consumerprotectionbc.ca. You can also follow us on Facebook, Instagram and YouTube or read our blog for valuable consumer tips and resources.
Specific to COVID-19:
Read our COVID-19 information and resources. We aren't experts on COVID-19. We won't – and shouldn't – ever give medical or legal advice. We may not have the answers to all your questions, but we will do our best to share information from reliable sources, put it in ways that are easy to digest and understand, provide referrals and help you navigate this situation.
We have recently been appointed by the BC Government as the first point of contact for price gouging complaints for essential goods and supplies in the province. Report price gouging.
– 30 –
Media contact:
778-747-0303
media@consumerprotectionbc.ca