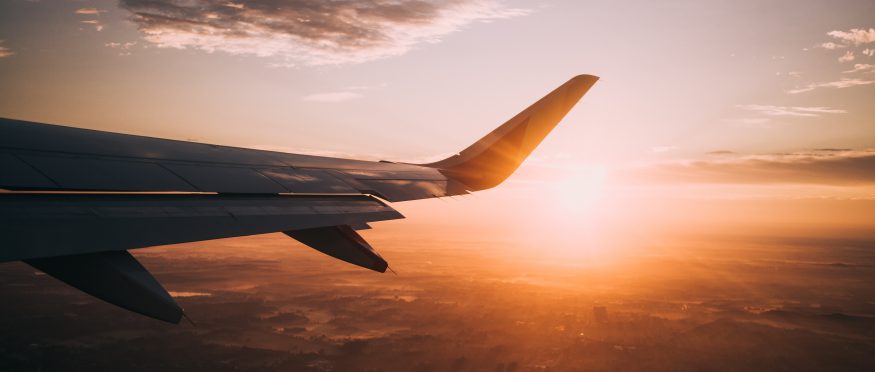 MEDIA RELEASE – Consumer Protection BC has cancelled the travel licence of Kimiya Travel Ltd., a Coquitlam travel agency, for breaching BC's travel regulations.
In January, Kimiya Travel's licence was suspended for failing to provide required financial reports and make payments to the Travel Assurance Fund. Consumer Protection BC was investigating whether the business had enough working capital to continue operating as a travel agency. The business was prohibited from selling travel services during the licence suspension.
Consumer Protection BC has determined that the travel agency continued to sell travel services to consumers during the licence suspension and has now cancelled Kimiya Travel's licence, effective immediately. Other travel agents and wholesalers are also not allowed to do business with a travel agency or wholesaler that is unlicensed or has a suspended licence.
The licence cancellation notice is available on our website.
"If you have recently purchased travel from Kimiya Travel, we strongly encourage you to confirm your travel plans," says Shahid Noorani, Vice President of Consumer Protection BC. "We have reason to believe that a number of travellers may be at risk of not receiving the travel services they paid for. We want to hear from anyone who thinks they may have been affected."
Consumers have six months from the date of loss to contact Consumer Protection BC and file a claim against the Travel Assurance Fund. Claims to the Travel Assurance Fund will be assessed on a case by case basis. Access to the Travel Assurance Fund is one reason why travellers should always book their travel with a BC-licensed travel agency or wholesaler.
For affected consumers:
Consumers who have recently purchased travel from Kimiya Travel are encouraged to confirm with airlines, hotels and tour operators that all of their travel plans have been booked and paid for. Affected consumers who are unsure on how to proceed are encouraged to contact Consumer Protection BC at 1.888.564.9963.
About Consumer Protection BC:
Consumer Protection BC is the regulator of a variety of sectors and specific consumer transactions in the province. Our mandate is to license and inspect our regulated businesses, respond to consumer inquiries, investigate alleged violations of consumer protection laws, classify all general release motion pictures and provide information and referrals to consumers.
To confirm the licensing status of a BC-licensed travel agent/wholesaler, for a backgrounder on the regulation of the travel sector in BC and to read more about the Travel Assurance Fund, please explore www.consumerprotectionbc.ca.
For more information about our organization, to read recent enforcement actions, and to learn about our inspection and complaint-handling processes, please visit our corporate website at www.consumerprotectionbc.ca. You can also follow us on Twitter @ConsumerProBC, like us on Facebook and read our blog for valuable consumer tips and resources.
-30-
Media contact only: 
1.888.564.9963 ext. 2824
media@consumerprotectionbc.ca 
Consumer inquiries:
1.888.564.9963