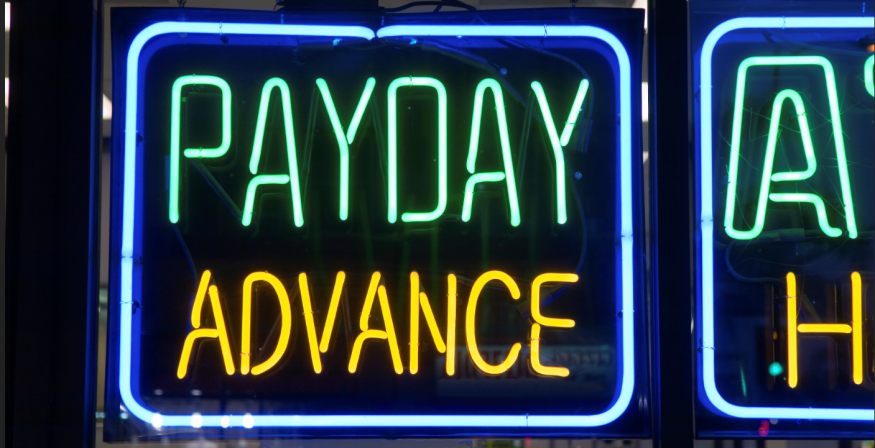 MEDIA RELEASE – Consumer Protection BC is holding close to $1 million dollars in refunds and is asking for help to reach the payday loan customers who are owed some of that money.
"If you or someone you know took out a payday loan from either The Cash Store or Instaloans between November 2009 and March 2012, we want to hear from you," says Tatiana Chabeaux-Smith, spokesperson for Consumer Protection BC.
A 2010 investigation by the payday lending regulator revealed Cash Store Financial Inc. was overcharging their customers for loading loans onto cash cards and ordered that they refund eligible borrowers. Consumers started seeing refunds in 2014, when the Supreme Court of BC upheld Consumer Protection BC's decision.
To date, there has been about $150,000 given back to some 6,000 British Columbians. Consumer Protection BC continues to try to return the money where it belongs and is launching another effort to reach the eligible borrowers who have yet to claim their refund.
"There are still a lot of people that we haven't heard from and we are asking for the public's help to spread the word," says Chabeaux-Smith, "We know that there are over 2,000 eligible claims in each of the cities of Prince George, Victoria, Vancouver and Surrey. We want to get this money back to them."
To be eligible for a refund:
You took out a payday loan a BC-based location of The Cash Store or Instaloans
You took out the loan between Nov. 1, 2009 and March 23, 2012
You were charged a fee for a cash card
If all three bullets apply, you may be eligible for a refund. To file a claim, please visit the Consumer Protection BC website at www.consumerprotectionbc.ca. In late 2020 any remaining funds will be moved to BC's Consumer Advancement Fund and earmarked for consumer education initiatives.
Quick facts about the payday lending law in BC:
Buying insurance is optional and total fees must never be more than 15% of the amount borrowed – no matter what.
You must receive a copy of the loan agreement at the time of signing (and it must list all the charges, terms and conditions of the loan).
Payday lenders in BC must be licensed by Consumer Protection BC.
About Consumer Protection BC:
Consumer Protection BC is the regulator of a variety of sectors and specific consumer transactions in the province. Our mandate is to license and inspect our regulated businesses, respond to consumer inquiries, investigate alleged violations of consumer protection laws, classify all general release motion pictures and provide information and referrals to consumers.
For more information about our organization, to read recent enforcement actions, and to learn about our inspection and complaint-handling processes, please visit our corporate website at www.consumerprotectionbc.ca. You can also follow us on Twitter @ConsumerProBC, like us on Facebook and read our blog for valuable consumer tips and resources.
-30-
Media contact only:
1.888.564.9963 ext. 2824
media@consumerprotectionbc.ca
Consumer inquiries:
1.888.564.9963