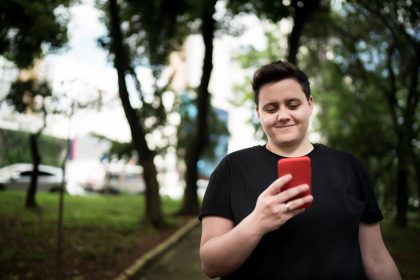 Learn some tips to help you identify trustworthy information and find out if what you're reading or hearing is legitimate.
Posted on 2021-02-25 :: Add a new comment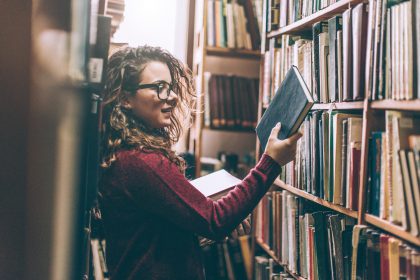 Heading to post-secondary school is exciting! Whether you're a student flying the nest or a parent preparing their child for this next chapter in life, here is some information that may come in handy to avoid getting into a financial jam…
Posted on 2015-08-04 :: Add a new comment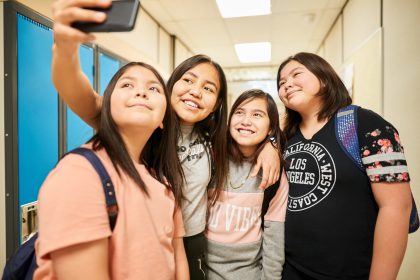 Cyberbullying is a real, and scary, threat to today's youth. In this blog post, we're sharing information from Get Cyber Safe to help you learn how to prevent, detect and get help for cyberbullying behaviour.
Posted on 2015-02-02 :: Add a new comment