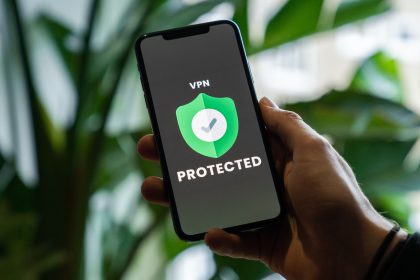 VPNs can be a useful tool to help you protect your personal information. Check out this conversation on what they are and how they can keep your data safe.
Posted on 2022-11-10 :: Add a new comment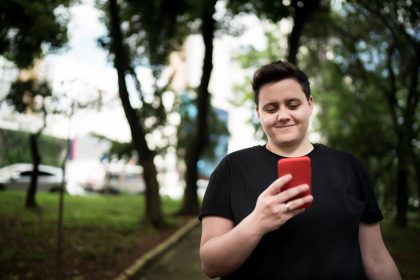 Learn some tips to help you identify trustworthy information and find out if what you're reading or hearing is legitimate.
Posted on 2021-02-25 :: Add a new comment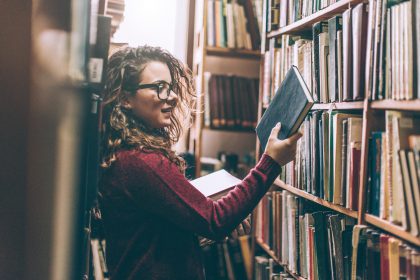 Heading to post-secondary school is exciting! Whether you're a student flying the nest or a parent preparing their child for this next chapter in life, here is some information that may come in handy to avoid getting into a financial jam…
Posted on 2015-08-04 :: Add a new comment